Cauldron is launching into a new category with the introduction of its new dairy-free Greek Style Cubes. The launch marks the UK plant-based brand's entry into the dairy-free market, a sector which continues to see exponential growth.
Driven by a number of concerns – health and the environment chief amongst them – consumers are increasingly turning to plant-based dairy-free alternatives, with the market projected to reach USD 40.6 billion by 2026. Cauldron's new Greek Style Cubes are the brands first foray into the category, with the brand claiming that its product is higher in protein and calcium than the current market-leading dairy-free cheese.
On the back of a successful 2020 for Cauldron – currently worth £32m and growing at 24% YoY – Cauldron became an official sponsor of Veganuary 2021. It currently holds the claim of being the UK's No. 1 plant-based brand in the chilled meat-free sector, with its vegan range worth £22.5m, which is 14% of the vegan chilled meat-free segment. The brand will also benefit from a £3m annual investment which was announced last year.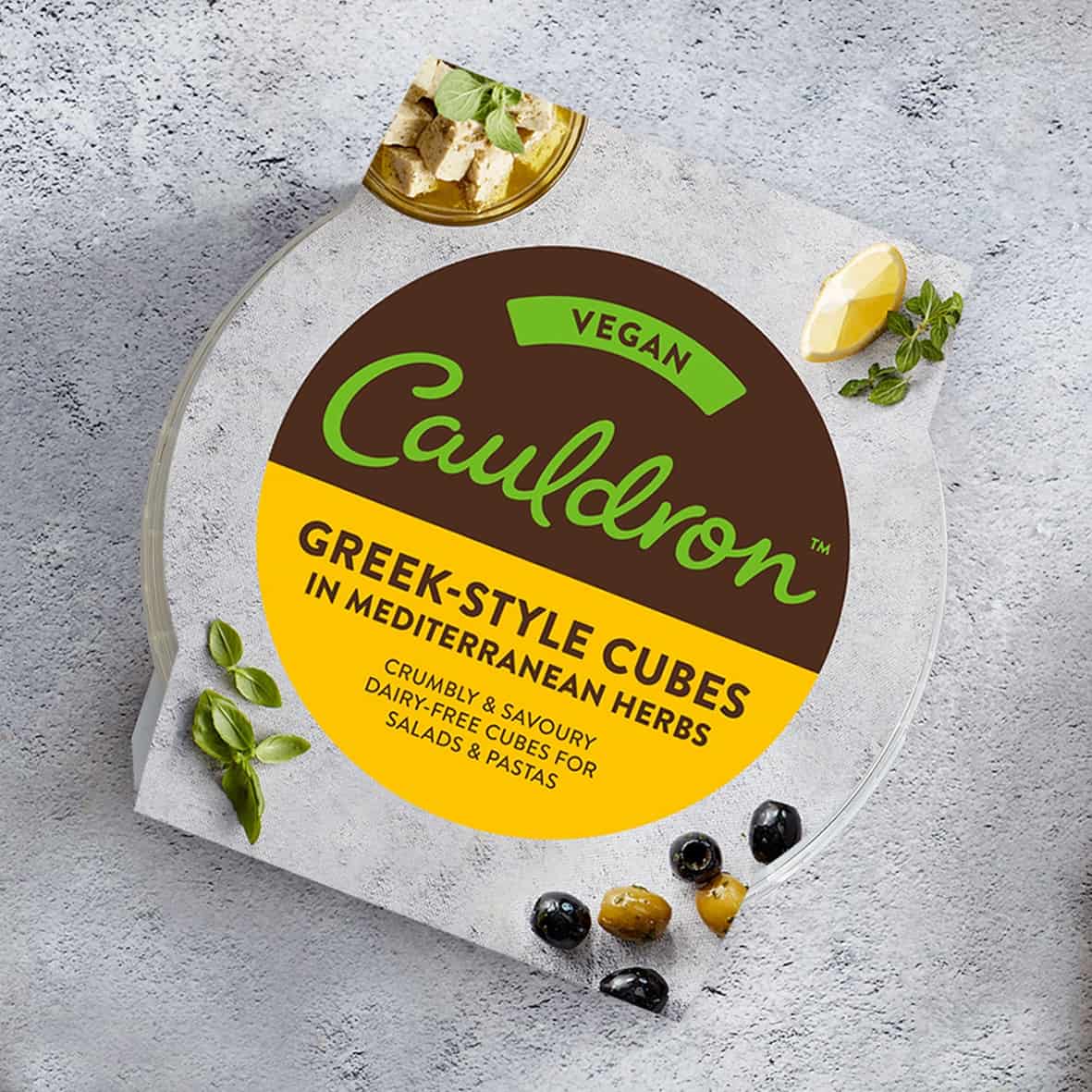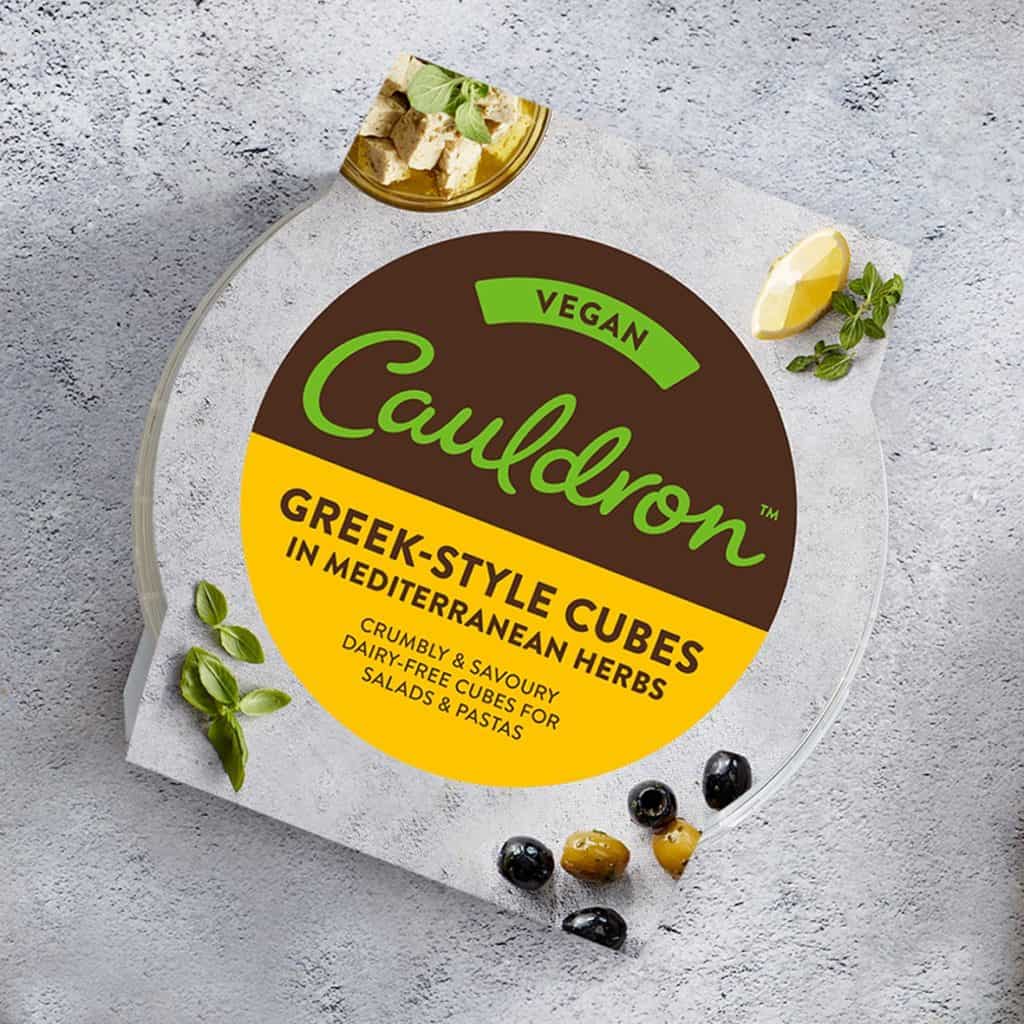 Cauldron is under the umbrella of Monde Nissin Corp, which also owns UK-based producer Quorn. Monde Nissin Corp is one of the biggest companies in the Philippines, and is currently said to be preparing its IPO which could reportedly raise up to $1.5billion. This would be the largest ever by a Philippine company, with its plant-based portfolio contributing 22% of its net sales of $1.4 billion last year, and with the IPO it looks set to invest more in the plant-based sector.
"After another huge Veganuary, with more than 580,000 people taking the pledge, there has never been a better time for retailers to look at boosting their plant based sales throughout the year, across all categories, and innovative NPD is a key driver. Cauldron's Greek Style Cubes have been infused with the delicious flavours of basil and oregano and have the added benefits of being better for you and better for our planet," says Tom Lindley, Head of Cauldron.
The Greek Style Cubes will be available in Waitrose from April and Sainsbury's from May (250G RRP: £2.50).