CHKN Not Chicken announces the startup has launched its shredded plant-based chicken at US Sprouts Farmers Markets nationwide.
Made from a pea protein base, CHKN Not Chicken says its products replicate the full flavor, texture and juiciness of traditional chicken. Now available in Sprouts' frozen plant-based meats, CHKN products offer 20 grams of protein per serving, are gluten- and soy-free, and made without GMO ingredients.
Sprouts shoppers can choose from four CHKN varieties: Naked (Original), Zen (Asian spices with ginger), Fiesta (Mexican spices and citrus), and a new Sprouts-exclusive flavor, BBQ CHKN, featuring sweet and savory barbecue sauce.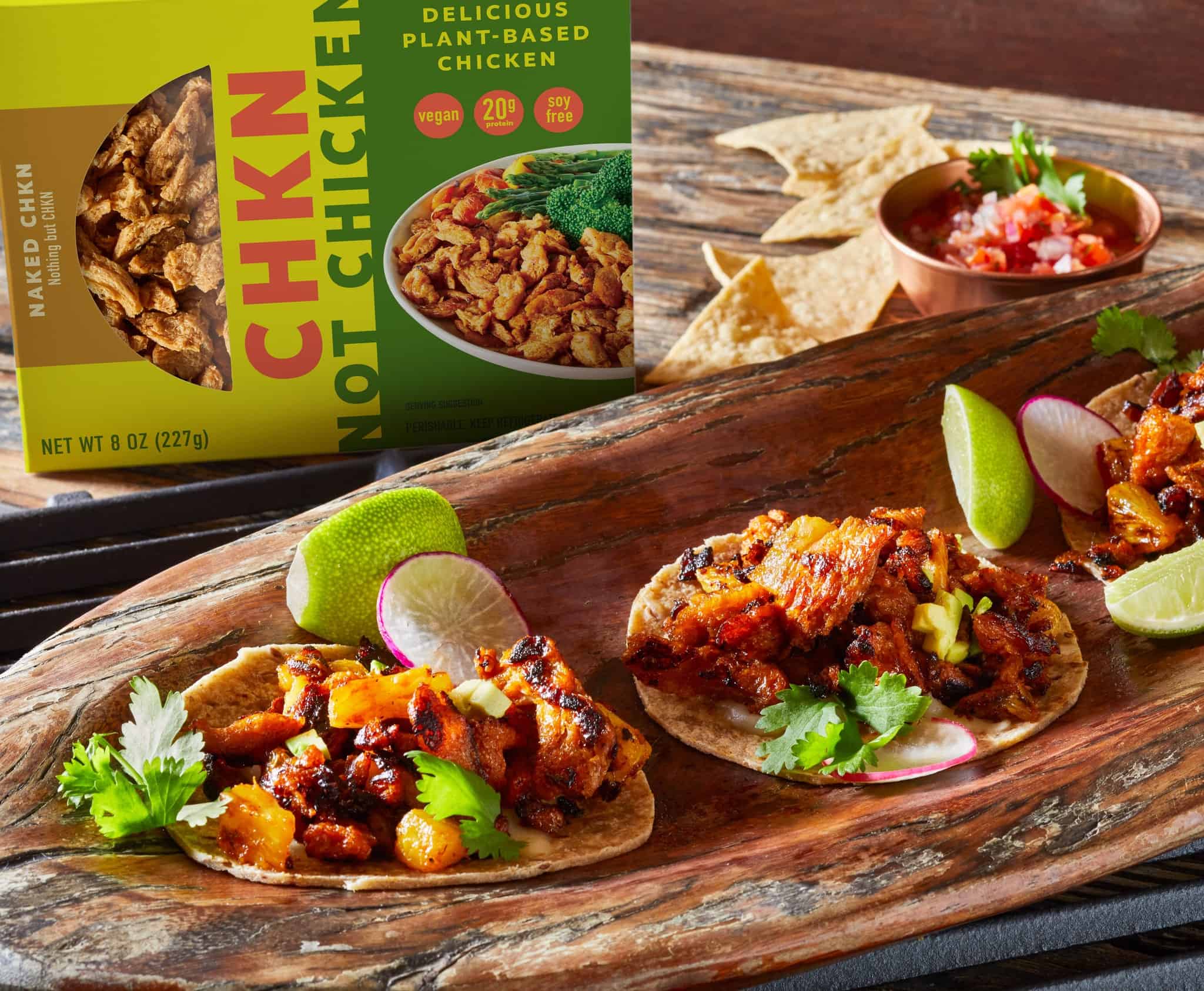 Award-winning startup
Each CHKN product comes in an 8 oz. pouch that is ready to cook and add to recipes, with a suggested retail price of $7.99.
Founded in Portland, CHKN Not Chicken initially targeted food service before entering retail stores. The company says it uses proprietary extrusion, flavor-infusion, and enrobing technology to achieve realistic chicken tastes and textures. Last September, CHKN completed an undisclosed Series A funding round led by Stray Dog Capital to expand its retail presence and restaurant partnerships.
In 2021, CHKN Not Chicken was also named Best Plant-Based Startup at the 2021 World Plant Based Awards.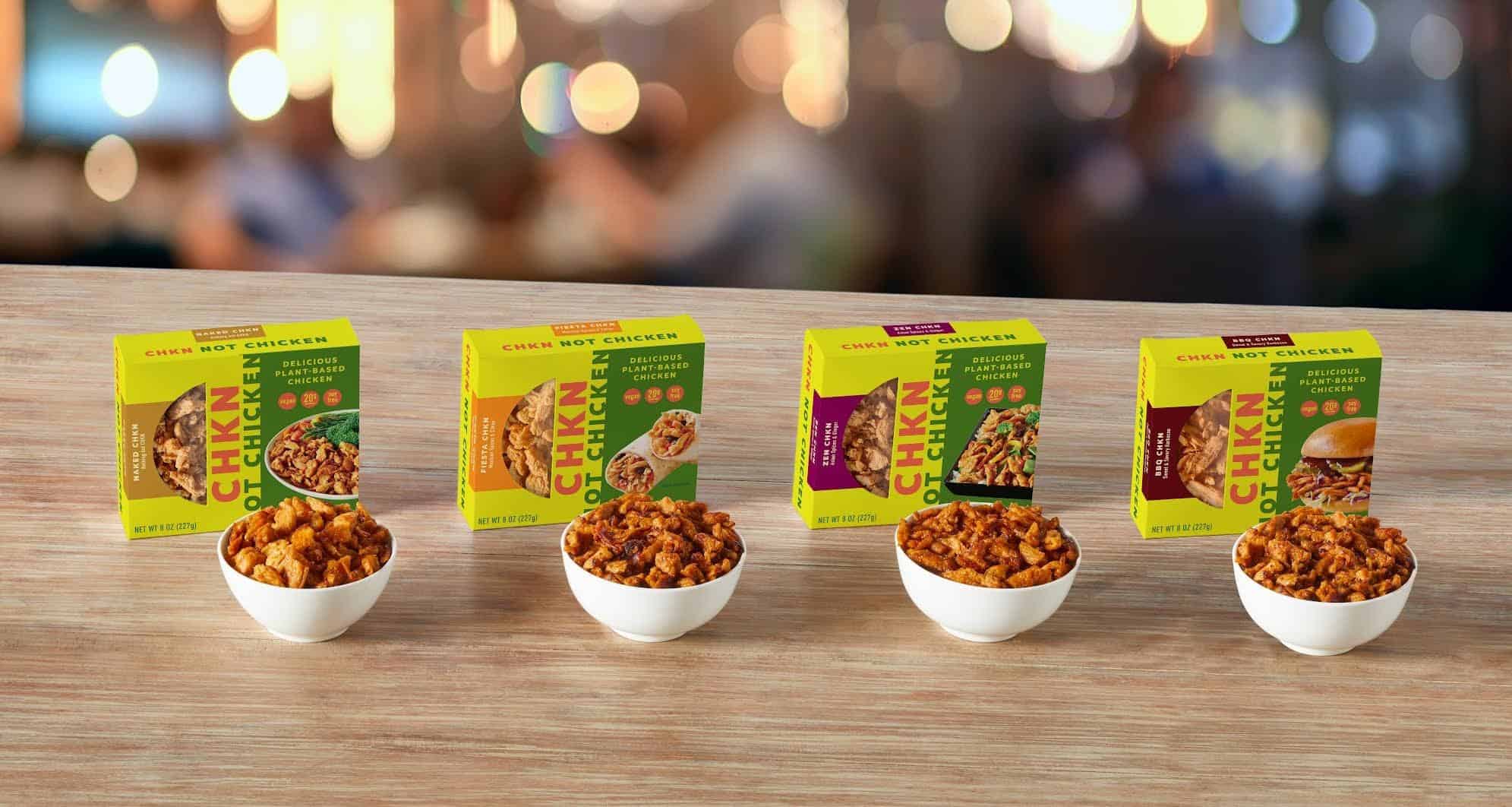 "We are thrilled to partner with Sprouts to bring our delicious plant-based chicken to consumers across the country," said Brian Pope, Co-Founder and CEO of CHKN Not Chicken. "Our mission to help consumers live healthier and more sustainably by eating less meat is perfectly aligned with Sprouts' commitment to wellness-oriented products. We are thrilled to join them as innovators in the food industry."