Vegan marshmallow specialist Freedom Confectionery has launched a first-to-market concept: vegan mallow bars coated in vegan chocolate. This latest launch of the Mallow Out follows the brand's recent rollout of the bigger mallows Vegantics into Sainsburys & Ocado.
The bars are made in twin pack formats and are being launched in two variants – vanilla and strawberry mallow gelatine free bars – both coated in dairy free chocolate.
Distributor of Freedom Confectionery, Bravura Foods, says it has already received an overwhelming response from retailers keen to stock these lines in the ever-growing plant-based market. Lisa Gawthorne, director at Bravura Foods, states: "This one is a total gamechanger, we all know the vegan impulse area has been crying out for more great tasting products and these mallow out bars not only hit the mark they blow it out the water. I have been vegan for eighteen years and I have never tasted anything so good – these bars will have mass appeal not only to the vegan community but to the wider market as they deliver a taste sensation unrivalled in the market place."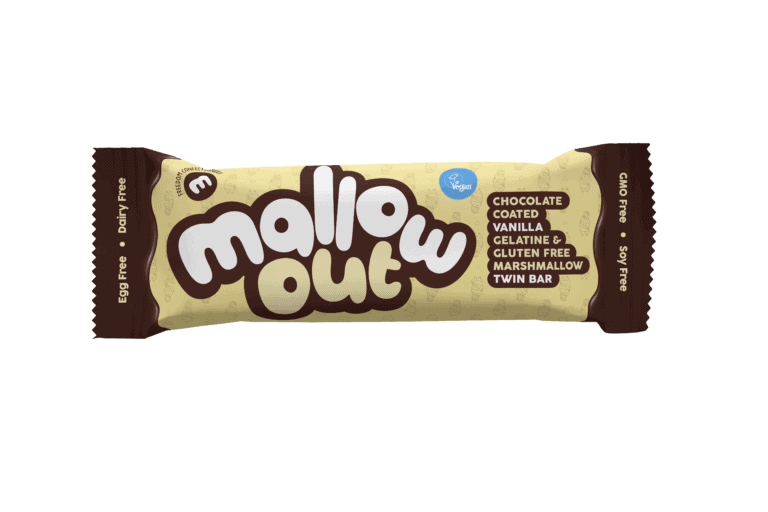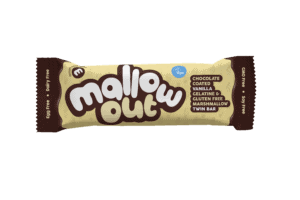 Karl Morris, Director at Bravura Foods adds, "Freedom Mallows have a strong signature soft indulgent taste and these new bars really show this off, we are expecting these to be a very strong seller with our key retail partners and we look forward to building their presence in the market."
As with the rest of the Freedom Confectionery range, these new bars are gluten free, soy free, GMO free, egg free, dairy free and are certified by both the vegan and vegetarian societies. The new 35g bars are listed in all major health food wholesalers in the UK including Tree of Life, The Health Store and Suma. They are also available at VeganKind.