Coda Signature announces the distribution of its cannabis-infused edibles to more than 100 California dispensaries in only two months, to top retailers including MedMen, Connected, and Cookies. 
Coda Signature products were featured in September at the Hall of Flowers trade event and will be highlighted at the Sonoma County Emerald Cup in December. Recently, Coda Signature became a finalist at the MJBizDaily Awards in the US Market Leader Award: Infused Products category.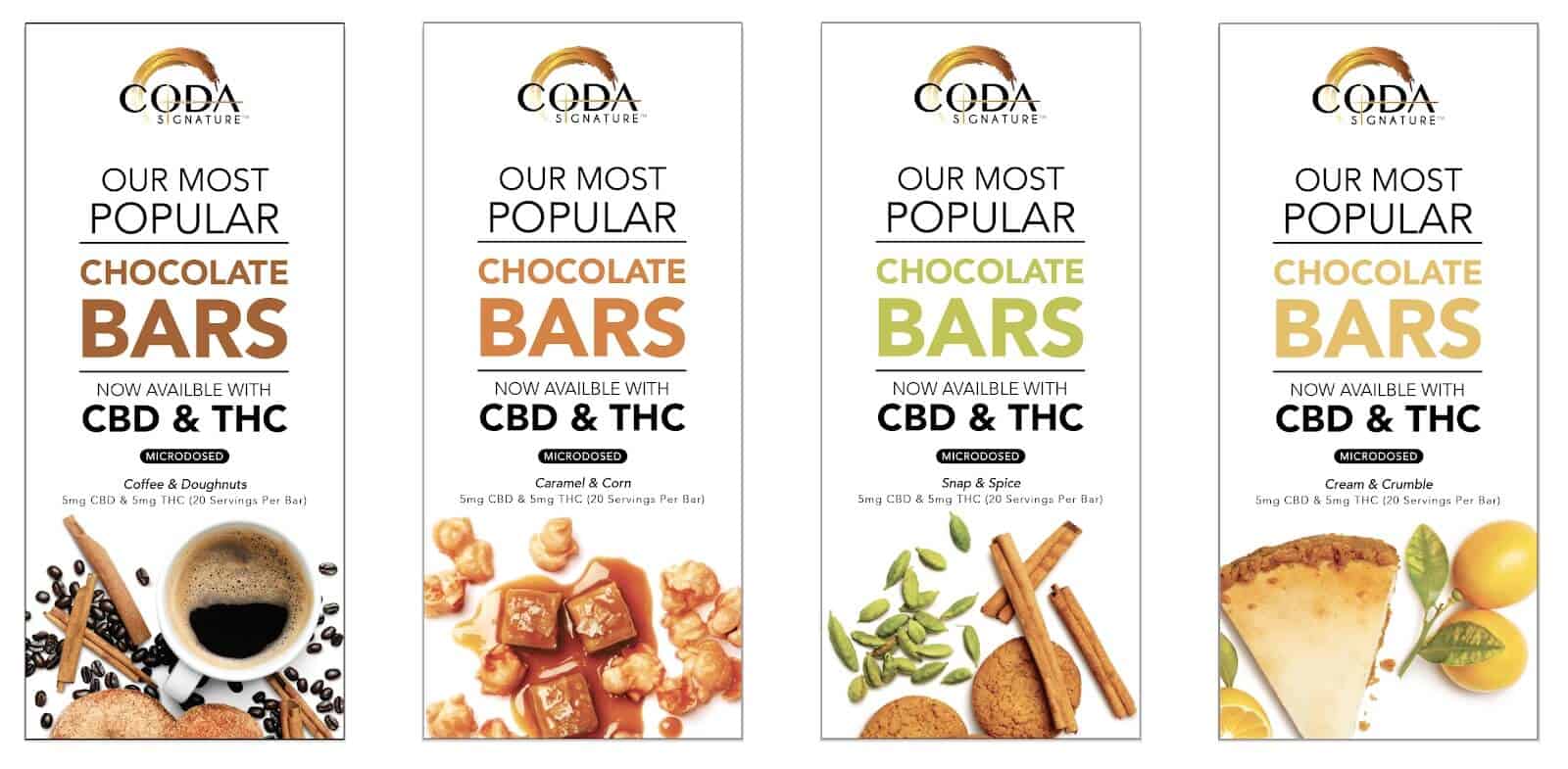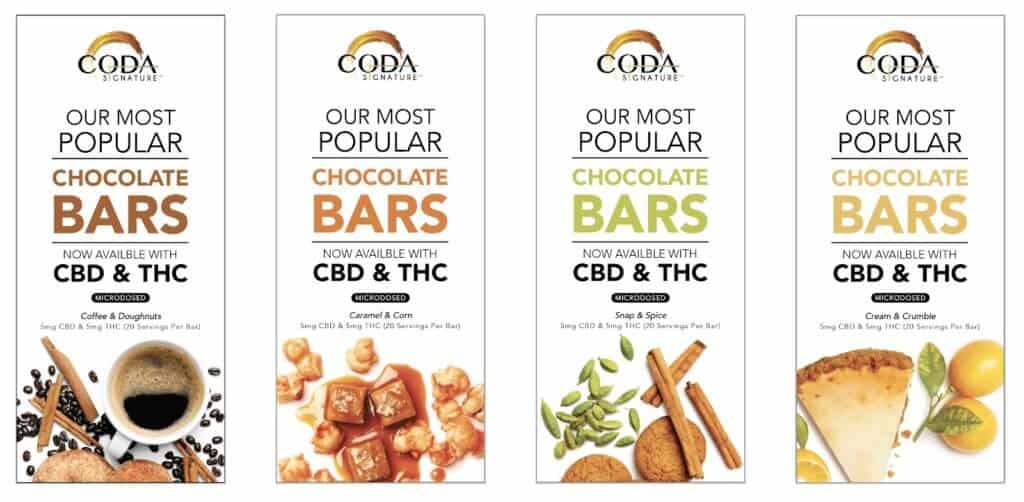 Coda Signature's California launch included seven award-winning chocolate bars containing 100 mg of THC that include Coffee & Doughnuts, Cream & Crumble, Caramel & Corn, Snap & Spice, Maple & Pecan, Salt & Nibs, and Fire & Orange. Its Fruit Notes, Vegan Gummy, Massage Oils, and CO2 Concentrates will launch later this year.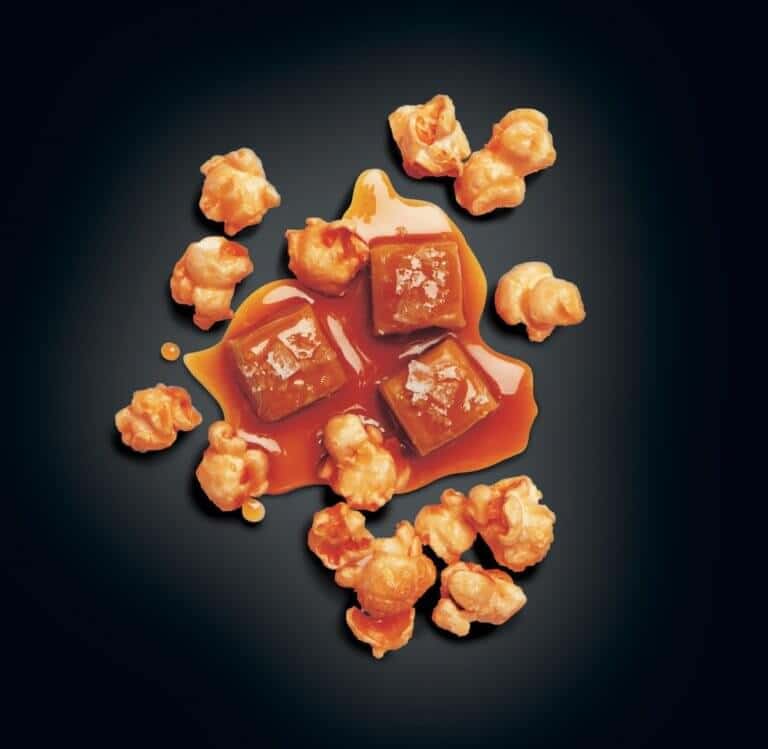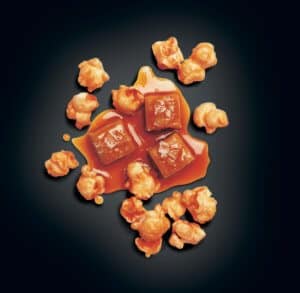 "We are thrilled to bring our products to the world's largest legal cannabis market," explained Mark Grindeland, Coda Signature Co-Founder and CEO, who was recognized as one of the top 10 MVPs in the industry at the 2018 Cannabis Business Awards. "We've been able to build momentum so quickly in the California market because of the quality of our products, sales team, and distribution partner HERBL."
"We partnered with Coda Signature to introduce their differentiated products to the West Coast market. In keeping with our promise to customers that we will only deliver products of the utmost quality, Coda Signature stands out among the competition, and we are proud to be working with them," says HERBL CEO Mike Beaudry.