Coda Signature, the maker of cannabis-infused gourmet edibles, all-natural topicals, and handcrafted concentrates, announces its new product line, Fruit Notes. Each variety of Fruit Notes features a different ratio of THC to CBD. The vegan edibles are made with plant-derived pectin, real fruit, whole spices & aromatics, and are gluten-free.
The cannabis-infused gummies are currently available in Colorado and include three flavors: Strawberry & Rhubarb, Coconut & Lime, and Lychee & Cucumber. New flavors that include Pineapple & Jalapeno, and Pear & Ginger will be introduced by Halloween, and all five flavors will be available in the California market this fall.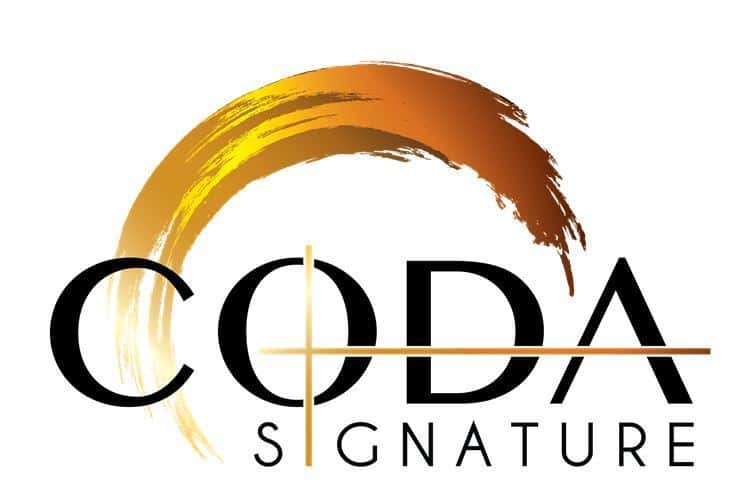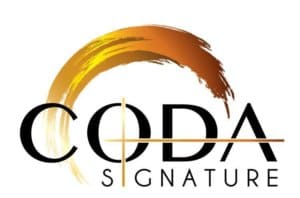 Founded in 2015, Coda Signature is recognized as a leading innovator in product development. In addition to cannabis-infused edibles, it crafts topicals and concentrates for medicinal and adult-use markets. Its products are currently available in over 600 dispensaries in Colorado and California with plans to expand into emerging North American markets. 
"Everything we do at Coda Signature is about creating a total experience. From the sourcing of the finest ingredients to the design of our packaging to the aroma, taste, and ratios of THC and CBD in our products," explained Lauren Gockley, Director of Edibles for Coda Signature and French-trained chocolatier. "With our Fruit Notes, we imagined the experience for a consumer who wants to simply enjoy the flavors of our confections from a pouch on a hike or someone who wants to experiment by mixing them with savory tastes at a dinner party. For the adventurous, we have created a blog of some of our favorite pairings…"
"The Colorado market knows us for our truffles and chocolate bars, but up until now, we have not had a fruit-flavored confection to offer," said Elizabeth Cooke, Co-Founder, President, and Chief Compliance Officer. "We are excited to get these delicious Fruit Notes into retail to see how consumers respond."
"At Coda Signature, our goal is to develop products that are familiar but at the same time unique," stated Mark Grindeland, Coda Signature Co-Founder, and CEO. "Our Fruit Notes offer the market a new rendition on the very popular, traditional infused gummies."