Country Life Natural Foods, a natural and organic online retailer, has introduced several new products to make plant-based cooking simpler and more convenient.
Tastier tofu
Country Life's new Tofu Scramble Seasoning Pack features Classic, Lemon Herb, and Smoked BBQ Seasonings designed to help people prepare the classic protein because, as the brand says, "a lot of people don't know how to season tofu." To make, home cooks need only to crumble a block of tofu into a pan and add the seasoning of choice.
The seasoning mixes can be used to make a wide variety of tofu scrambles as well as provide flavoring for rice and vegetables.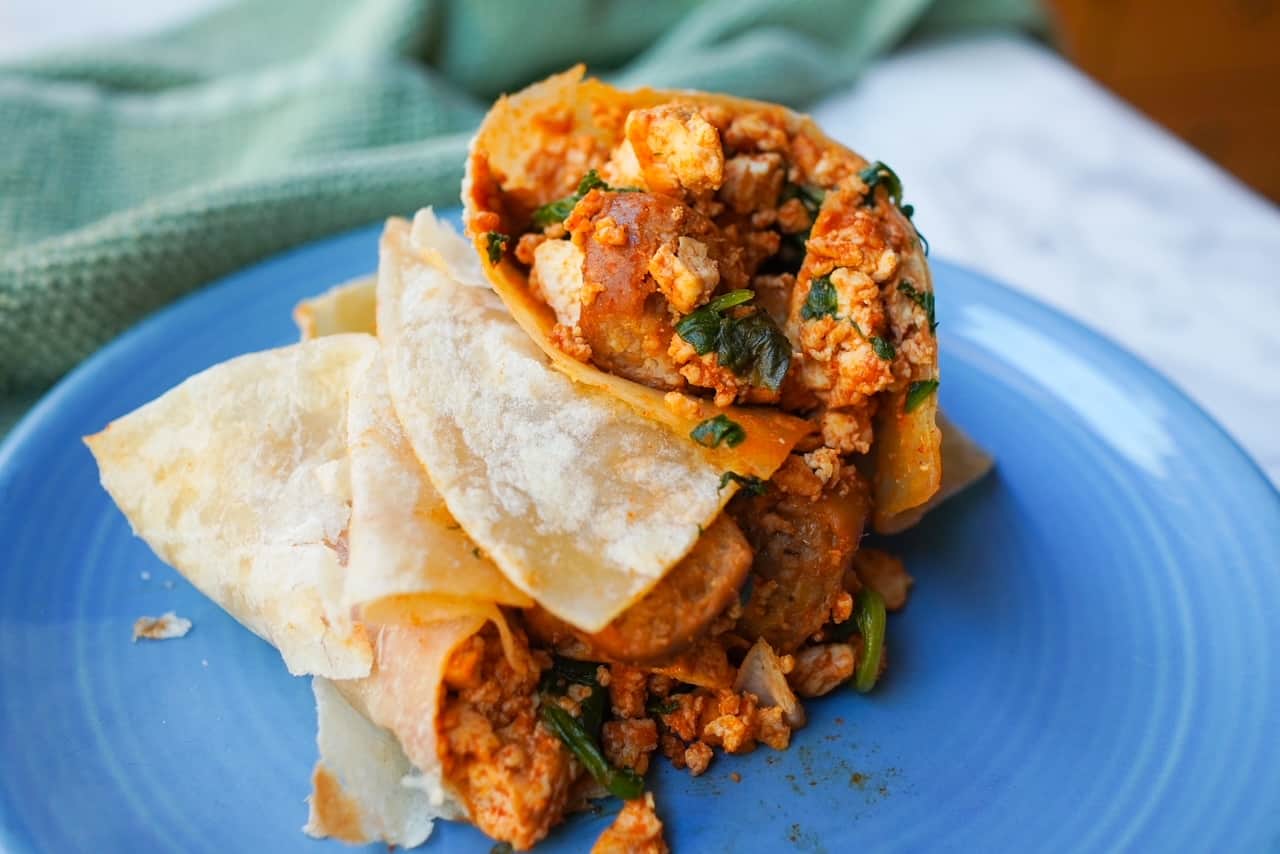 "One of the healthiest egg or meat substitutes is tofu, but only when seasoned to perfection," says Country Life. "That's why we created these tofu scramble seasoning mixes so you can simply add to your tofu and get on with your day."
Best-selling cheese mix
Country Life is also offering its popular Instant Vegan Cheeze Mix – a dry mix that blends with water to form a thick, creamy cheese sauce. Made from organic cashew flour, organic tapioca flour, nutritional yeast and spices, the Cheeze Mix is an unprocessed product that provides an easy, dairy-free sauce for mac and cheese, nachos, lasagna and more.
According to the company, the Cheeze Mix currently ranks as its best-selling product.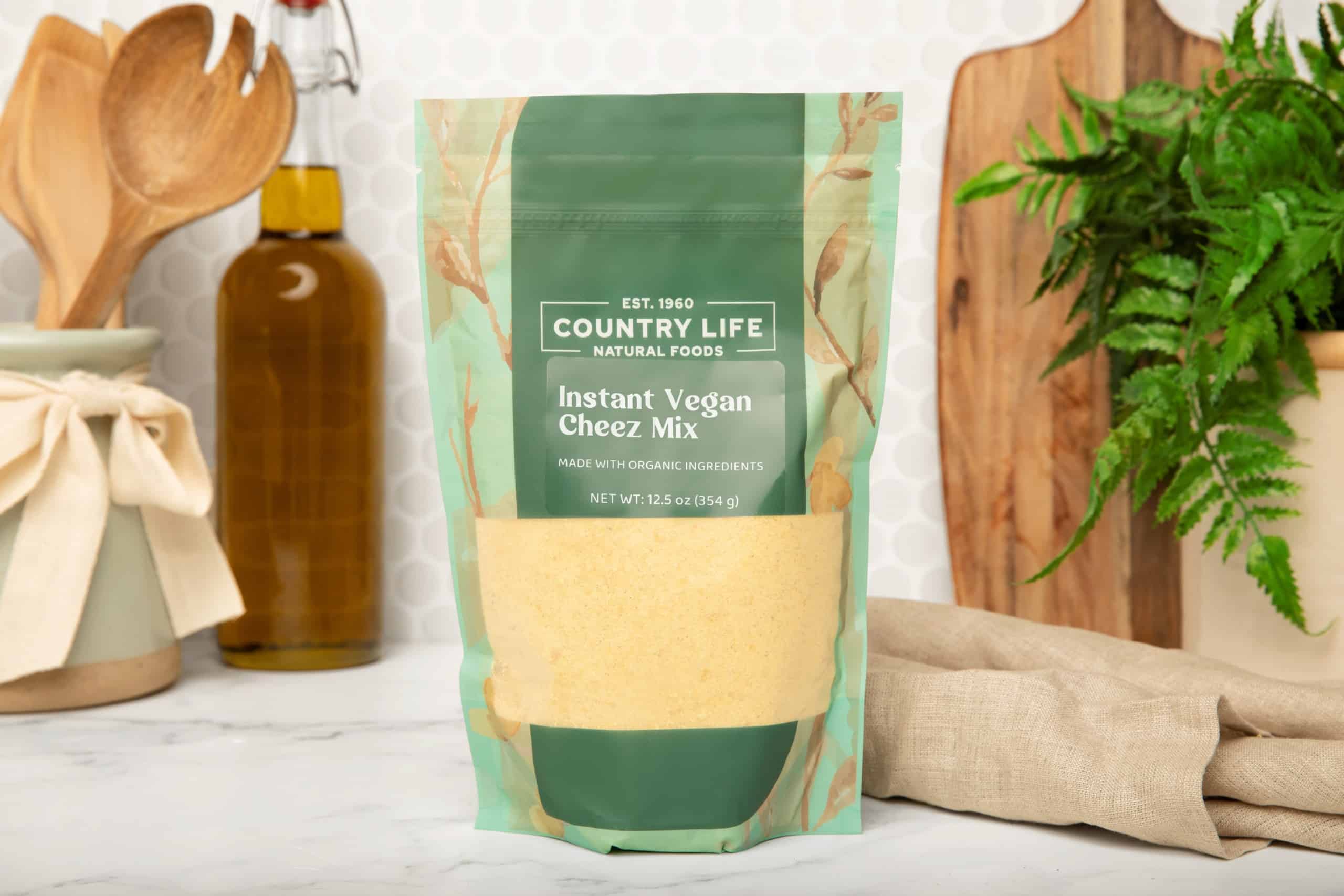 An age-old standby of meatless dining, tofu is also undergoing innovation in recent years, with companies re-making the traditional soy-based product from new ingredients such as chickpeas, fava beans and yellow peas. In July, Canada's Big Mountain Foods received $1.4M in funding to begin producing tofu from chickpeas.