Plant-based innovator Crafty Counter announces its egg-free Hard Boiled WunderEggs are launching into US Whole Foods Markets nationwide. Available in ready-to-eat packs of six, the company claims its products are the first plant-based boiled eggs to be made in the US.
"The time to act and play our role in slowing down climate change is now"
Featuring simple, "closer to Earth" ingredients, WunderEggs are said to look, feel and taste just like chicken eggs while offering a wholesome and nutritious egg alternative.
Made with cashews, almonds and coconuts, the nut-based eggs are also free of seven of the top eight allergens.
As vegconomist reported in 2021, WunderEggs have a realistic "white" and a "yolk" and include other ingredients like probiotics, coconut milk, agar-agar, nutritional yeast, turmeric extract, and black salt.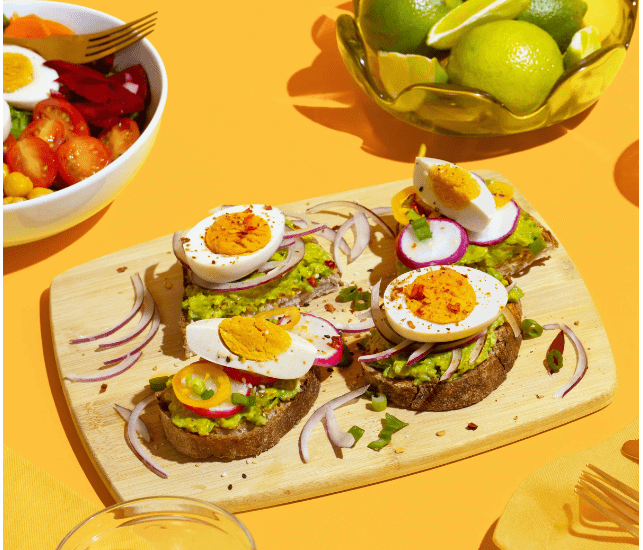 Plant-based pivot
According to Crafty Counter, 2023 marks the company's pivot into developing 100% plant-based products, as it seeks to address gaps in a category it says clearly needs a variety of form factors and innovation. With WunderEggs, the company intends to position itself as an innovator and plant-based market leader, while expanding its offerings to additional retailers.
The Austin, Texas-based Crafty Counter was created by former IBM employee Hema Reddy. The brand originally sold a line of blended chicken meat products known as WunderNuggets, before releasing the vegetable-based snacks WunderBites in 2020.
In addition to hard-boiled WunderEggs, the company is reportedly planning to add offerings like plant-based Egg White Patties to its line.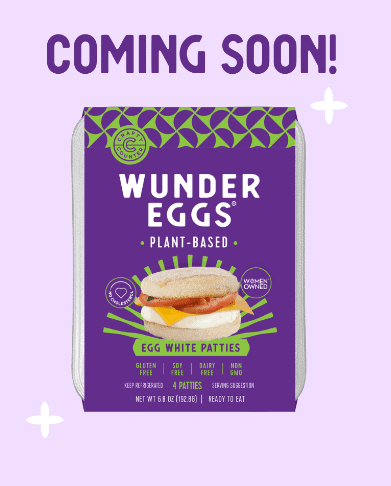 Kevin Goradia, an early investor in Crafty Counter, comments: "It has been a pleasure watching first-hand all the hard work the team at Crafty Counter has put in to keep innovating with a steadfast focus on solving the needs of that mindful consumer who is looking for sustainable products that are better for them and the environment. The time to act and play our role in slowing down climate change is now, we have no time to wait!"