Multinational food company Danone has announced that its plant-based Vega One protein products are now available in China. This includes Vega One Sport, a drink aimed at fitness enthusiasts. The products will be sold via the Chinese online marketplace Tmall.
Unlike many competing products, Vega One Sport uses a combination of protein sources. These include pea, sunflower, alfalfa, and pumpkin seed proteins. All Vega products are free of GMOs, as well as artificial colours and flavourings.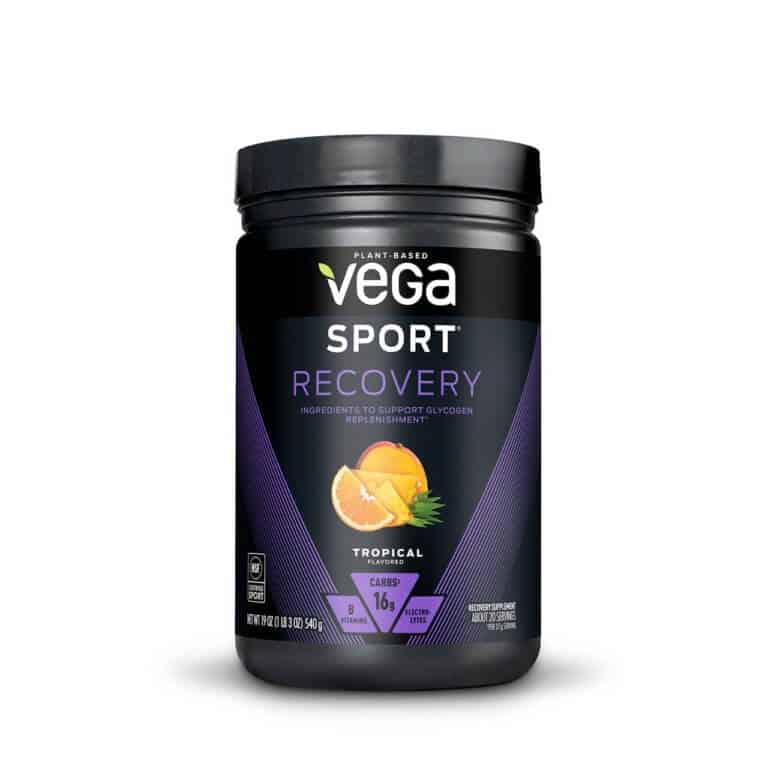 Previously known mainly for its dairy products, Danone has been putting much more emphasis on the plant-based sector over the past few years. Recently, it hired former Coca-Cola president Shane Grant as CEO of its largest business, North America Essential Dairy and Plant Based. In 2019, the company also announced that it intends to triple its plant-based sales by 2025. It owns several plant-based brands such as Alpro, Provamel, and Silk.
China is a prime target for Danone's expansion, as the Chinese vegan market is believed to have expanded by 17 percent since 2015. Chen Yiying, Danone's senior vice-president of dairy and plant-based products in Asia, believes that the Vega launch is consistent with Danone's "One Planet. One Health" motto. "By introducing plant-based business to China, we can better meet the expectations of people with plant-based dietary preferences for a healthier and more sustainable diet," he says.