Plant-based chicken brand Daring announces the debut of its newest flavor – Daring Teriyaki Plant-Chicken Pieces.
Described as a sweet and savory addition to the brand's lineup, Daring Teriyaki is now available at select US retailer locations, including Albertsons, Vons, Pavilions, Safeway, Jewel Osco, Shaws, Acme, Carrs and Tom Thumb.
"A product that is a true 1:1 substitute for animal chicken"
Featuring the classic Asian-inspired marinade, Daring says its new Teriyaki pieces bring rich notes of garlic and ginger to any dish that calls for teriyaki chicken. The pieces can be enjoyed on their own or added to salads, bowls and wraps. In addition to being non-GMO and gluten-free, Daring Teriyaki also contains 13 grams of protein and 5 grams of fiber per serving.
The product joins the brand's other offerings, including Original Plant Chicken Pieces, Breaded Plant Chicken Pieces, and Fresh Plant Chicken Tenders.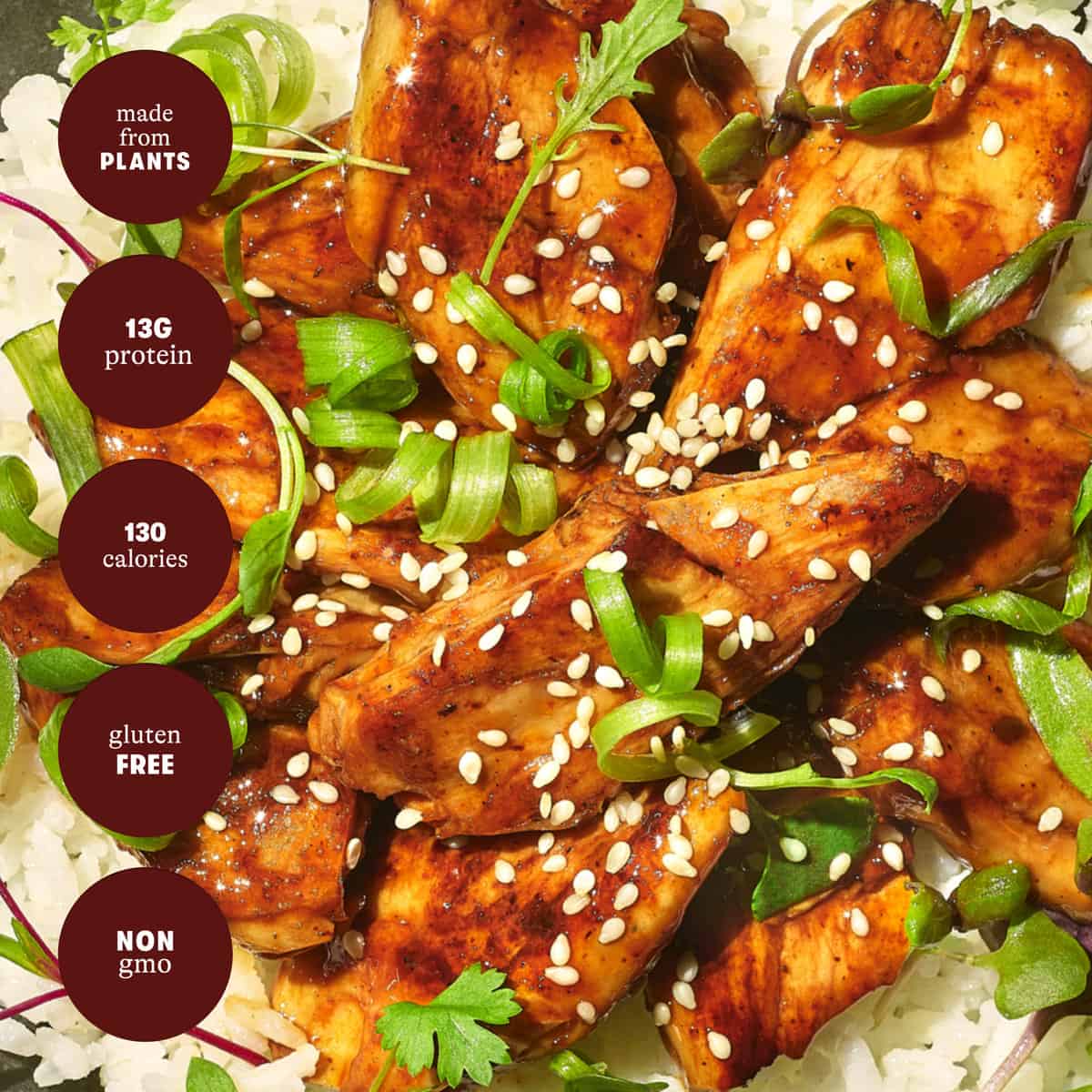 Strong growth
Daring, a leading brand of plant-based chicken, continues to expand its presence in retailers and restaurants across the US. In 2022, the company unveiled its first Plant Chicken Tenders in hundreds grocery store meat departments, followed by a major launch into thousands of Target stores nationwide.
Last fall, Starbucks USA revealed it was testing a new menu of plant-based snacks and bites, including mini Daring chicken sandwiches. Another popular coffee chain, Bluestone Lane, added Daring as a new protein option for any of its cafe menu items.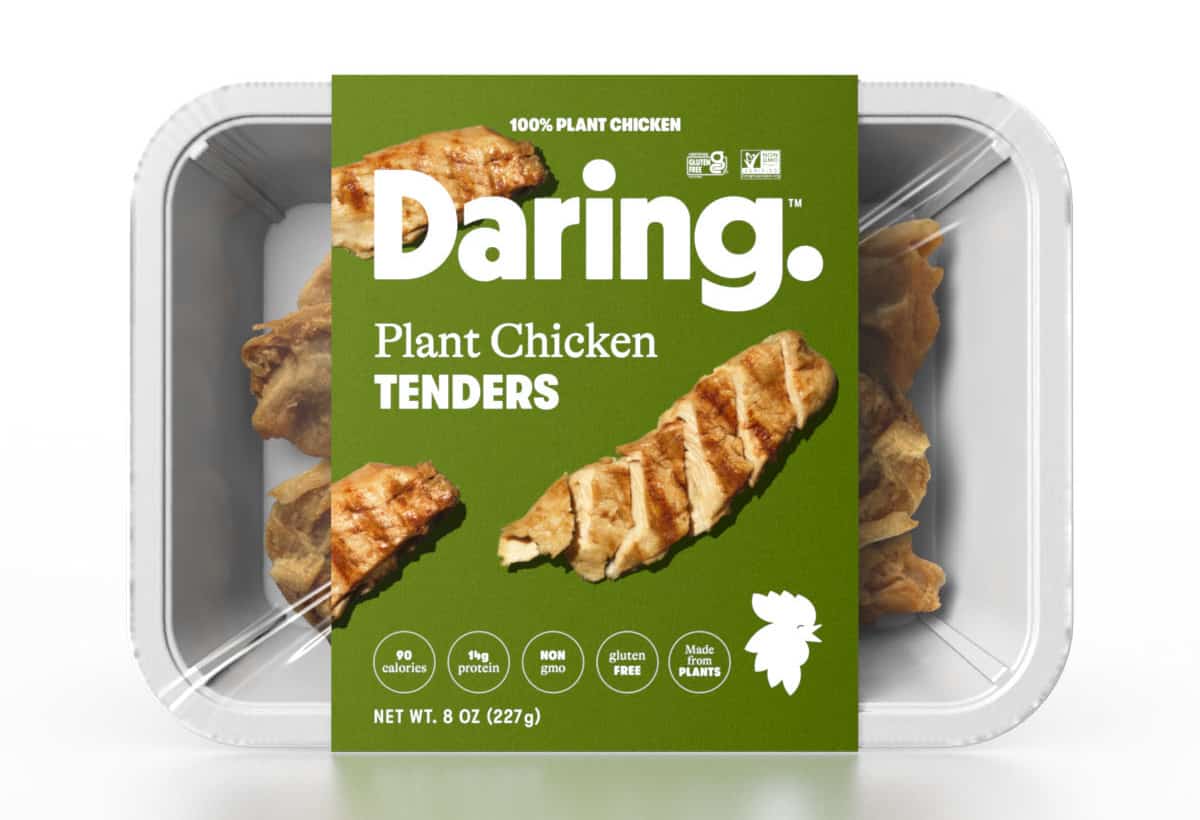 To further expand food service options, last year Daring introduced a new sous vide format for its restaurant partners, which provides its first ready-to-eat offerings. Since its launch, Daring has raised over $120M in funding.
"For chicken lovers"
In a previous interview with vegconomist, Daring co-founder and CEO Ross Mackay shared, "Our long-term mission is to replace and rethink chicken in the global food system. I wanted to continue creating plant chicken for chicken lovers, with a product that is a true 1:1 substitute for animal chicken without the animal. Our goal is to not only be a product for vegans but to also continue our growth among flexitarians and continue educating on the impact that small steps can make."