DiNoci Natural Foods is debuting the four new desserts at Natural Products Expo West, California on the 4th March. Based in Boulder, Colorado since 2019, the desserts are handcrafted using almond milk and other premium ingredients to create clean, plant-based desserts.
The new flavors are:
Cherry Crisp, a whole tart cherries and gluten-free toasted oats folded into creamy vanilla.
Cookies & Crema, a gluten-free chocolate sandwich cookie crumbled into creamy vanilla.
Vanilla Bean, rich and creamy with flecks of real vanilla bean.
Espresso Chip which is a rich pairing of bold espresso and dark chocolate chips.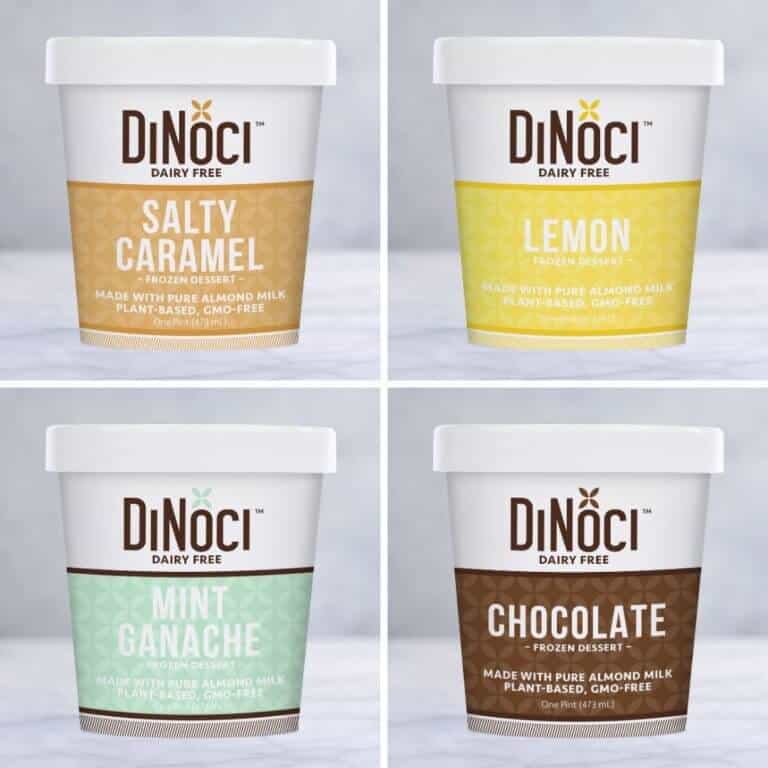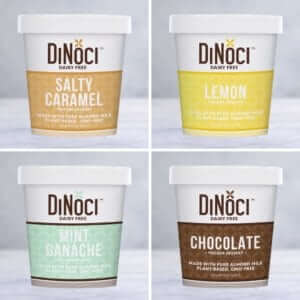 Existing flavours include: Salty Caramel, Lemon, Chocolate and Mint Ganache.
DiNoci (di-no-chee) uses premium, non-GMO ingredients that are easily recognizable and digestible, and all products are gluten-free, GMO-free, soy-free and never contain gums or additives. The desserts are currently available at Colorado Whole Foods, Lucky's Market's, and select independent grocers.
Erik Rebich, Co-Founder and CEO of DiNoci Natural Foods stated: "Our mission is to redefine expectations of what real, clean, plant-based food should be. Our proprietary handcrafted process and gum-free recipes make for a premium dessert that is scoopable, velvety smooth, and so good everyone can enjoy it, regardless of dietary restrictions or preferences."