Swedish brand Sproud, which makes plant-based milk from pea protein, has announced that its drinks will soon be available at Sprouts Farmers Market. It recently entered the North American market by launching on Amazon.
Sprouts Farmers Market is a supermarket known for its focus on healthy living. All 350 of its locations, spread across 23 states, will carry Sproud's products.
Sproud comes in four shelf-stable flavours —- Original, Unsweetened, Chocolate, and Barista. The latter has been developed by and for baristas. The brand is already widespread across Europe.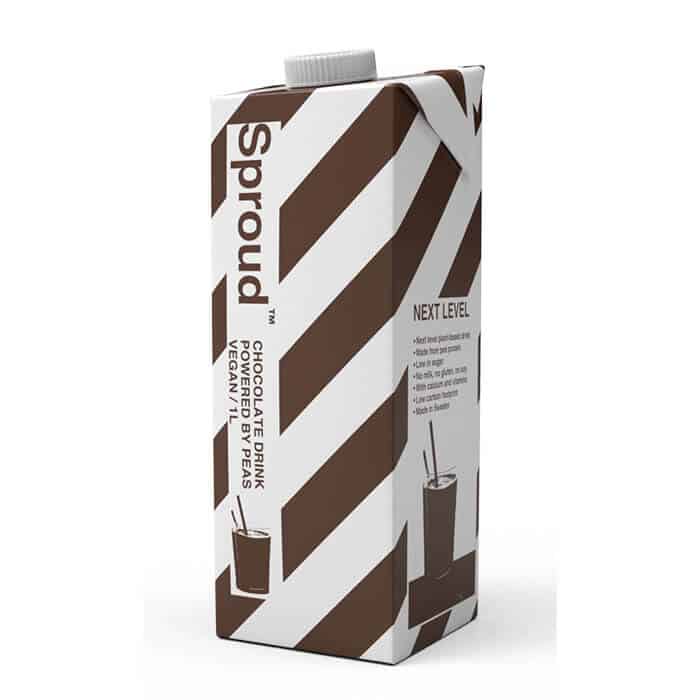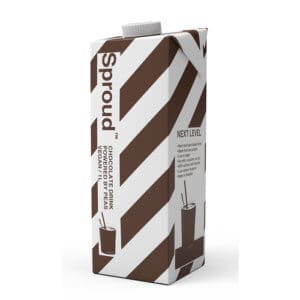 Sproud products use much less water than dairy or almond milks. The brand's packaging is eco-friendly, and since the milk doesn't need to be refrigerated until opened, its carbon footprint is very low. Sproud products contain much more protein than oat or almond milks and closely mimic the taste and consistency of dairy milk.
The brand plans to further expand into the US, and also into Canada in the near future.
Drinks made with pea protein have been rapidly gaining in popularity. UK brand Mighty Pea recently secured £1 million in funding, while DrinkStar launched a similar product in Germany earlier this year. Ripple Foods, once of the first companies to launch a pea-based milk alternative, is working towards entering the Asian market.
"As a healthier and sustainable beverage brand, we are thrilled that one of our first U.S. retailers is one whose values and consumers align closely with ours," said Maria Tegman, Global Brand Director of Sproud. "Our brand launch on Amazon was very successful and we have seen a tremendous response from U.S. consumers who are interested in Sproud. We are confident that Sprout's shoppers will feel the same way."