Natural foods brand Dr. Praeger's announces it is expanding its Perfect range with three new chicken alternatives, including Perfect Chick'n Tenders, General Tso's Chick'n, and Nashville Hot Chick'n.
"We are excited to expand our chick'n offerings with three new products we know our consumers will love"
According to Dr. Praeger's, the new products provide high-quality taste and nutrition with up to 17 grams of non-GMO protein per serving. The range includes:
Perfect Chick'n Tenders – Crispy tenders that cook within minutes and can be enjoyed with dip or in a bowl, wrap or salad.
General Tso's Chicken – Featuring a sweet and zesty flavor with a General Tso's sauce packet.
Nashville Hot Chick'n – Spicy and tangy chick'n morsels than can be served in a bowl or bun.
Continued growth
Dr. Prager's Perfect Chick'n Nuggets and General Tso's Chick'n were reportedly chosen as the #1 preferred brand when compared to similar plant-based foods, in a concept poll conducted with plant protein buyers. Other products in the Perfect line include The Perfect Burger, Spinach Chik'n Pesto Burger, Turk'y Burger and Buffalo Chik'n Nuggets.
In July, the company appointed CPG veteran Andy Reichgut as its new CEO. Before joining Dr. Praeger's, Reichgut had most recently served as General Manager for Violife cheese, a subsidiary of plant-based giant Upfield. Last month, Dr. Praeger's opened new headquarters in Saddlebrook, NJ to accommodate the growth of its business.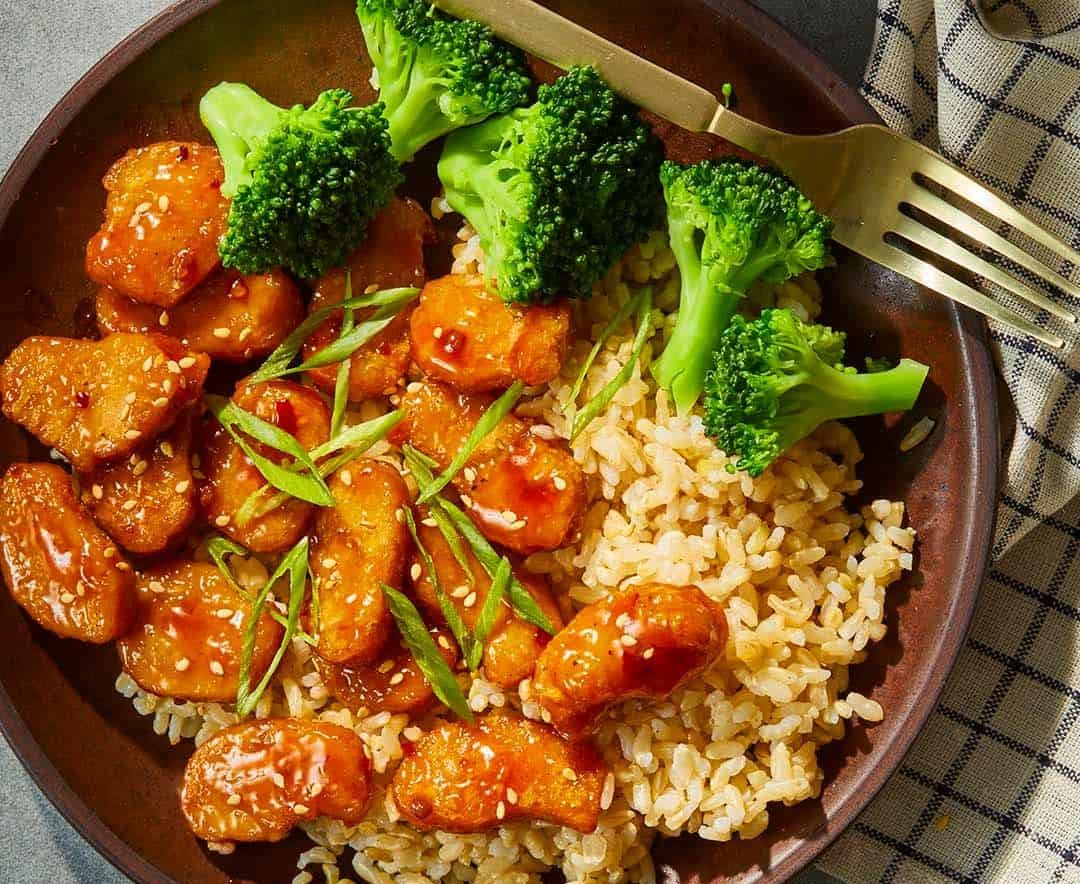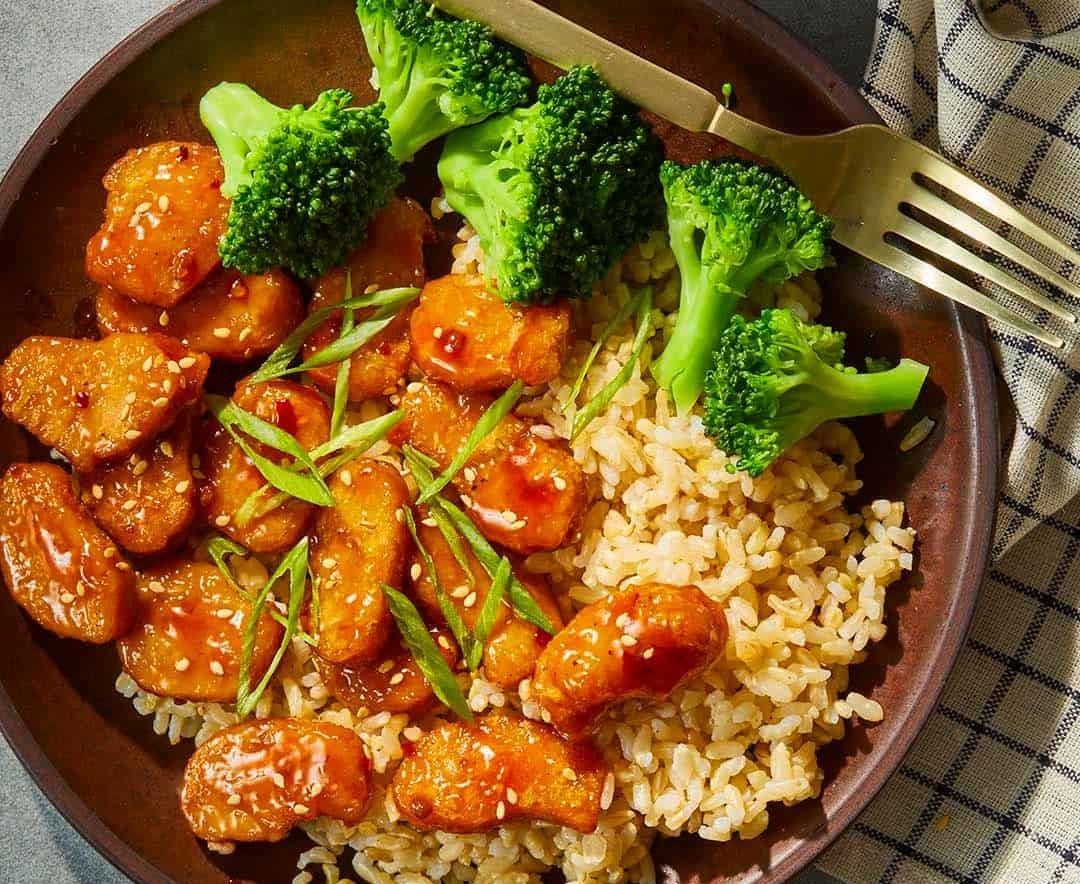 "Perfect combination"
The new Perfect products are launching nationwide across the US at Publix, Shoprite, Giant Company, Meijer, Wegmans, and other retailers.
"We are excited to expand our chick'n offerings with three new products we know our consumers will love," said Ken Krasnow, EVP & Chief Marketing Officer, Dr. Praeger's Sensible Foods. "These new SKUs provide the perfect combination of great taste, health, and variety that Dr. Praeger's is known for."