Dunkin', (was Dunkin Donuts), the nationwide chain and America's self-proclaimed "market leader for coffee and baked goods", announced a new partnership with Beyond Meat to introduce the plant-based Beyond Sausage Breakfast Sandwich at participating stores in Manhattan.
Dunkin' is the first US restaurant to offer Beyond Breakfast Sausage for on-the-go breakfast options and has plans for a future national rollout.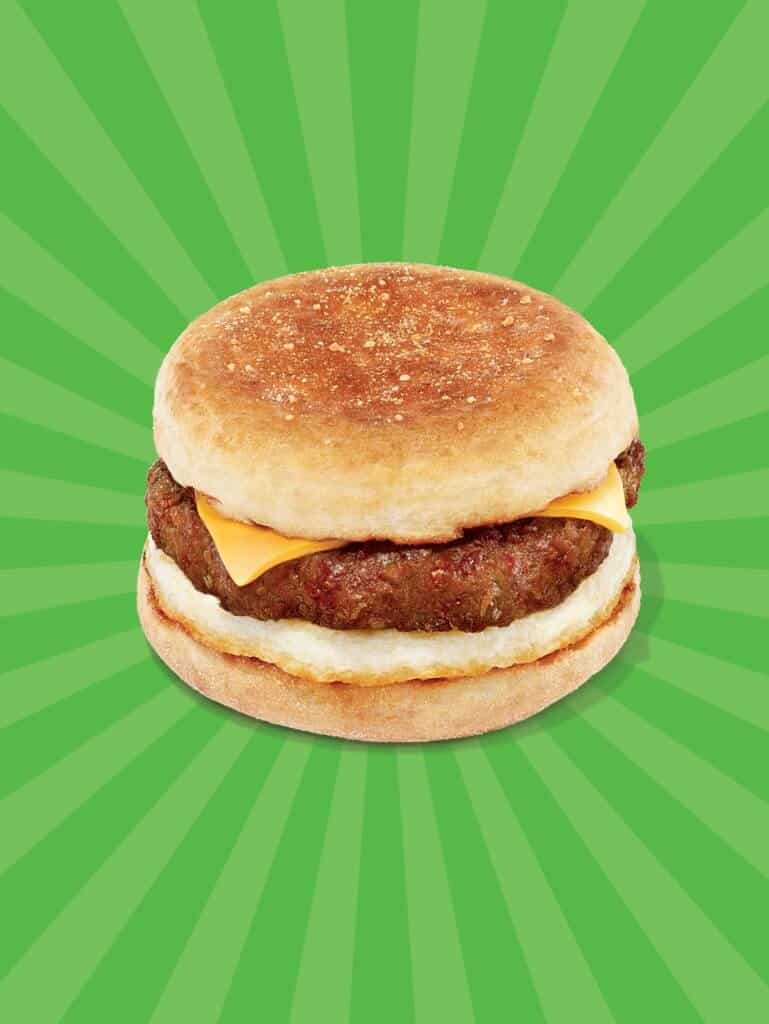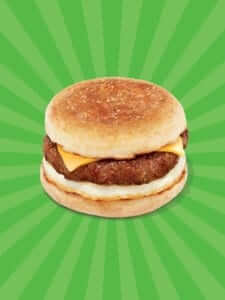 According to David Hoffmann, Dunkin' Brands Chief Executive Officer, and President, "Beyond Meat has earned the national spotlight for its innovative products and for creating incredible awareness and excitement for the benefits of plant-based meat. Dunkin' has always stood apart for offering new and exciting choices to meet the needs of our on-the-go guests, and we are proud to collaborate with this industry leader to become the first US restaurant chain to serve a Beyond Breakfast Sausage option."
"Dunkin' is truly an iconic brand and part of the fabric of so many communities. Partnering with them as the first US restaurant chain to serve Beyond Breakfast Sausage represents not only an exciting moment for both of our companies but a big step forward in making plant-based meat accessible and easy to enjoy, even while on-the-go. I look forward to seeing consumer reactions to the product offering and partnership," said Ethan Brown, Founder, and CEO of Beyond Meat.