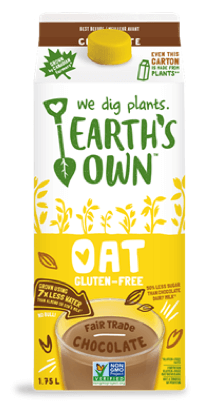 Plant-based beverage company Earth's Own expands its innovative plant-based beverage portfolio with a new flavour and new single serve options.
The plant-based beverage company has expanded its vegan beverage lineup to include Chocolate Oat, which is available in two sizes: 1.75L and 250mL single-serve.
The newest flavour adds to Earth's Own's existing portfolio of Unsweetened Original, Unsweetened Vanilla and the recently launched Oat Barista Edition, which was developed alongside expert baristas. The new products are now on shelves in major Canadian retailers along with brand new single-serve size cartons of the Original, Chocolate and Vanilla Oat beverages, which are school-safe, allergen-friendly and perfect for anyone on the go.
"We know the plant-based craze isn't a passing diet trend or fad," says Rex Sheehy, President of Earth's Own. "Canadians are becoming increasingly earth conscious and aware that there is no plan B for the future of our planet. In addition to crafting great flavour and nutrient-packed beverages, we're committed to improving sustainability. Earth's Own oats are grown using seven times less water, create three times less greenhouse emissions than alternatives and are farmed right here in Canada, which makes it not just a healthy choice but a truly sustainable one."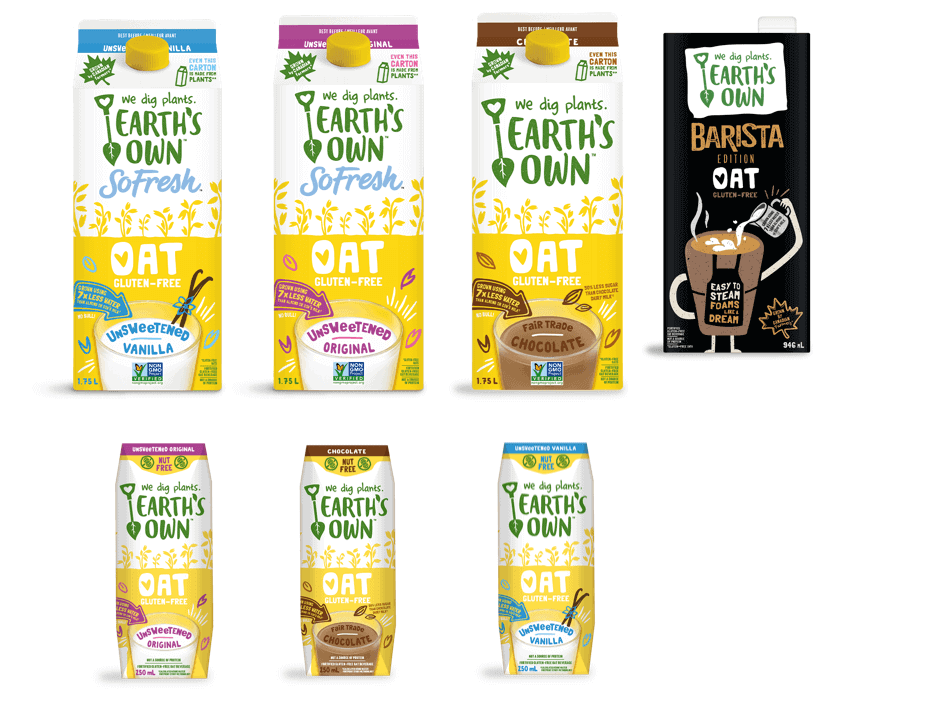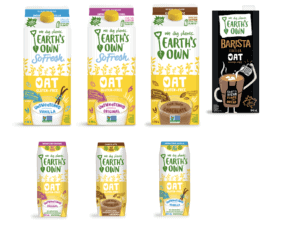 "Expanding our range is about inspiring people to make a better choice for themselves and the environment by providing a variety of plant-based beverages for everything – from lattes, to snack breaks, to school lunches and day trips."