Founded by Craig de Gouveia and Alison Engel, whose goal is to make discovering and ordering vegan food a breeze, eat.life is the world's first vegan food delivery app. Based in London, the founders are currently busy with crowdfunding, preparing the eat.life mobile app and, and getting ready for the launch party in early 2020.
De Gouveia and Engel, both designers, innovators, and travellers, came up with the idea for eat.life whilst exploring Europe as digital nomads, often finding themselves in new cities where it can be difficult to easily locate vegan options in nearby restaurants.


Craig said, "This got us thinking. what if there was a food delivery app specifically for vegan restaurants? So we decided to do something about it.
"eat.life takes you on a journey from the moment you open the app, all the way through to the first bite of your meal. we offer a memorable experience that will have you looking forward to your next order."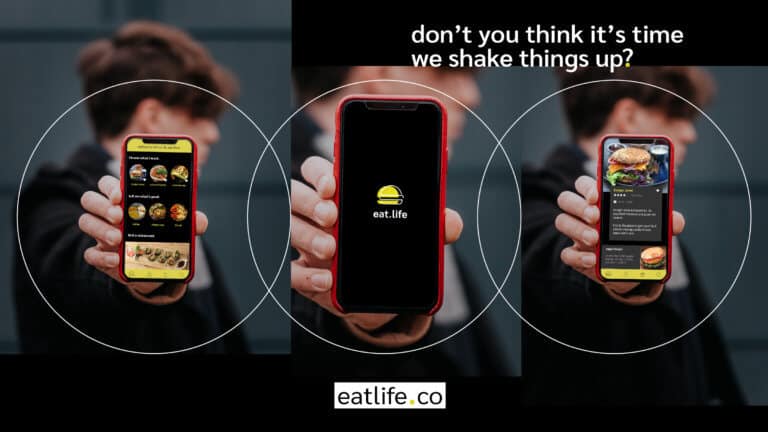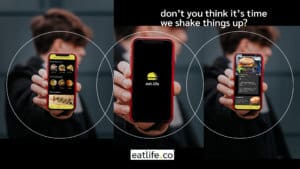 The two young entrepreneurs are planning to expand internationally into the world's top vegan-friendly cities, starting with London, believing this is the perfect way to support existing vegan restaurants and also give new restuarants a platform to grow. They are currently running a crowdfunding campaign to complete the app and make an impact upon launch.
For further information email [email protected]