After an extensive period of testing and production trials, Dutch meat substitutes brand Evolution Meats has developed a range of unique plant-based sausages.
Rather than using soy or wheat protein, the sausages are made with rice and beans. The range includes vegan Bratwurst, which uses traditional German spices, and a wood-smoked vegan hotdog.
Evolution Meats was founded in 2018, originally going by the name Green Meat Products. Its first product was the Green Doner Kebab, which soon became available at restaurants and catering wholesalers. Other products such as its Gyros and Shoarma soon followed.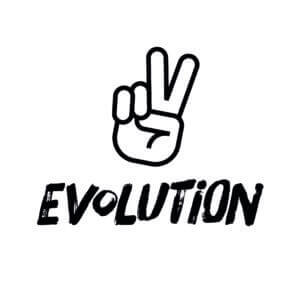 The brand's founders had all worked in the conventional food industry, but with the new company, they wanted to do things differently. The company isn't necessarily targeting vegans and vegetarians — rather, it wants to target those who alternate between consuming meat and plant-based alternatives.
Late last year, Evolution Meats received funding from Unovis Partners, an investment firm with a focus on companies developing alternatives to animal protein. The company used the funding to improve its branding, set up production, and increase its product range in order to enter the international market.
"Products we make must, without exception, have the highest possible consumer appreciation," the company says. "Our goal is to make consumers truly enjoy 100% vegetable meat substitutes."