The first Latin American foodtech company to develop and produce plant-based meat that has the same taste, texture and juiciness of animal based meat, Fazena Futuro is disrupting the traditional poultry industry with its new plant-based chicken, called Future Chicken.
Originally from Brazil, a country where chicken production reached 13 million tonnes in 2019, with a per capita consumption of around 42 kilos per inhabitant (according to the Brazilian Animal Protein Association), this new innovation will soon be available in the brand's points of sale abroad.
Future Chicken was developed using True Texture Technology, which recreates the same fibrous texture similar to that of a once-living chicken, along with natural extracts to make sure the "chicken" has a neutral flavor. Additionally, Future Chicken will be sold in a 100% sustainable, plant-based packaging composed of sugar cane, which releases less CO2 into the atmosphere as it decomposes. This allowed it to receive the I'm Green label, an identifier of environmentally sustainable materials.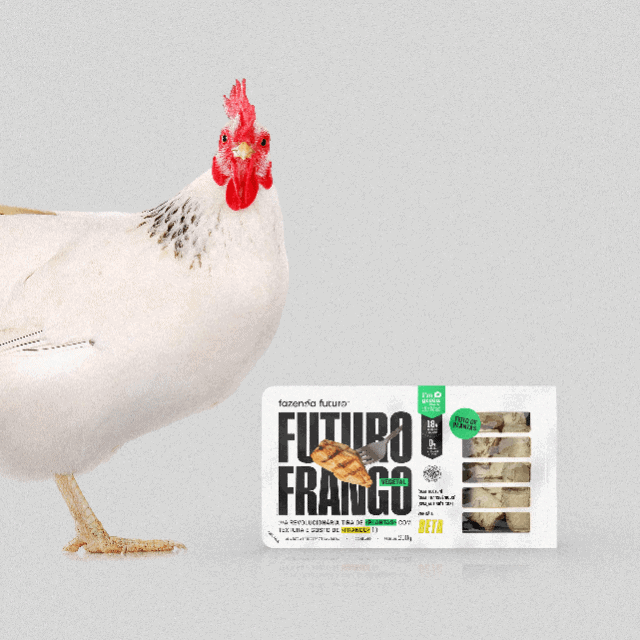 Fazenda Futuro first launched in 2019 and is the first plant-based meat producer of Brazil. It uses pea protein, isolated soy, chickpea protein and beats to emulate traditional animal products.
With the brand names Future Farm and Hacienda Futuro, the company currently has a presence in Chile, Mexico, Uruguay, Holland, Sweden, and the United Arab Emirates.