Fisker Inc. has now opened reservations for its Fisker Ocean all-electric luxury SUV. According to the company, this will be the world's most sustainable vehicle. Reservations are available through its innovative mobile app or the Fisker website.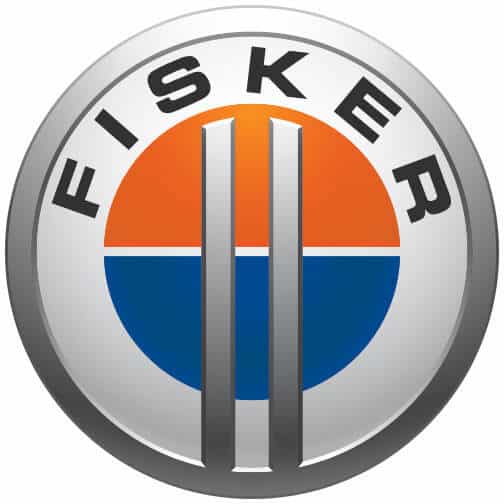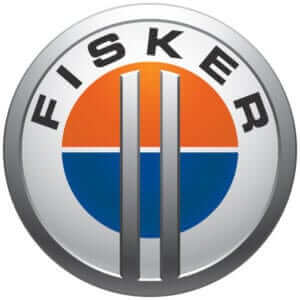 The fully refundable reservations are $250 per vehicle, with lease options starting at $379 per month. The vehicle's exact unveiling details will be announced next month while the Fisker Ocean prototype's official reveal and the announcement of its full sale price are scheduled for early January 2020.  Production is targeted to begin at the end of 2021, and the first high-volume deliveries are projected for 2022. 
Fisker Inc. has introduced multiple industry firsts with its mobile app from a flexible lease program, maintenance and repair on demand, insurance purchase to secure finance options. The unique app platform will offer customers a radically different experience, and future options may also include green ride-hailing, carpooling, and vehicle sharing.
Instead of looking at sustainability superficially, Fisker Inc. believes that the auto industry needs to begin taking responsibility for its products from end-to-end. Some of the features in the Fisker Ocean that will accomplish this goal include:
Full-length solar roof to support the car's electric power source. It will boost fuel efficiency and lower carbon dioxide emissions resulting in 1,000 free, clean miles per year.

 

Fully recycled carpeting produced from regenerated nylon made using abandoned fishing net waste and pulled from the oceans and aquaculture.
A vegan interior sourced from 100% Polycarbonate Polyurethane surfaces and 100% reinforced Rayon backing. The Polycarbonate meets stringent emission limits for various VOCs that include Formaldehyde and other chemicals.
100% Eco-suede for interior textures and patterns derived from polyester fibers sourced from T-shirts and recycled bottles. Recycling will reduce energy consumption and CO2 emissions by 80% compared to the traditional petroleum-based polyester production process.
Repurposing rubber waste generated by the tire manufacturing industry that will no longer be dumped into landfills.

 

The All-electric SUV will come standard with a battery range of approximately 250-300 miles.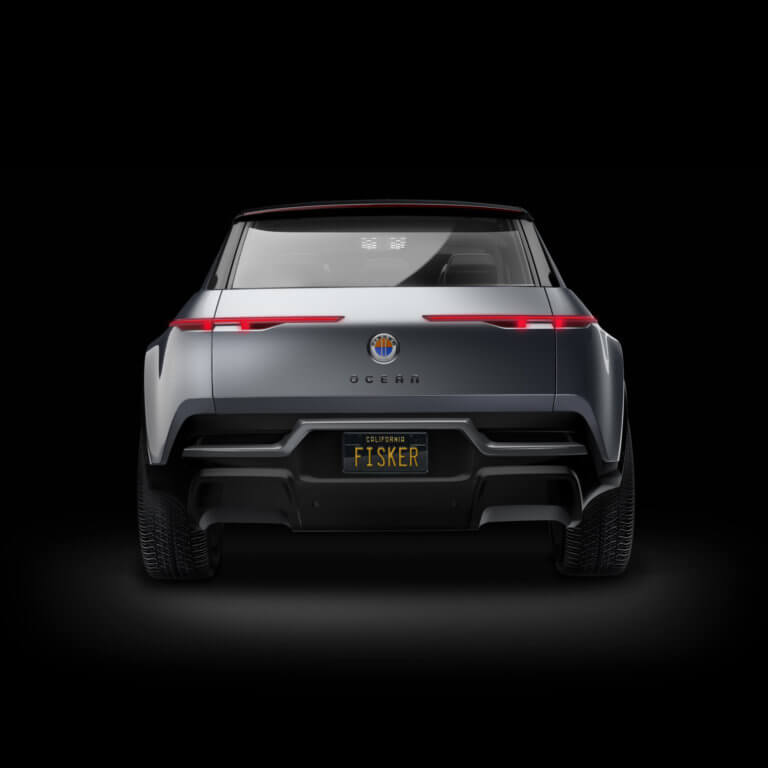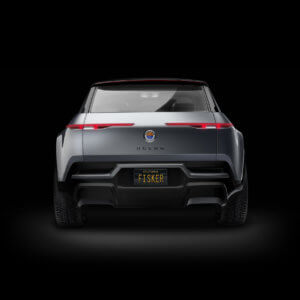 "Our mission is to become the No. 1 e-mobility service provider on Earth, featuring the world's most desirable and sustainable vehicles while shaking up the old automotive industry model – from the way a customer attains a vehicle, chooses affordable insurance, services a vehicle to the overall mobility experience," said Henrik Fisker, chairman and CEO of Fisker Inc. "People around the globe will be able to obtain the Fisker Ocean starting at $379 per month via our mobile app in 2022. We created five easy-to-choose option packages for Fisker Ocean that will be available to our reservation holders closer to the end of 2020. This removes the complexity of complicated option configurators and allows Fisker to offer more unique experiences for less money. Customers will be able to see the vehicles and option packages when we begin rolling out our experience centers in shopping districts and airports, as well as book test drives through our app closer to the start of production."
California-based Fisker Inc. develops eco-friendly electric vehicles and is driven by the vision of a clean future. Its mission is to become the No. 1 e-mobility service provider while creating the world's most sustainable vehicles. The company is currently researching and developing the next-generation electrification technologies that include the patent-pending Fisker Flexible Solid-State Battery.