Plant-based dairy producer Follow Your Heart (FYH) recently launched its Dairy-Free Feta Crumbles Cheese Alternative. The first-of-its-kind product is now available at all Sprouts Farmers Markets, Southern California-based Vons, and Albertsons grocery stores.
According to VegNews, the launch is in celebration of the company's 50th anniversary. "When we founded the company in the 1970s, I was unaware of what we would accomplish and how much the plant-based market would grow. We were just following our hearts and doing what we thought would make the world a better place," FYH CEO and co-founder Bob Goldberg said. "We're excited whenever we launch a new product, but to be able to be the first to introduce a crumbled feta cheese alternative is a direct result of our team's commitment to innovation in the plant-based space. Cheese alternatives are a major focus for us, and we will continue to grow in this category."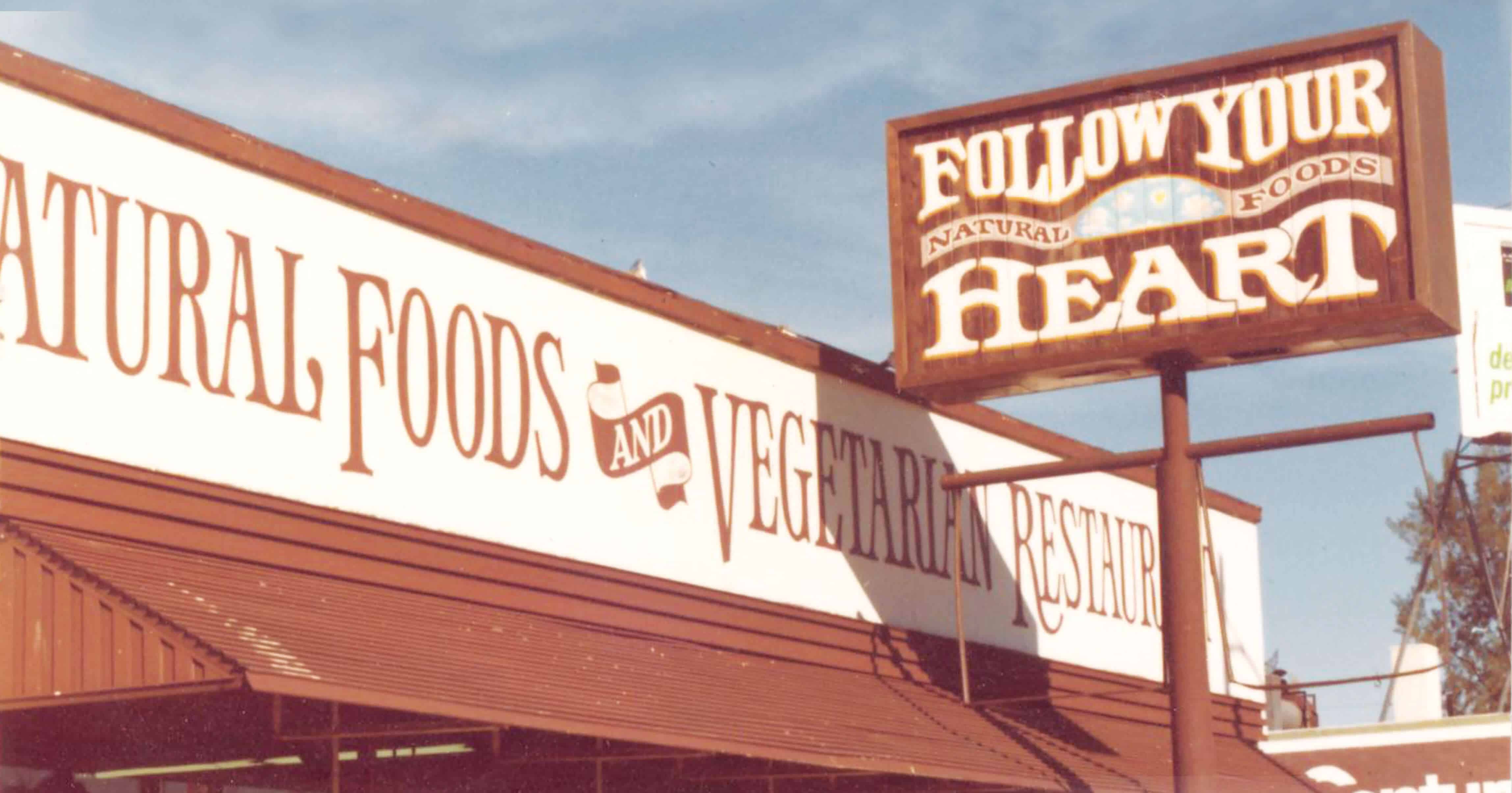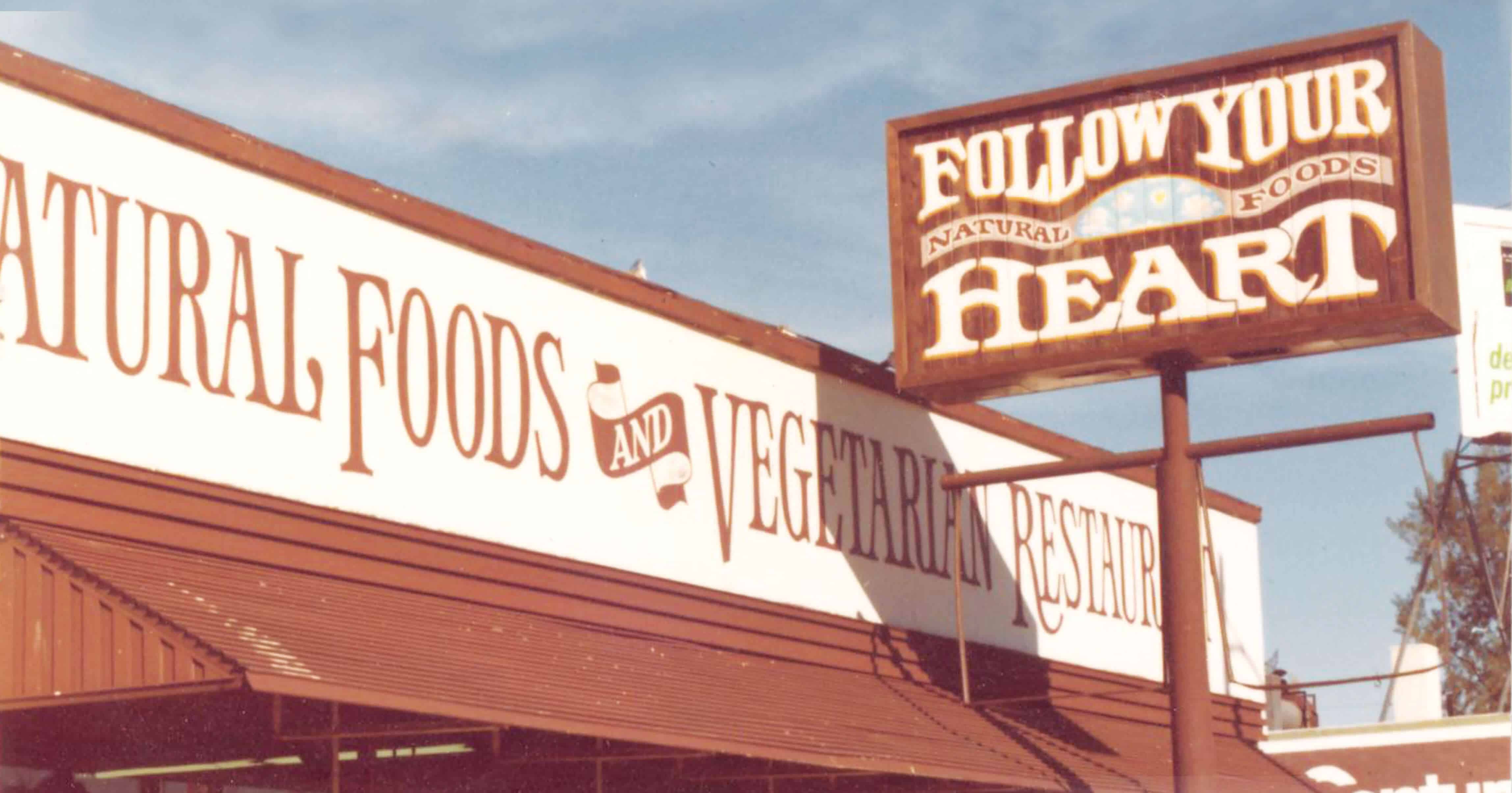 In addition to being a member of the Plant Based Food Association (PBFA), FYH has become the leader in sustainable practices. The company is the first plant-based food manufacturing facility in the US to achieve a Platinum Level Zero Waste certification. To learn more about FYH's commitment to eliminating waste and its incredible growth, our interview with Katie Franklin, Vice President Product & Marketing, is scheduled to publish on Tuesday, July 7.