Foodys, a Spanish company specializing in the development of plant-based products, continues with its development plans and launches a 100% vegetable foie gras, an ethical alternative to controversial foie gras of animal origin, stating it offers an appearance, taste, and texture almost identical to conventional foie gras.
The aim of this launch is to provide a great product while continuing to respond to the challenges posed by the future of food through innovation and sustainability. In addition, the company has emphasized its interest in offering consumers an option that is committed to the planet, as well as healthy, tasty, and accessible.
Superior to others in the category
For its production, according to the CEO of Foodys, Gonzalo Agorreta, the team was inspired by "a multitude of organoleptic nuances of Spanish and French products to design our vegetable version of the well-known foie, but far superior to any we knew in the category."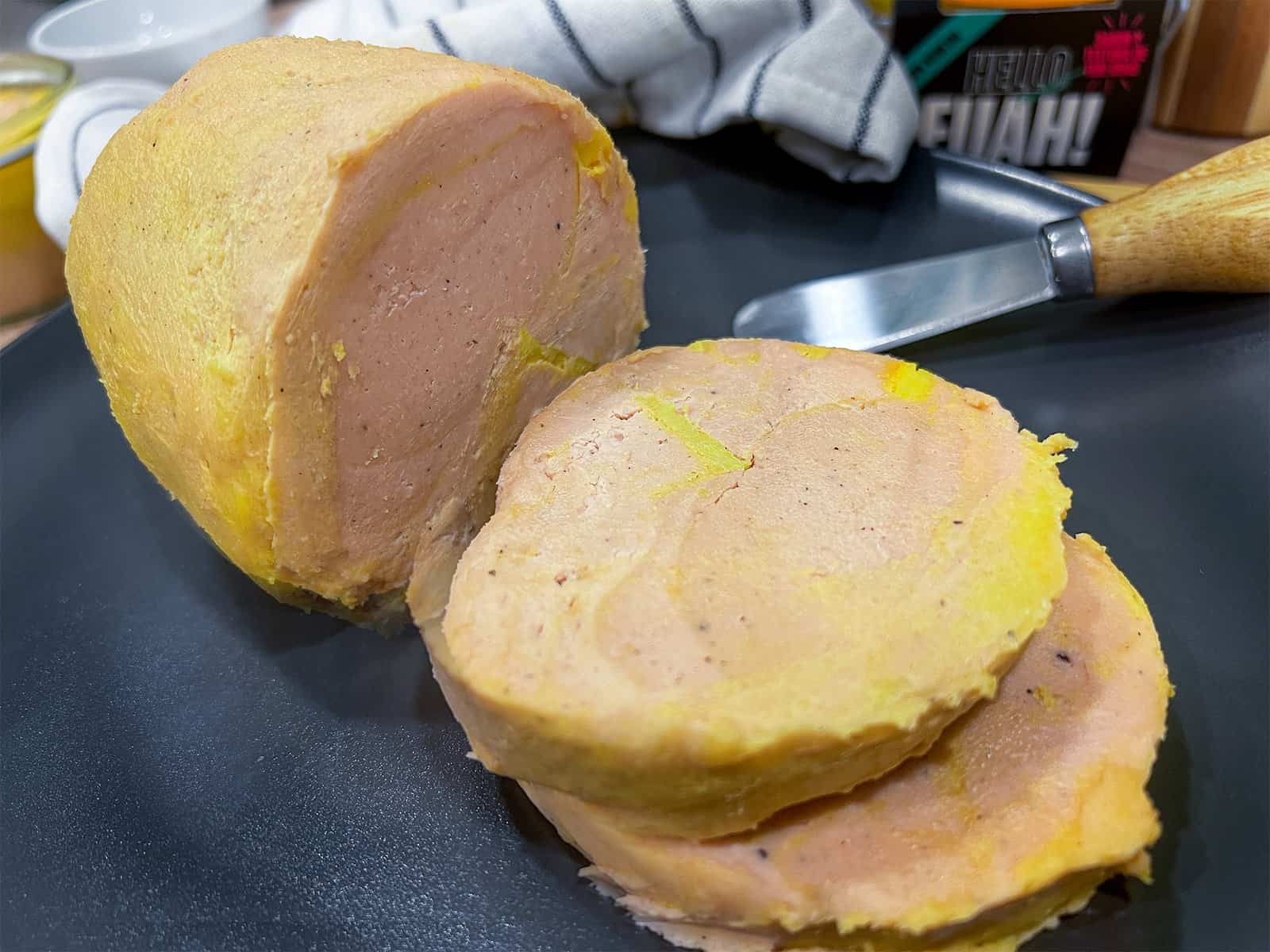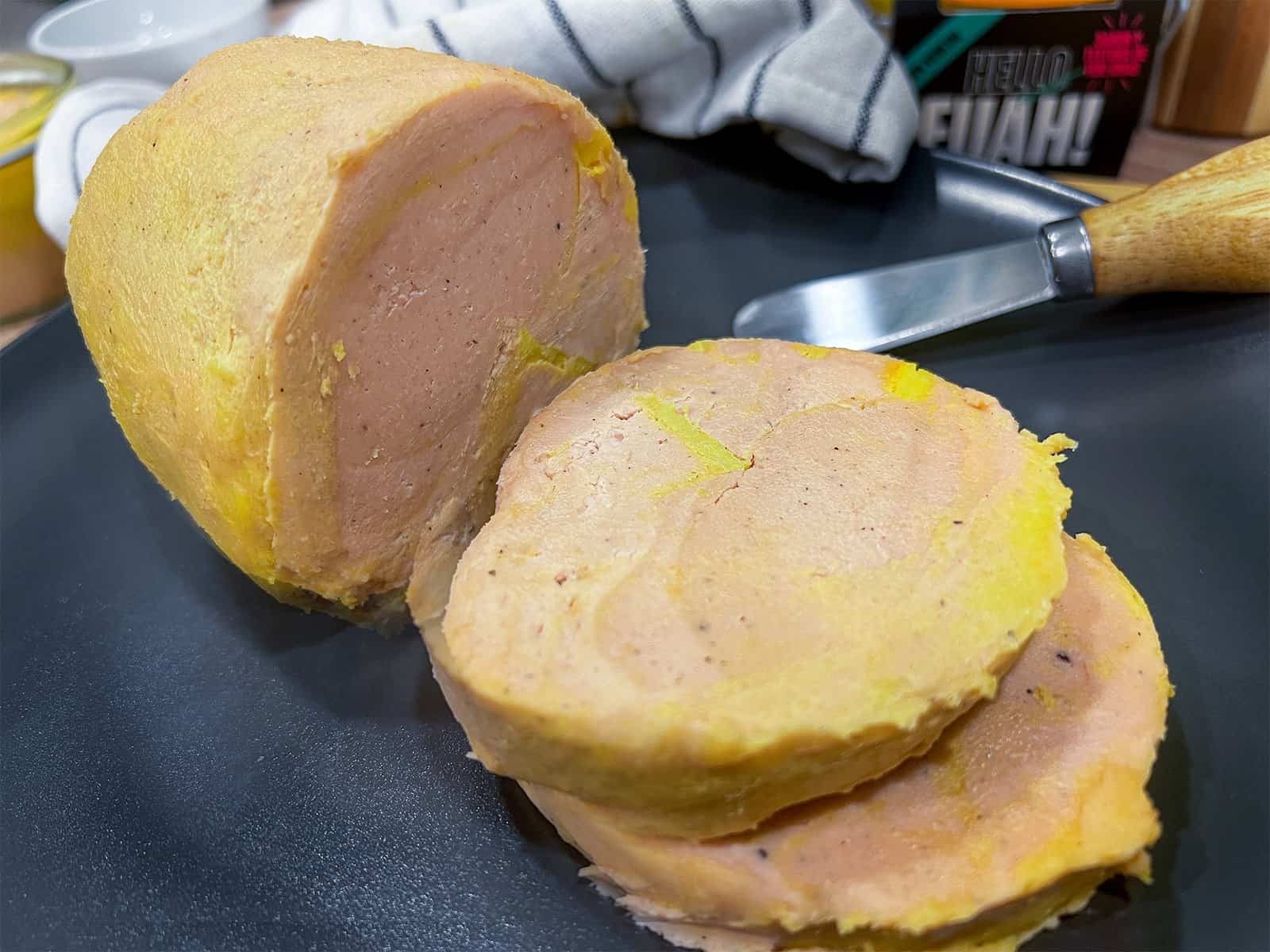 Other producers of vegan foie gras currently available in Spain include Hello Plant Foods, creator of the sell-out Hello Fuah! product; Aberyne, a French startup making vegan foie gras; and Garden Gourmet, Nestle's plant-based brand, recently launched its Voie Gras in Swiss and Spanish supermarkets.
Production capacity of 8,000 jars a day
This gourmet product is the first to be produced on this industrial scale in Spain, according to the brand. "Our high-performance R&D teams have enabled us to launch a product of unrivaled quality, made with all the guarantees," says Susana Grocin, director of Foodys Factory. "And we currently have an initial production capacity of 8,000 jars per day," she adds.
This launch comes just a month after the announcement of the agreement between Foodys and Cocuus, also from Navarre, for the development of formulations, technology, industrialization, and marketing of bio-printed plant-based products.
This product is not only aimed at vegan and vegetarian consumers, but at all those who choose other ways of eating: "At Foodys we don't make food for vegans, we make vegan food for everyone," says Lucas Irisarri, marketing director at Foodys.
Foodys' 100% vegetable foie gras will be available in the leading national distribution chains from September 2023. It will be marketed in a 150 gram premium glass jar.