Plant-based pioneer Forager Project announces the launch of its newest organic product, a dairy-free cultured sour cream alternative, which is made from organic cashews and coconut milk and filled with live, active cultures.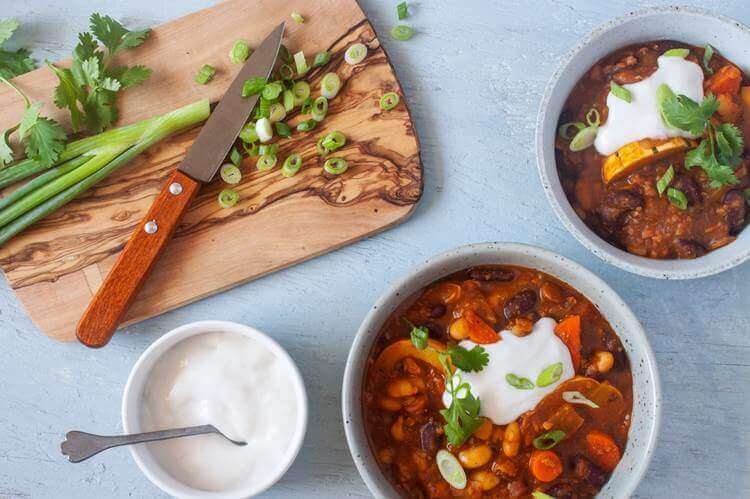 An organic, plant-based California food company since 2013, Forager Project produces yogurts, nut milks, kefirs, shakes, vegetable-based chips and now sour cream. Sourcing from Vietnam, the family-owned and operated company works with small farming cooperatives who produce the highest quality of cashews available.
"Sour Cream is a staple in many consumers' homes. As we're building out our Organic, Plant-based Creamery, a Sour Cream was a natural next addition to our product line-up, said Stephen Williamson Co-Founder and CEO. "We're looking forward to offering our dairy-free sour cream alternative and continuing to provide consumers with plant-based food options that are not only better for you, but also better for our planet."
Forager Project Sour Cream is available nationally on MylkGuys.com as well as in select retailers including Wegmans, Erewhon Market, ShopRite, Festival Foods, Shaw's, Tops, and Hannaford.