Whether it be Impossible Foods' Fishless Fish or BlueNalu's cell-based fish meat, the vegan seafood revolution is well underway. Even more niche dishes are coming to market, in this case the innards of the sea urchin, a delicacy known as "uni" in Japan, which has now been adapted for the vegan market by a company called Fuji Oil.
The spiny creatures which live at the bottom of the sea are caught and cut open for their reproductive organs, an orange mush with a lumpy texture used in sushi. Japan is responsible for over 80% of sea urchin consumption, which is clearly a sustainable practice. In Japan, good quality uni can be as expensive as ¥5,000 ($50) for just 100 grams, as such it is highly sought after.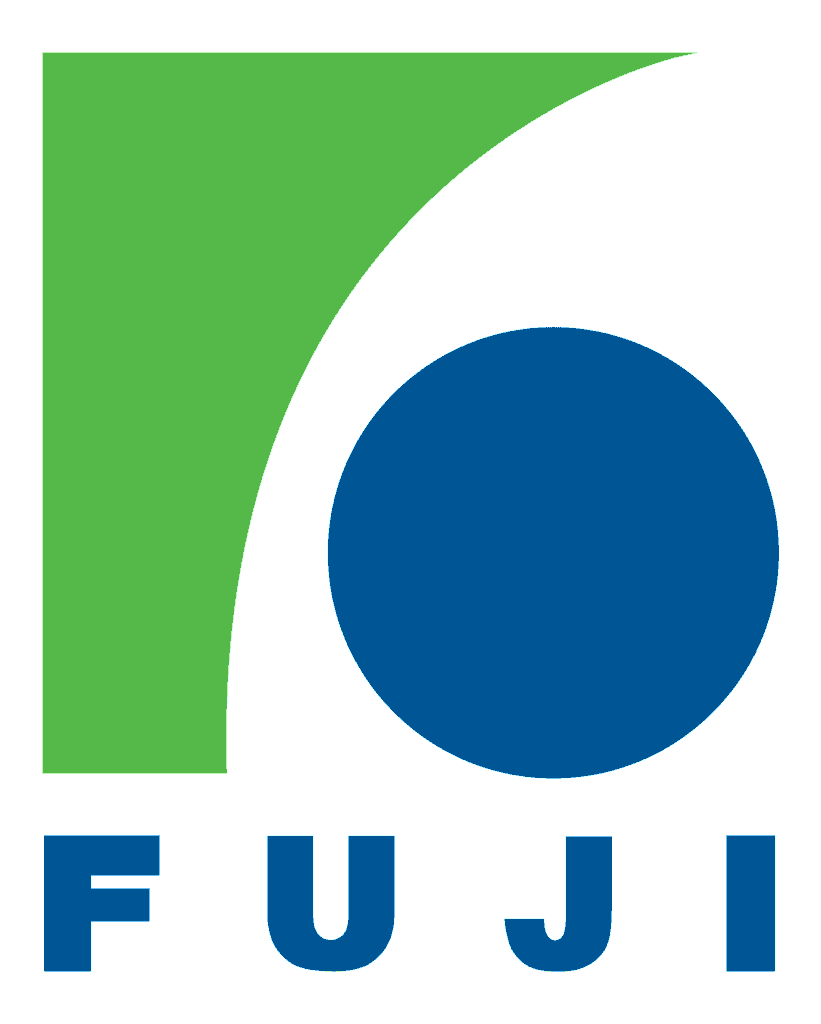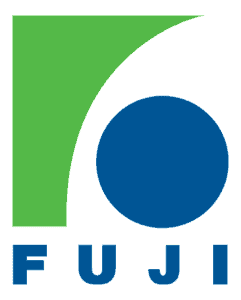 But with such high prices, due to the labour and preservation costs involved, Japanese company Fuji Oil has developed a vegan alternative. Made with flavored vegetable oils and soy-based ingredients, Fuji Oil hopes to target high-end restaurants and the ever expanding sushi market.
With vegan seafood playing a crucial role in curbing current levels of overfishing and unprecedented sea habitat destruction, fish and seafood alternatives are becoming increasingly developed. Osaka-based Fuji Oil also makes vegan tuna flakes, as well as soy milk and meatless burgers.
"We aim to make milk that's tastier than milk, butter that's tastier than butter," said Hiroshi Shimizu, Fuji Oil's chief executive officer.