Fuji Plant Protein Labs, a manufacturer of protein-packed, 100% plant-based, and gluten-free ingredients, recently announced the launch of MuPI/ Glucodia®, its mung bean-based plant protein isolate, into the commercial foodservice, processed foods, and sports supplement markets.

This plant-based protein isolate is standardized to a total crude protein content of more than 80%, is a self-affirmed GRAS, and is a safe and secure food ingredient used in baked goods, gluten-free fitness protein powders, pasta, protein bars, smoothies, mayonnaise-type condiments, egg-protein alternatives, and breakfast products.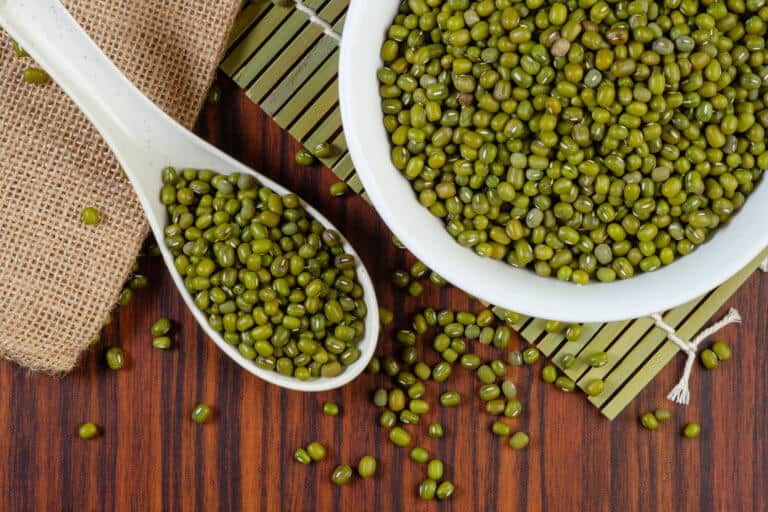 FPPL sample studies have found possible health benefits to consumers that include easier digestibility, rich in essential amino acids, and better flavor when compared to soy, pea, and other protein substitutes.
MuPI /Glucodia® is a natural off-white-colored flour and is non-soy, non-GMO, nut-free, and is produced using chemical-free processing technology. Early product sampling has shown that Fuji Plant Protein Labs can create a texture, consistency, and flavor that rivals or replaces most traditional baking products and offer a vegan alternative to wheat and soy products.
The mung bean has been a staple food in India and China for centuries, and FPPL's mission is to deliver this flexible and highly nutritious food to the US. The vegan company, JUST, also uses mung beans as the primary protein source in its liquid egg-alternative product, JUST Egg.