Brazil's Future Farm, also known as Fazendo Futuro, says it will launch its first-ever plant-based milk, Future Oat, to Brazilian consumers starting in May. The company also revealed it plans to enter several new CPG categories, including plant-based honey, cheese and Brazilian-style meat snacks, reports Food Dive.
"I think it's going to be a complete game change for us"
According to CEO Alexandre Ruberti, Future Oat will be available in chocolate, vanilla, barista, oat and cooking varieties. He states the company will use lower prices and its familiar branding to help the product stand out against competition. In addition to Brazil, Ruberti reports the company is currently focused on marketing the product in the US, UK, and Germany.
Noting Future Farm as a "huge innovation pipeline" and strong manufacturing capabilities, Ruberti states the company is now looking at several new categories, including plant-based honey, cheese and snack lunches.
"The idea here is to think about the future of farming," said Ruberti. "Everything that the farm can provide to us, we are going to be on the thread to provide it to consumers. …We want to be the one-stop shop for the retailers and consumers as well."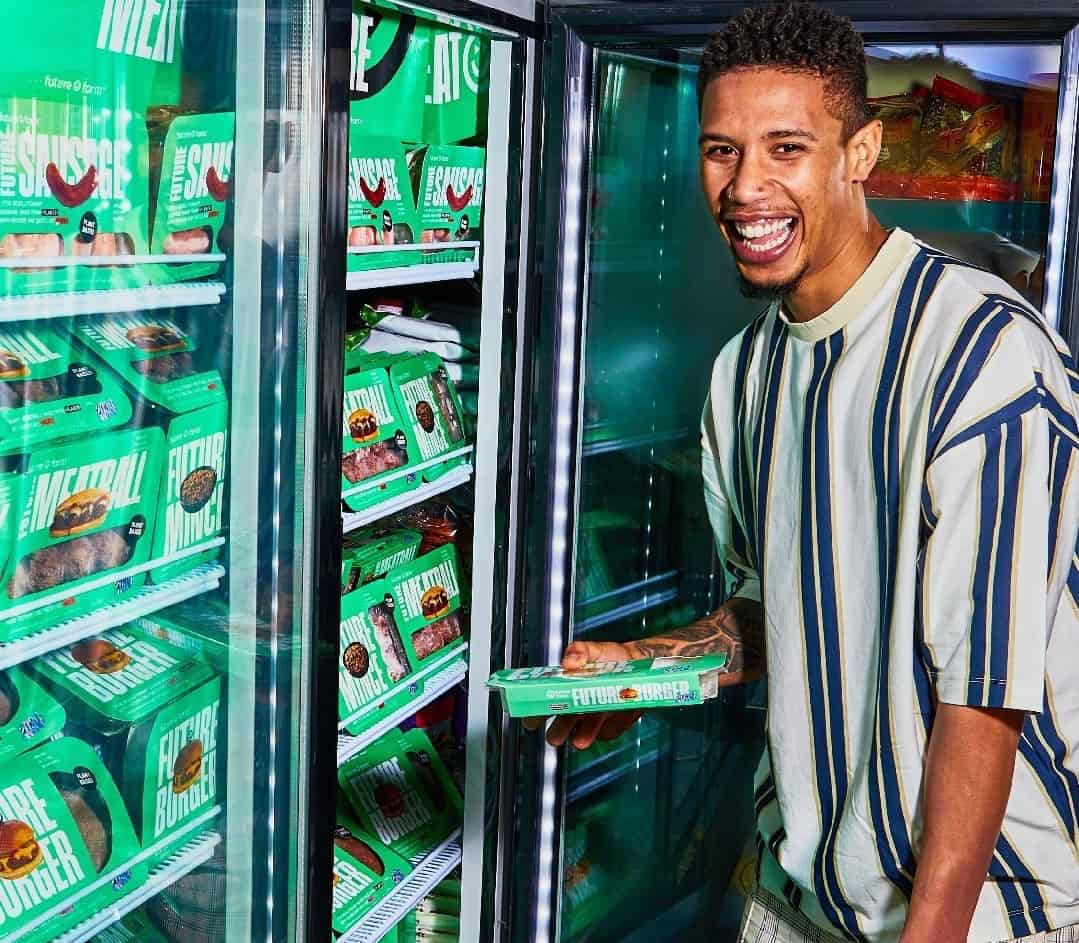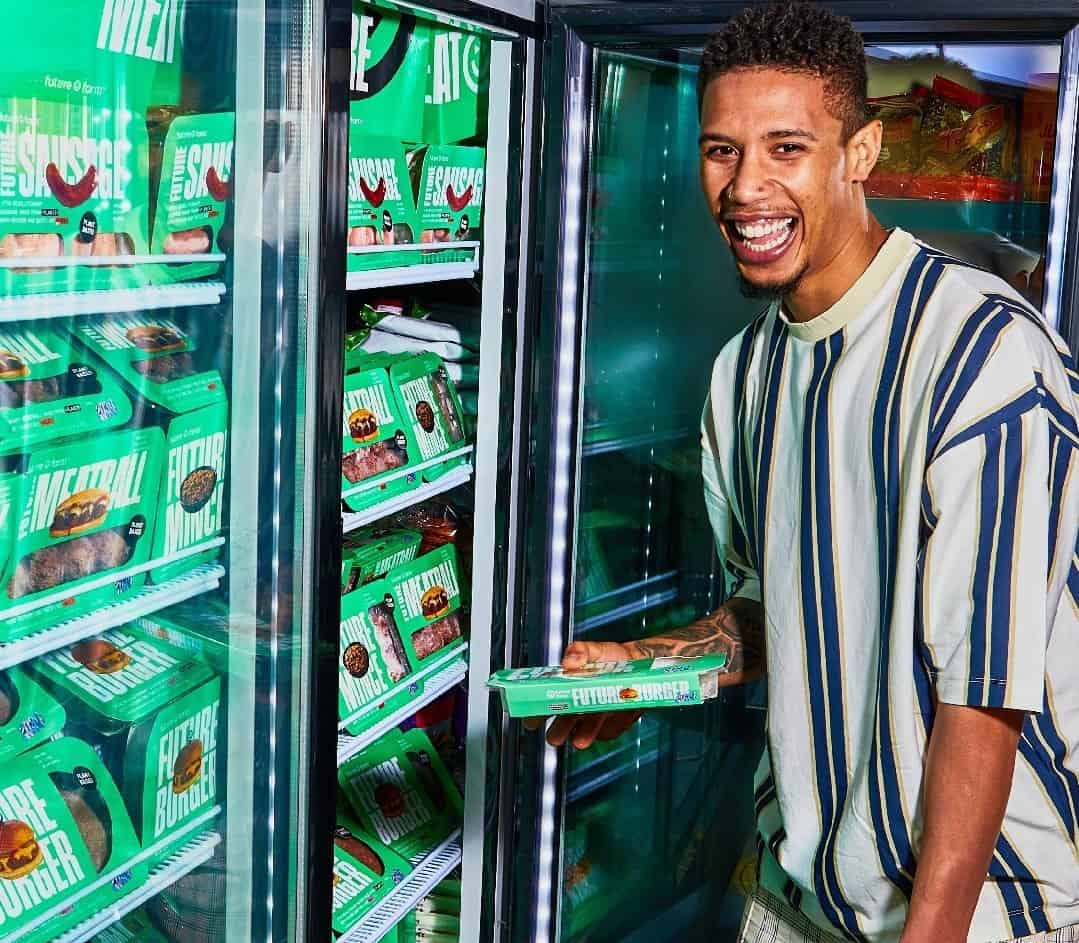 Bee-free honey
To produce plant-based honey, Future Farm says it uses sugar cane – an abundant ingredient found throughout Brazil – and combines it with certain enzymes to naturally achieve a honey-like taste and texture. The product does not yet have a name or launch date.
"We are not here selling technology," states Ruberti. "We are selling food. Good food, clean food with clean ingredients. I think this is the main point to speak directly to the consumer."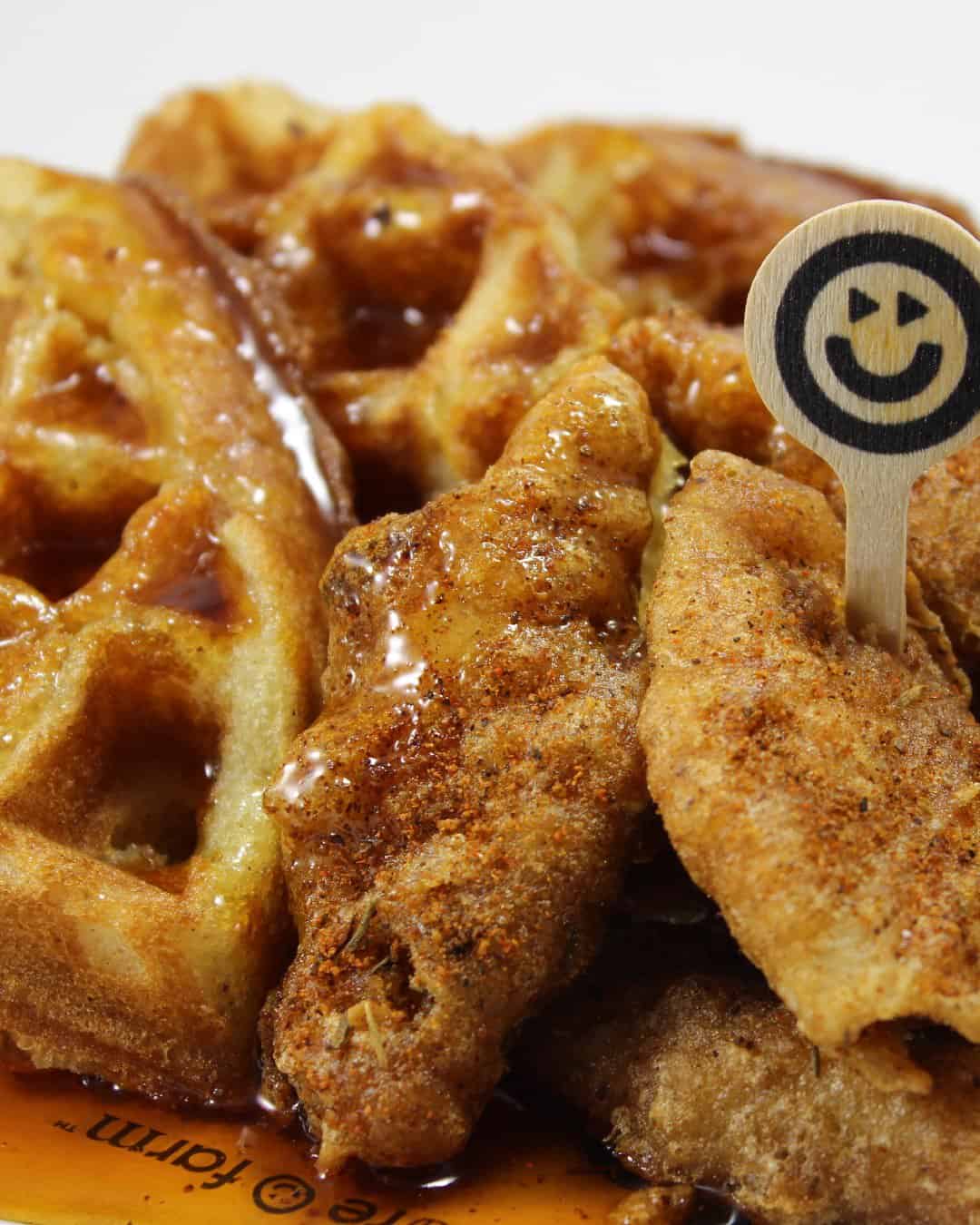 33 countries
Founded in 2019, Future Farm is one of Latin America's leading plant-based brands. The company's debut products – including the Future Burger, Future Beef and Future Sausage – have expanded distribution to 33 countries, and can now be found across the US, Europe, Latin America, and Asia-Pacific regions. Since its launch, Future Farms has raised $89M in total funding.
Speaking on the company's future plans, Ruberti explained: "When they see us, they see our brands, they know the quality that we have behind [them] to facilitate. Being a plant-based company in this environment is very hard nowadays, but if you go and change the game, playing as a CPG company, thinking much more in terms of the consumer, at the end of the day, I think it's going to be a complete game change for us."