Alt-dairy startup Remilk announces global food giant General Mills is launching Bold Cultr Cream Cheese made with Remilk's animal-free protein. Now available in the state of Minnesota, with wider distribution planned, the product marks Remilk's first commercial collaboration.
"Our goal is to change the milk market"
Described as a lactose-free, next-gen cream cheese alternative, Bold Cultr features Remilk's dairy-identical proteins produced through precision fermentation. The cream cheese, currently available in a Plain variety, also prominently displays Remilk's logo on its packaging.
According to Remilk, this is the first of three cream cheeses the company will be launching, with new flavors such as Onion & Chive and Strawberry also in the works, reports CTech.
"We provide raw material that allows companies to produce a product with the same taste and texture, and it will always be easy for the consumer to identify the product packaging that contains our raw materials," shared Aviv Wolff, Remilk's CEO and co-founder.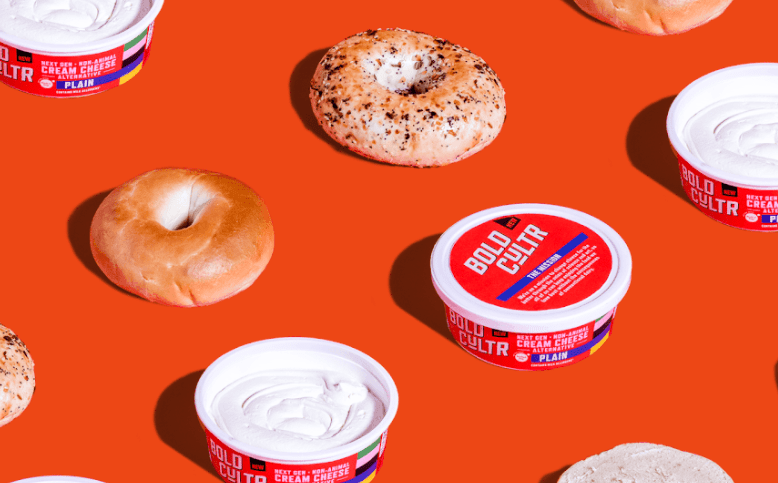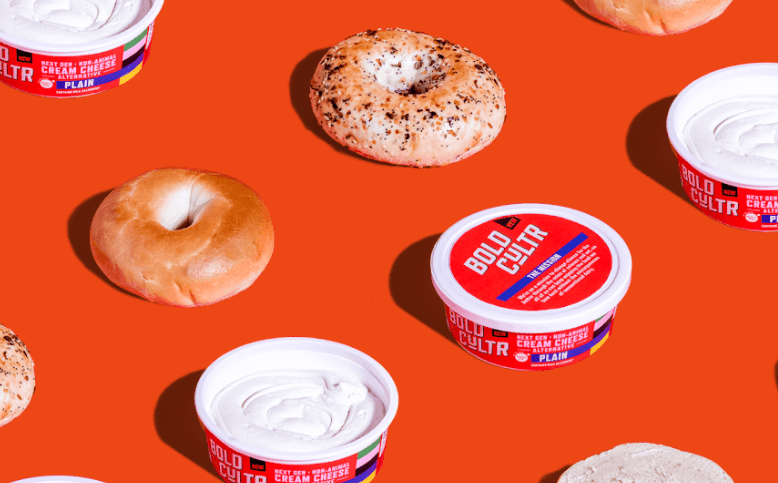 Wolff adds, "The first product embodies our strategy: we connect with the largest companies in the world, and enter into the market in order to be able to reach every consumer in the world, and quickly. The first product we are launching is cream cheese, but General Mills is also looking at the production of additional products with our protein. With many partnerships on the table, we are looking at a number of products in various categories."
General Mills, which manufactures global brands like Yoplait, Pillsbury, Annie's, Haagen-Dazs,and Cheerios, first revealed plans to test animal-free cream cheese in 2021. At the time, the conglomerate was working with American startup Perfect Day Foods to provide its dairy proteins.
Raw ingredients
Based in Israeli, Remilk positions itself as a raw supplier of cow-free dairy proteins for the food industry. Using precision fermentation technology, the startup says it can replace traditional animal ingredients with innovative non-animal proteins to make ice cream, cheese, yogurt and more.
In June 2022, the startup received FDA regulatory approval to sell its proteins in the US. Since its founding in 2019, Remilk has raised approximately $130M in funding.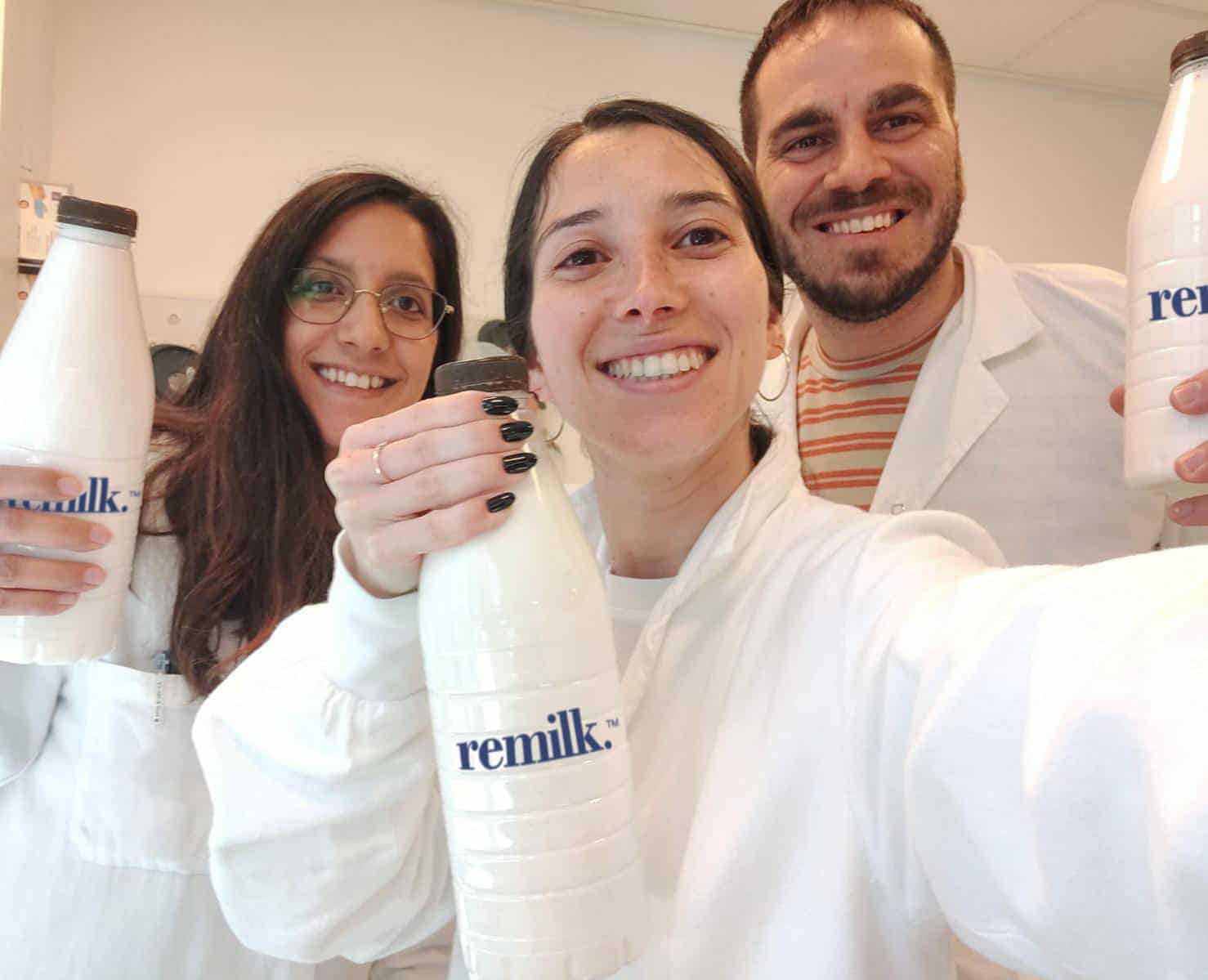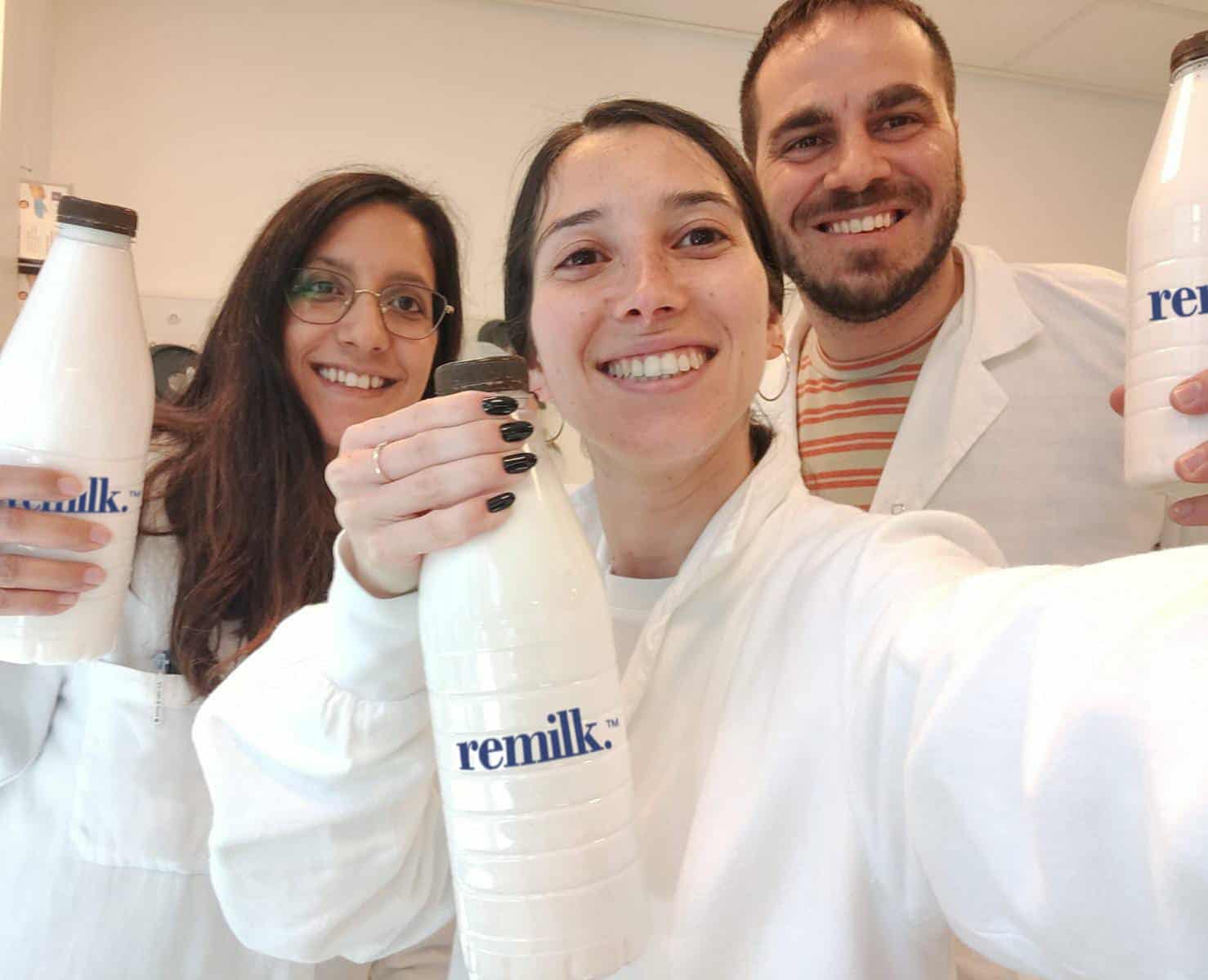 Full product range
"Our solids require 1% of land compared to regular milk, 4% of the emissions of pollutants compared to regular milk, and 5% of the water required to produce a liter of milk in the traditional industry," explains Wolff. "We produce dairy products with the same taste, texture and cost as the traditional dairy industry. We produce milk that is 100% identical to cow's protein, without lactose, and without the negative environmental impact. Our product enables a full range of milk products, not just a one-off solution. Our goal is to change the milk market."