GOODLES, the mac and cheese brand backed by actress Gal Gadot, announced it has launched into US Whole Foods stores nationwide. Known for its nutritious remake of classic cheesy noodles, GOODLES' says its first dairy-free flavor, Vegan is Believin', will also launch at the retailer by the end of August.
"We hope to make GOODLES available to more foodie, health-conscious people than ever before"
Whole Foods in fact will be the first market to feature Vegan is Believin', a plant-based version of white cheddar mac. Made with wheat flour and chickpea protein, the spiral pasta also contains nutrients extracted from 21 plant ingredients such as broccoli, spinach, kale, pumpkin, sweet potato, cranberry, and mushrooms.
The dairy-free cheese sauce is made from cashew nut milk, and each serving offers 12 g of protein and 7 grams of fiber, while being free from artificial flavors or preservatives.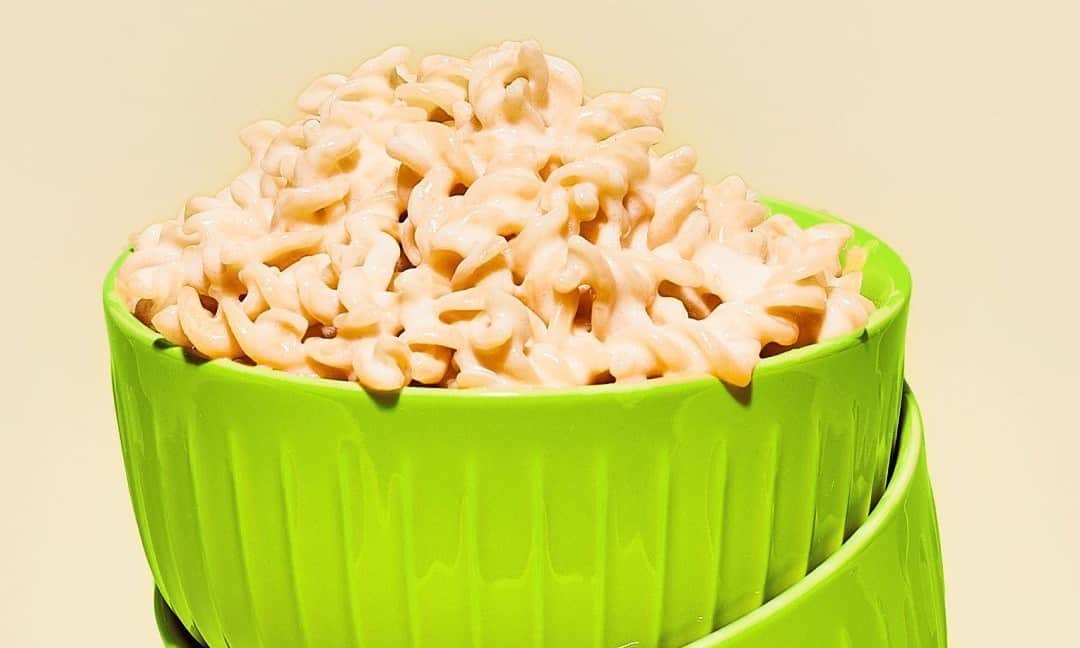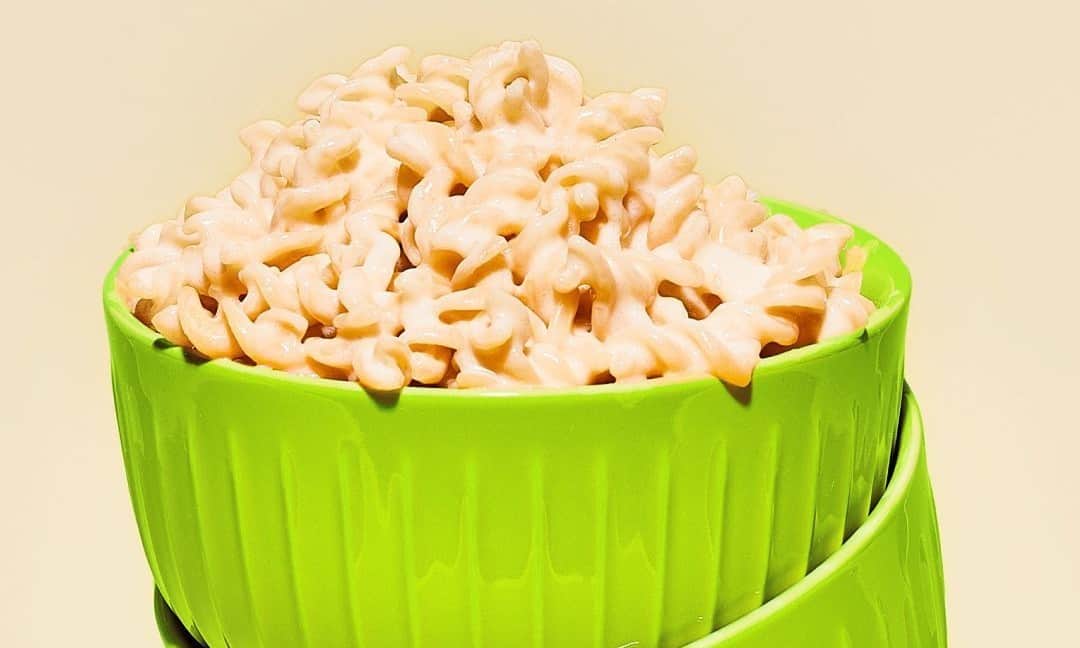 Clean comfort food
First launched direct-to-consumers in 2021, GOODLES debuted its first dairy-free flavor in June. The company states it is the first boxed mac and cheese brand to win the coveted Clean Label Purity Award, and exists to bring science and nutrition to a beloved childhood favorite.
"This is a pivotal time for our consumers as we roll out our first-ever natural channel retailer," said Paul Earle, Co-Founder and Board Director of GOODLES. "We dreamed of GOODLES hitting the shelves at Whole Foods Market from the very beginning of our journey."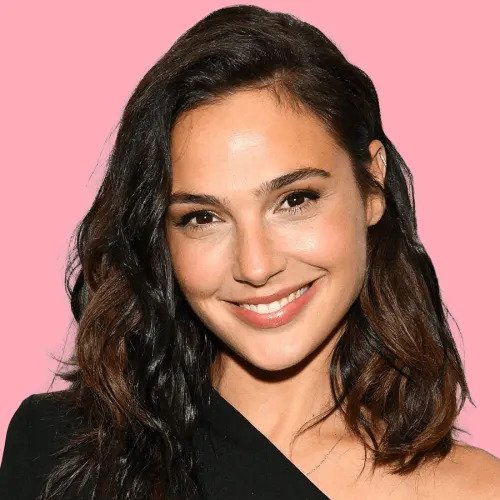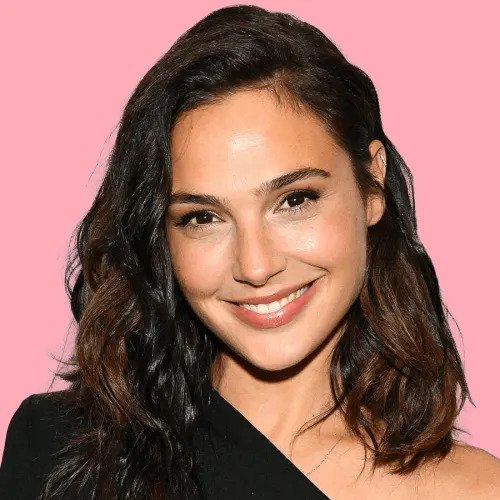 A kinder and "gooder" world
"When people think of boxed mac and cheese they may not think: clean ingredients, nutrients, protein, prebiotics and high fiber," said Gal Gadot, Founding Partner at GOODLES. "But that's exactly what's in our mac along with unbelievably delicious taste! Retailing our product through Whole Foods Market, we hope to make GOODLES available to more foodie, health-conscious people than ever before and further our mission of making a tastier, kinder, gooder world."