Chinese peanut-based chicken brand Haofood has announced the launch of its latest innovation — Carefree Pulled Chickless (轻享素素肌™) — a clean-label plant-based chicken "with a strong umami sensation" at various restaurants and DTC in China.
The new peanut-based chicken comes in three flavours — Original, Xinjiang Spices, and Salt & Pepper — and the company claims it is free from artificial additives, preservatives, thickeners, water retention agents, colourings, flavourings, and MSG, offering a high-quality nutritional profile.

Astrid Prajogo, Haofood's founder and CEO, shared: "Clean-label products will be more favourable for consumers, as one of the main reasons to choose plant-based products is for health benefits. The consumer demands the assurance that they are eating the healthiest and safest food product and, at the same time, that it is less harmful to the planet."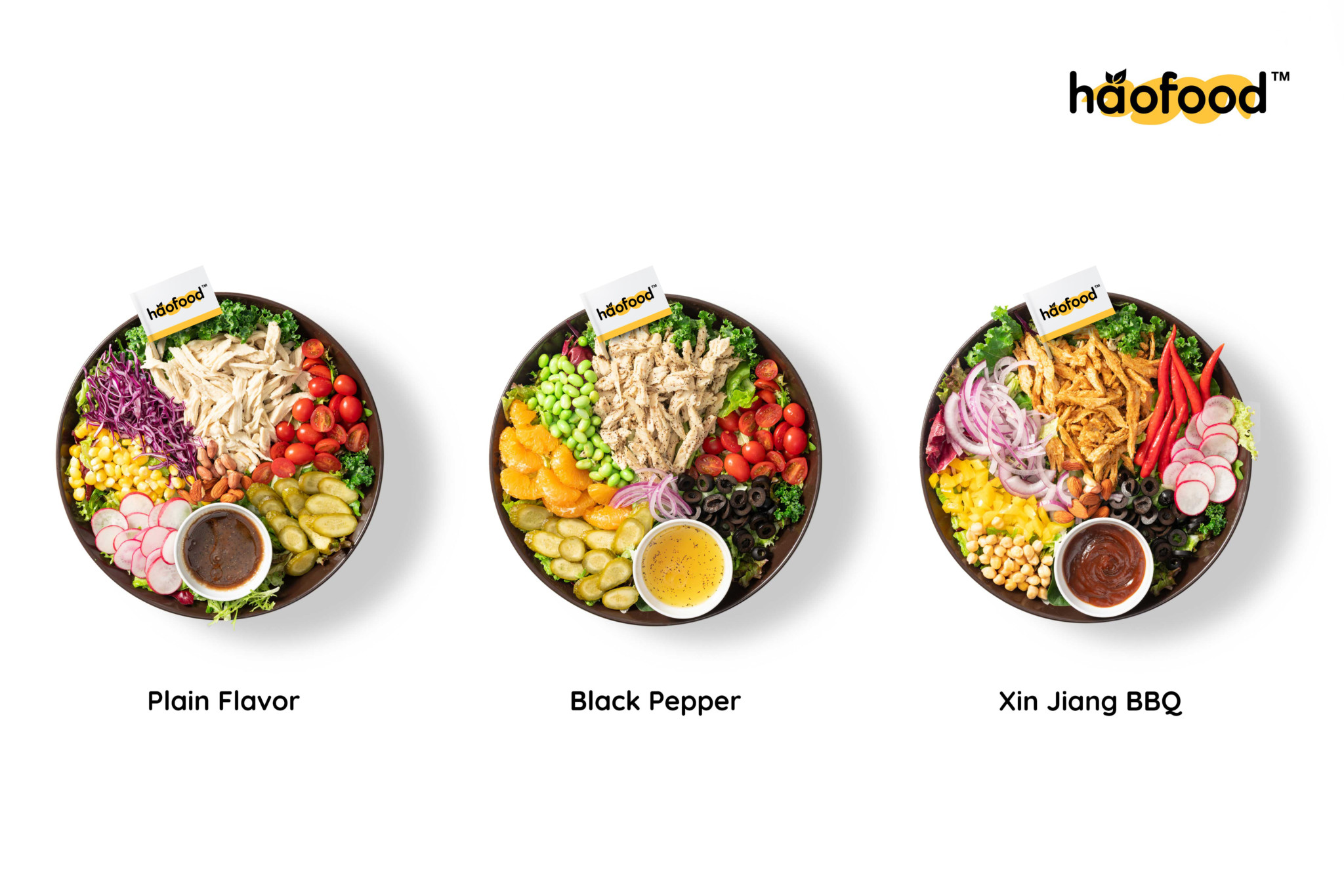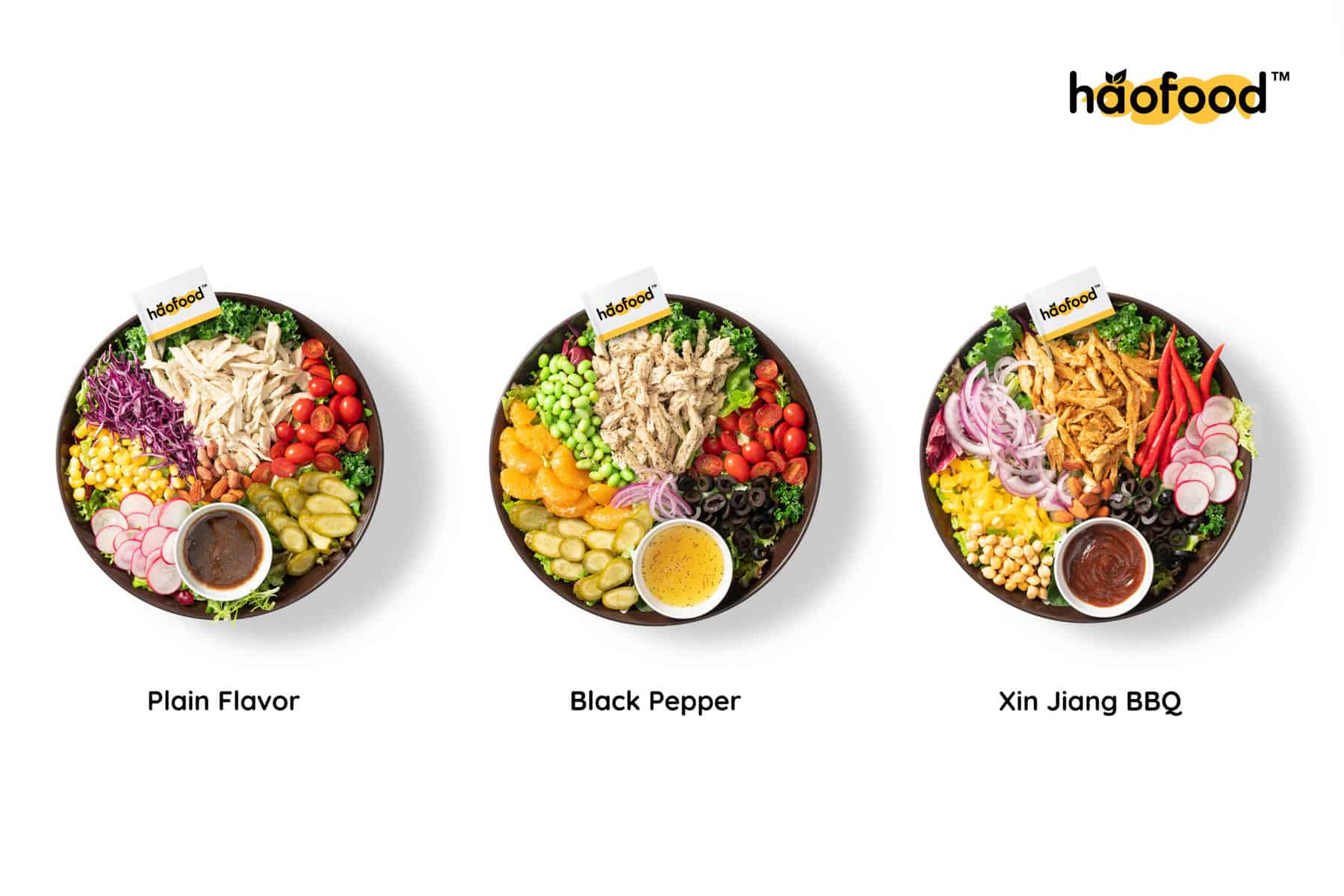 Listening to consumers
At the beginning of 2022, Haofood raised $3.5 million to diversify its channel sales strategy and advance its R&D infrastructure facility. Later in May, the company launched a vegan satay product at over 2,300 Lawson stores across China.
After more than a year of competing in the plant-based market, the female-led plant-based brand is now targeting health-conscious consumers who are increasingly turning a critical eye toward ingredients used in plant-based meats. The risk associated with artificial food ingredients and ultra-processed proteins is becoming a barrier to meat alternatives, says Haofood.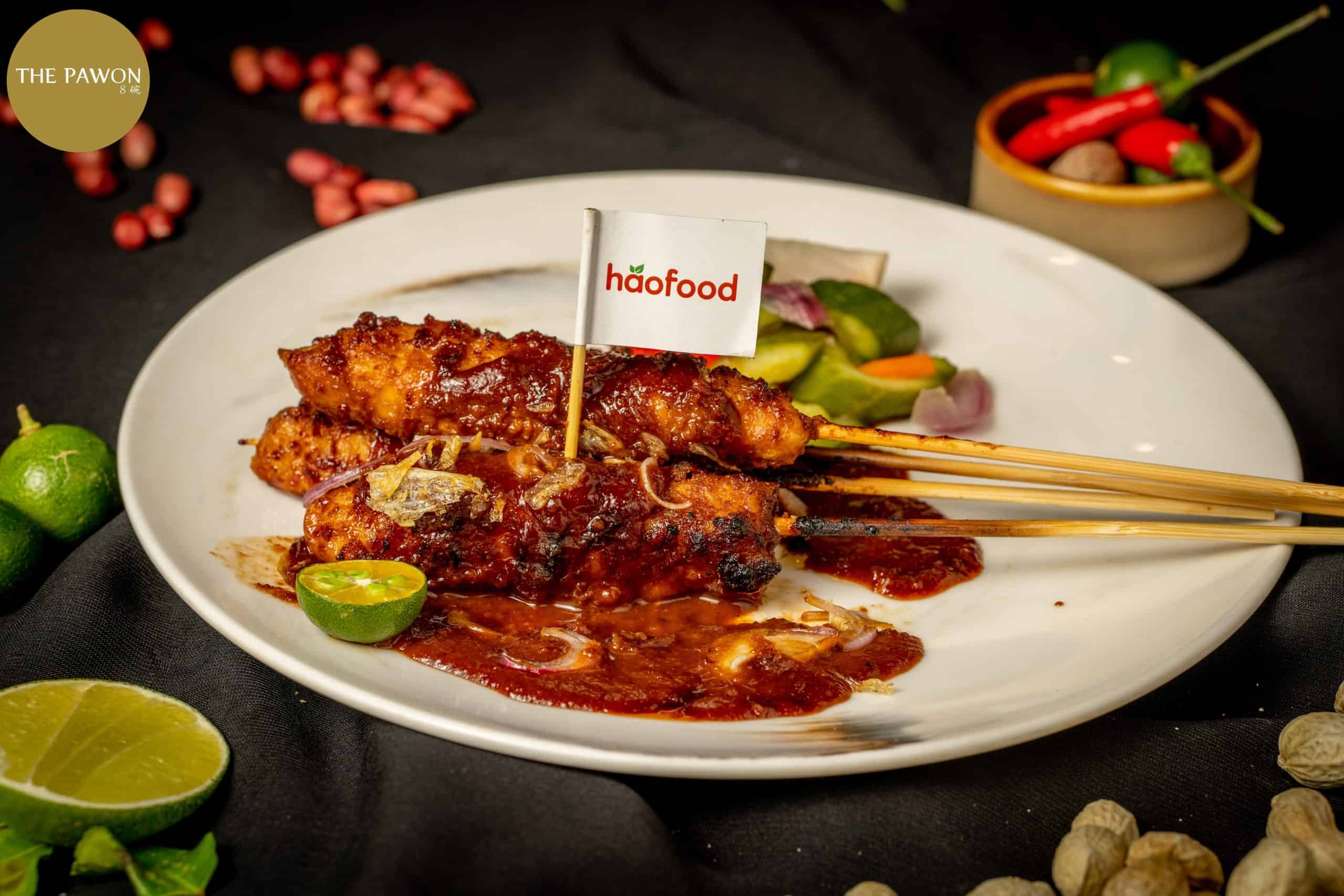 Clean-label products, such as the new Carefree Pulled Chickless, promise consumers a healthy alternative. Its main ingredient, peanut, contains high levels of aspartic and glutamic acid, common amino acids that give an umami taste to foods. To enhance the product's flavour, the company leverages the power of natural spices such as salt, pepper, chili powder, cumin, clove, and ginger.
To mimic the texture of chicken, Haofood uses its extrusion technology to achieve a rich fibrous structure and high-quality texturized product that resembles a fibrous piece of chicken.
"We are glad that Haofood listens well to consumers' aspirations and responds wisely through developing and launching the clean-label plant-based chicken to the market. This clean-label product is exactly what our industry needs now," shared Larry Lee, founder and CEO of the China Plant Based Food Association.
Starting this week, Carefree Pulled Chickless can be found at various restaurants, including the plant-based restaurant 2060 and by pre-order from Haofood's Official WeChat Store.