Havredals, a Swedish plant-based foods company, has announced a partnership with Stockholm's burger chain Bun Meat Bun to launch a plant-based chicken burger this Veganuary.
"An alternative that is as good for the vegan as the meat eater"
Both companies worked together to create "a delightful and healthy alternative" to inspire and increase the number of customers choosing a plant-based meal. Bun Meat Bun said this launch is the company's new step toward a sustainable, plant-based menu.
Making the plant-based transition easier
"We are glad that Bun Meat Bun has chosen to include us on their menu and thus be part of the journey to make the transition to plant-based easier!" commented Katerina Cronstedt, Havredals' CEO.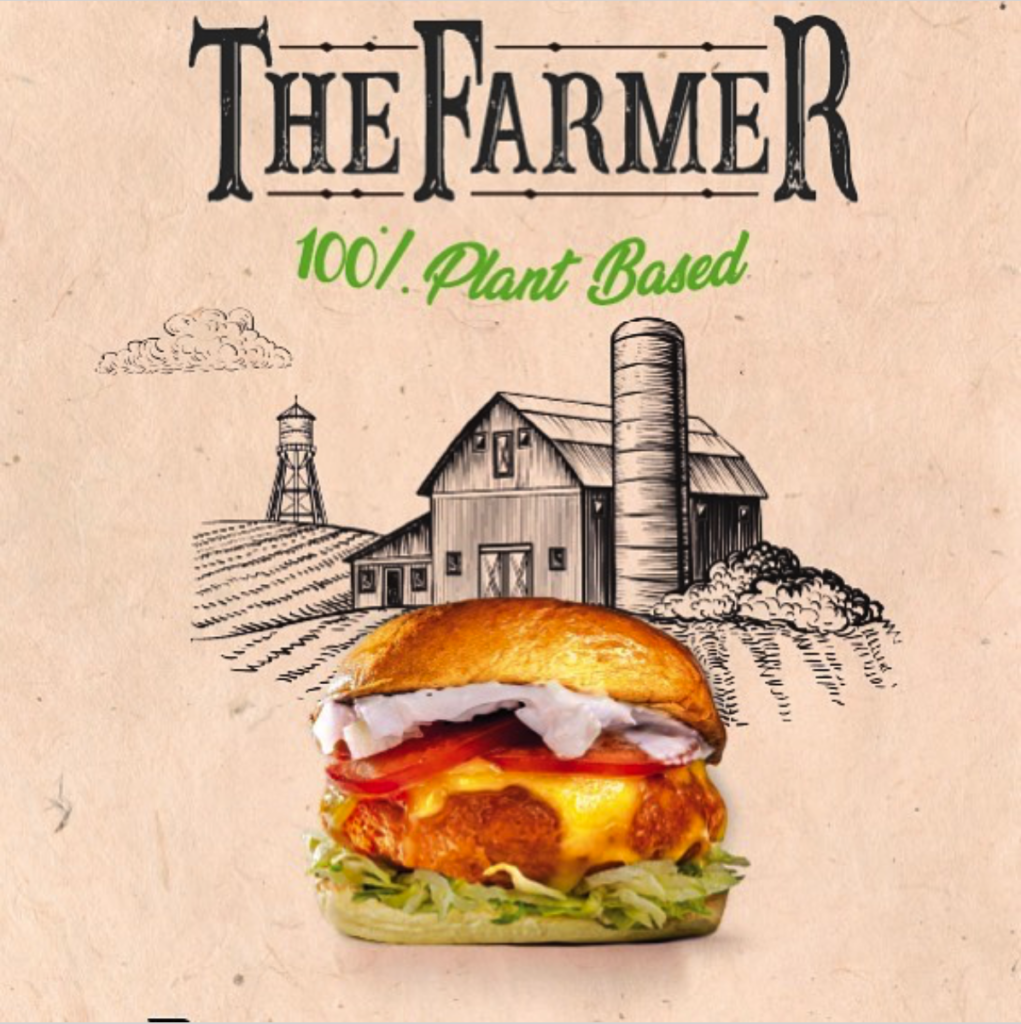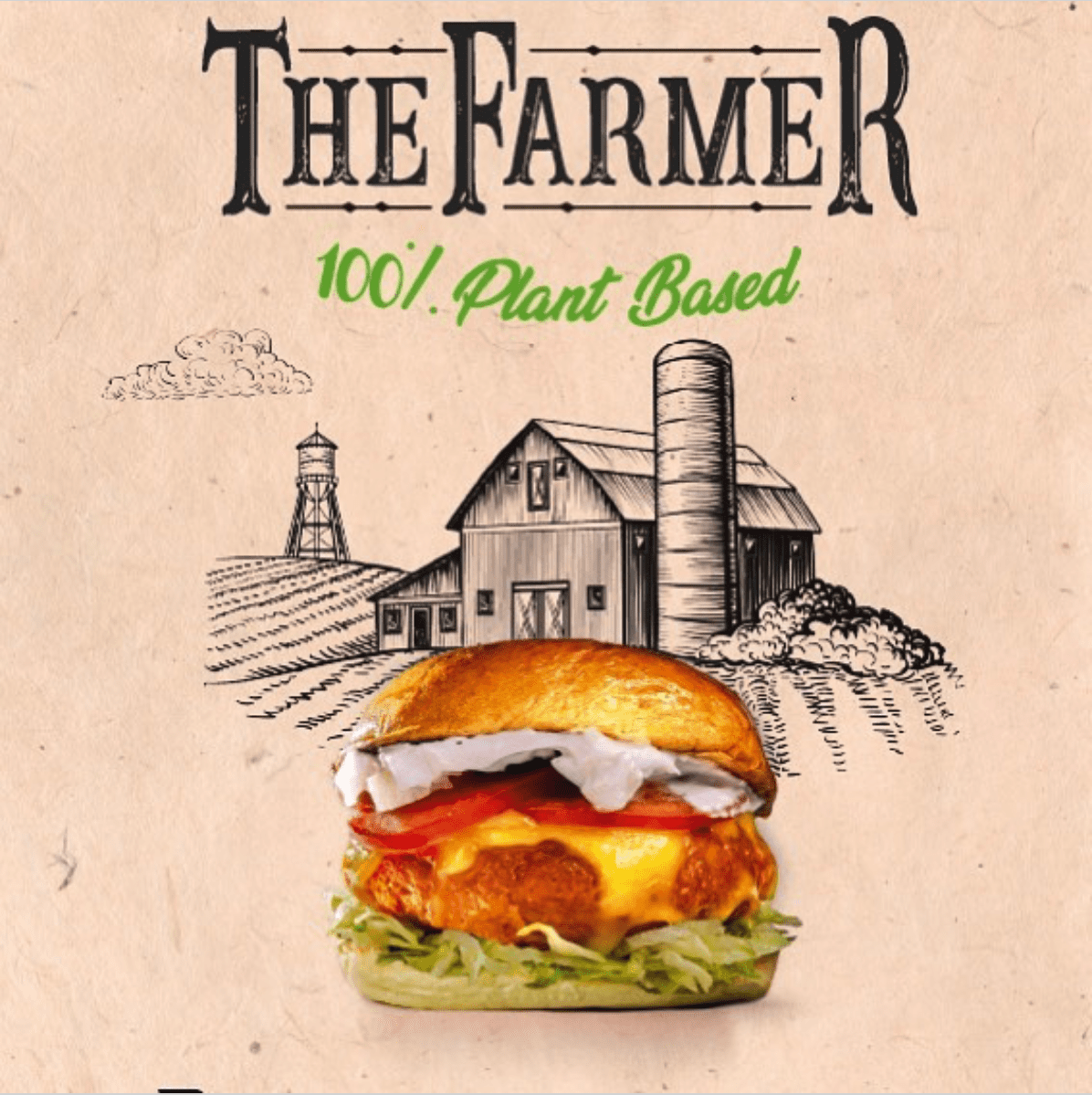 Swedish plant-based foods
Based in Uppsala, Havredals develops plant-based foods, ranging from oat drinks and creams to burgers and minced meat. Its first product, Havredryck Original, launched in early 2020.
According to Havredals, its plant-based burgers are already popular at some of Sweden's well-known hotels and restaurants. Its burgers, meats, and dairy alternatives are manufactured in Sweden using plant protein from fava beans, oats, and pea protein.
To date, the company's plant-based products are available in stores across the country and for food service customers through wholesale.
"We want everyone who visits our restaurants to find an alternative on our menu. We feel that Havredals no-chicken patty fulfills that function — a delightful and healthy alternative that is as good for the vegan as the meat eater," said Emma Johansson, COO of Bun Meat Bun.
Since January 1st, Havredals plant-based chicken burger at Bun Meat Bun has been available under the Veganuary campaign "The Farmer."