According to the Instagram page of UK-based international plantbased manufacturer Vbites , the recent US launch of its Mega Burgers on QVC sold out in minutes. This follows Vbites' win for the Best USA Vegan burger competition in Miami earlier this year.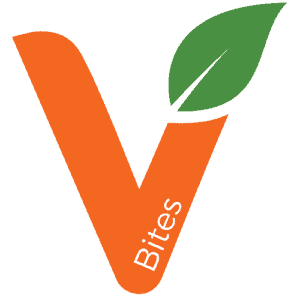 Founded in 1993, VBites is the world's leading manufacturer of vegan plant-based food. The company makes 140 products at its 100% plant-based facilities in the UK. It exports its products to over 24 countries worldwide and has also won dozens of international awards. Care for the planet, human health, and the welfare of animals, is at the heart of the company's mission.
Entrepreneur and Paralympic Ski Racer, Heather Mills discovered veganism in the early '90s as an alternative therapy to traditional medicine. In her struggle to find acceptable meat and fish substitutes to use in her cooking, she found Redwood, a small food company. In 2009, she bought the company, renamed it VBites, and established the globally known brand.