Hello Plant Foods, a Spanish plant-based meat producer, announced the launch of Hello Fuah!, a vegan foie gras alternative, in Alcampo hypermarkets and specialized vegan food stores across Spain.
"The first vegan foie gras in the world for food service distribution"
The company states that this new gastronomic and technological innovation will revolutionise Spain's foie gras market, where there are no alternatives besides Nestlé's vegan foie gras limited edition.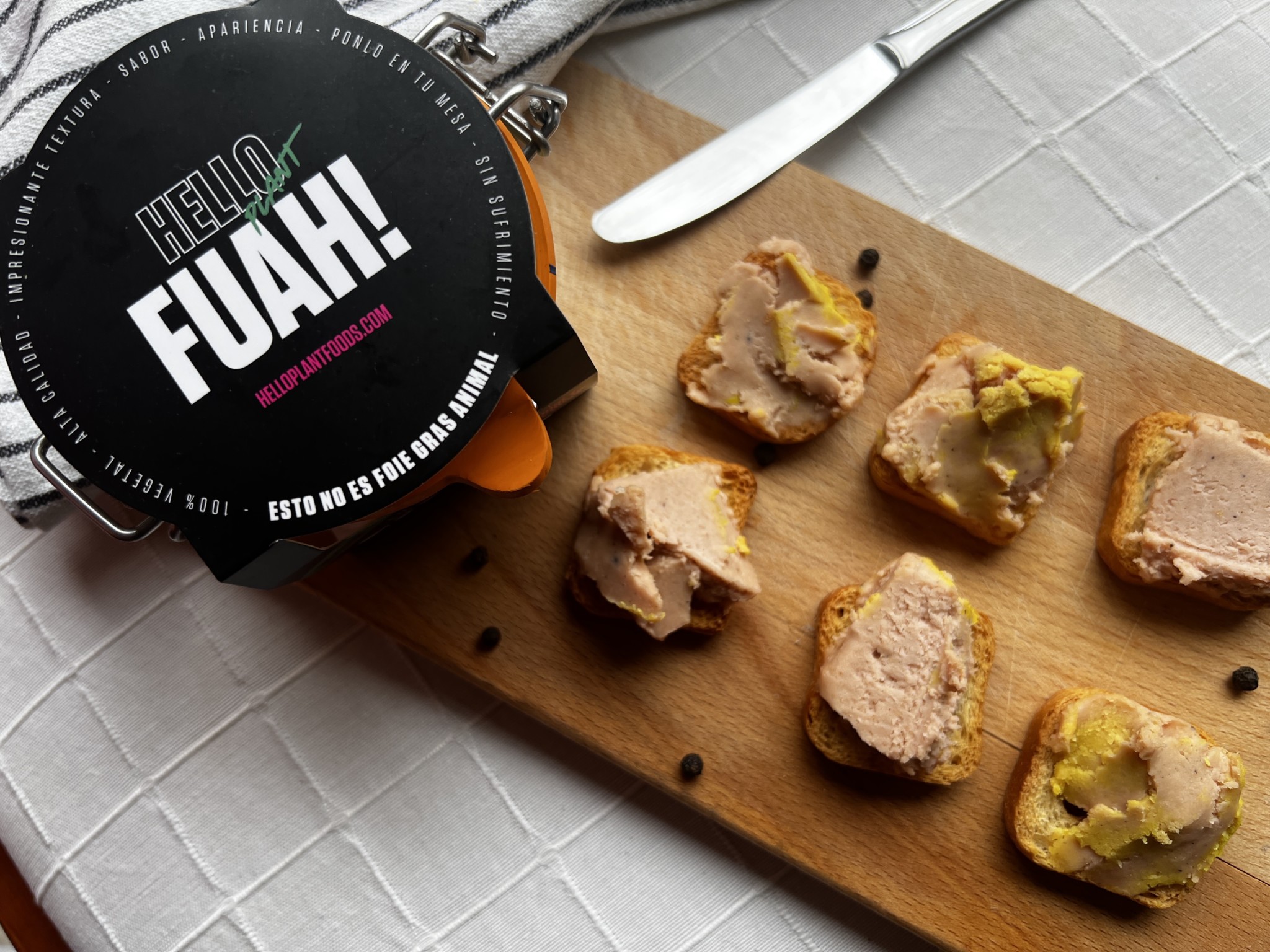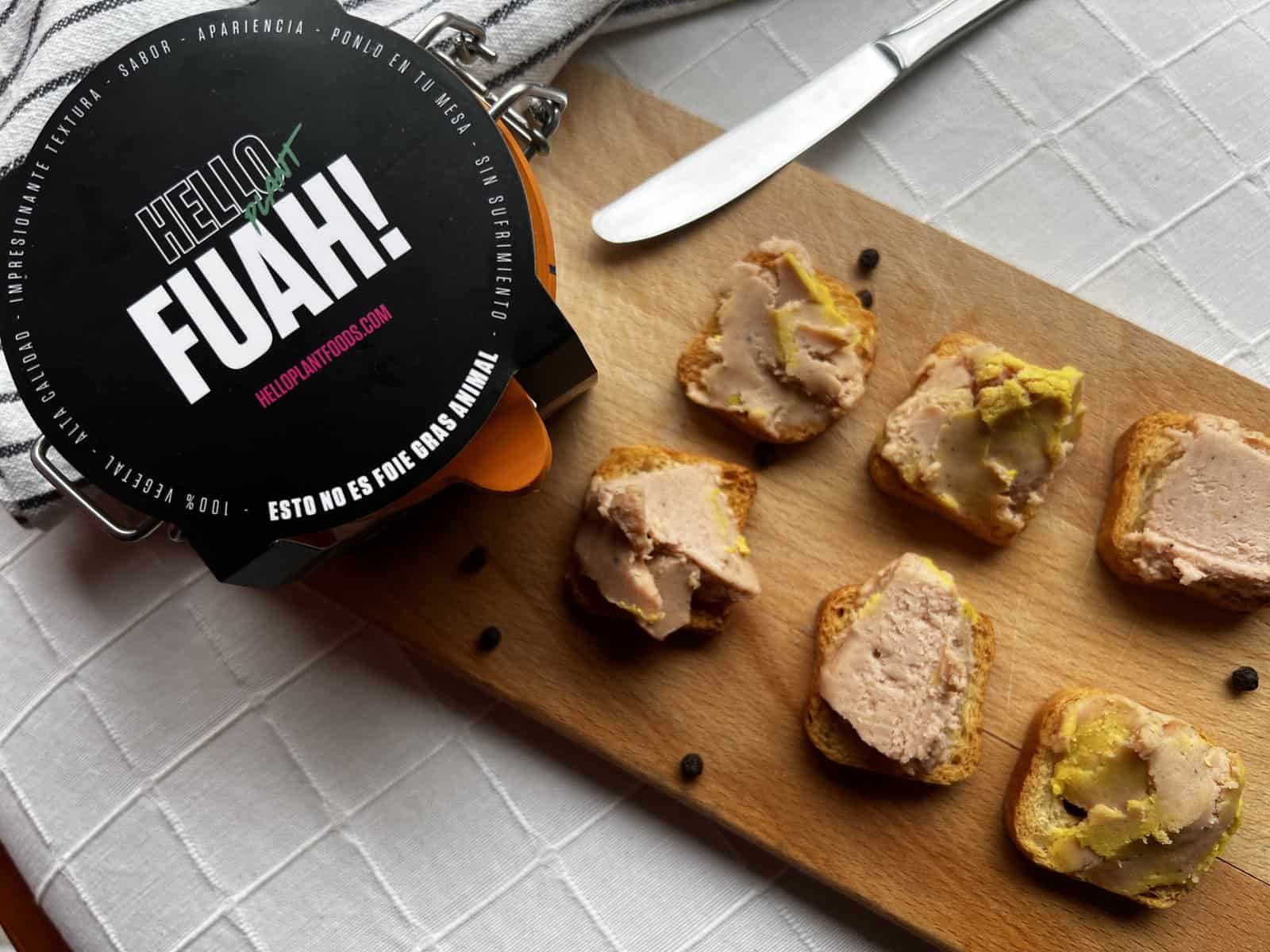 Javier Fernández, committed to a healthy and sustainable diet, started Hello Plant Foods in 2021 to develop vegan products that mimic animal meat's organoleptic properties. Hello Burger Healthy was the company's first product, soon joined by Hello Bacon. Hello Fuah! marks the newest addition to the brand's animal-free meat portfolio.
"Hello Fuah! will become the category's benchmark product and will be available throughout the year," says Fernández.
A hyper-realistic vegan foie
Hello Plant Foods' R&D department invested more than a year of research in developing a high-quality product with a hyper-realistic appearance, colour, smell, taste, and texture, explained the vegan brand's founder.
Hello Fuah! is made without preservatives using only plant-based ingredients: cashew nuts, coconut oil, yellow lentil flour, potato starch, salt, natural flavours, turmeric, Armagnac, sucrose, spices, sunflower oil, and beet extract. According to Hello Plants, the product is manufactured entirely in Spain and is 50% cheaper than traditional foie gras.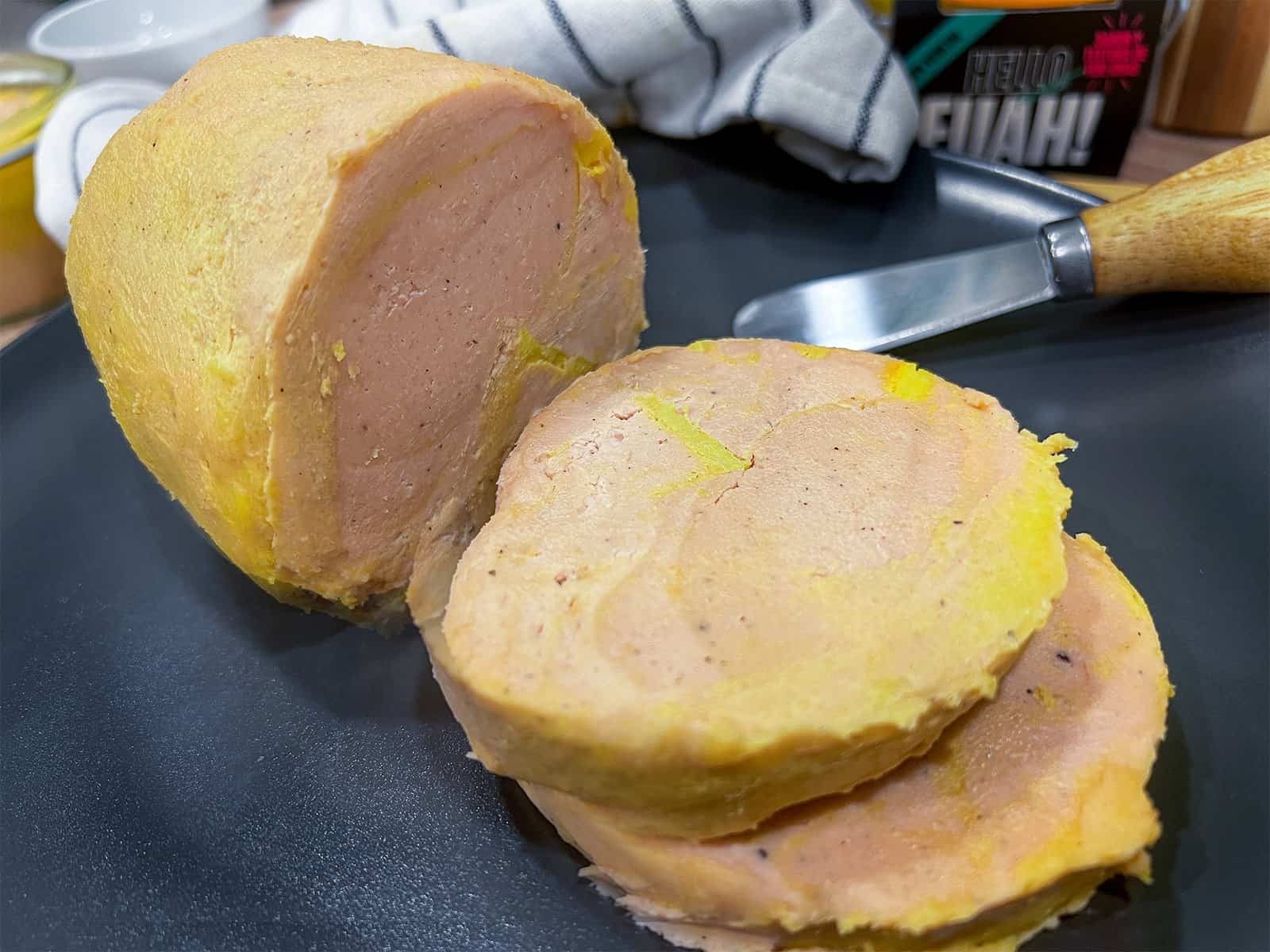 "Our vegan foie gras is so similar to the traditional animal product that consumers will not notice the difference. Everyone who tries it says that it is hyper-realistic. We are sure that soon many more people will take the step and join our vegan alternative because more and more consumers are becoming aware of the food's impact on the environment," adds Fernández.
Hello Fuah! will be available in a classic 150-gram Le Parfait glass jar.
Additionally, the company claims it will be "the first vegan foie gras in the world" for food service distribution (HORECA), vacuum-packed in a 500g format.