After more than a year of research and development, Heura enters the seafood category, moving from land to sea for the first time with the introduction of Mediterranean-inspired vegan NPDs F'sh Fillet and F'sh Fingers.
The Spanish company claims its new fish alternatives create 70% less climate impact than conventional seafood.

"Science and data have shown us the importance of keeping marine ecosystems intact, and the best way to do so is to reduce human activity to the minimum," said CEO and co-founder Marc Coloma.
The industry's first Comparative Life Cycle Assessment
To develop the new sustainable alternatives, the company worked with third-party auditors to conduct the industry's first Comparative Life Cycle Assessment (LCA) for 100% plant-based fish. The aim is "to push the food industry to a more transparent, informative, and impactful system," states Heura.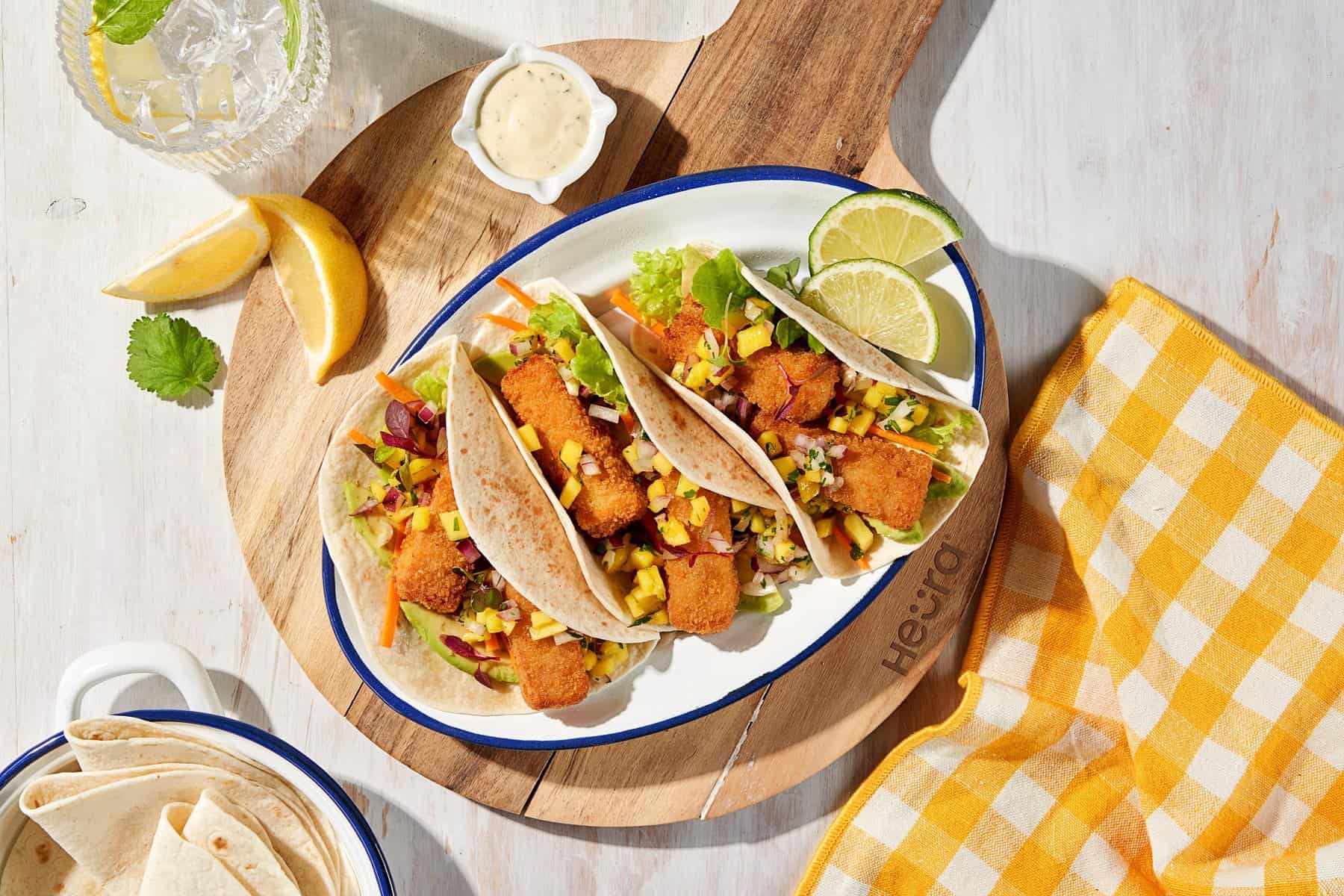 When consumers decide to reduce animal meat consumption, the focus is primarily on beef, pork, and chicken, leaving global fish stocks to continue to plummet each year, thus, the company wanted to enter the seafood category in order to help alleviate the surrounding problems.

F'sh Fillet and F'sh Fingers are low in saturated fat and rich in high-quality protein. Also, both products provide 40mg of Omega 3, a fatty acid that supports brain health and vision, explains the company. Developed as a substitute for main fish courses, F'sh Fillet features a Mediterranean-style batter with a juicy texture, while F'sh Fingers are a "crunchy" option for main dishes or snacks, explains Heura.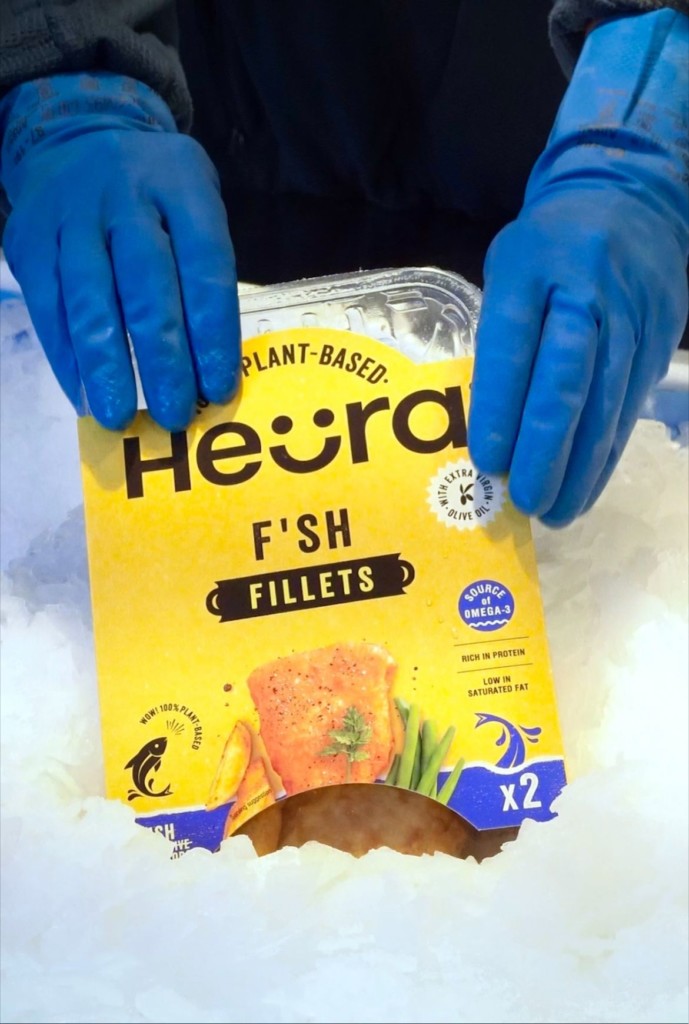 New tech coming in 2023

In July, Heura reported that its turnover almost doubled to €14.7 million in the first half of 2022, in comparison with €7.6 million over the same period last year.
The company, already a plant-based leader in the Spanish market, said that throughout 2023, after raising €20 million in funding, it will focus on building a net-positive food system across Europe by accelerating the plant-based protein transition with innovations. The company plans to debut new technology pending patent and announce undisclosed partnerships with major European retailers in Q1.
Heura's current plant-based meat products include:

Plant-based chicken
Chick'n Nuggets
Spiced Chunks
Original Chunks
Original Strips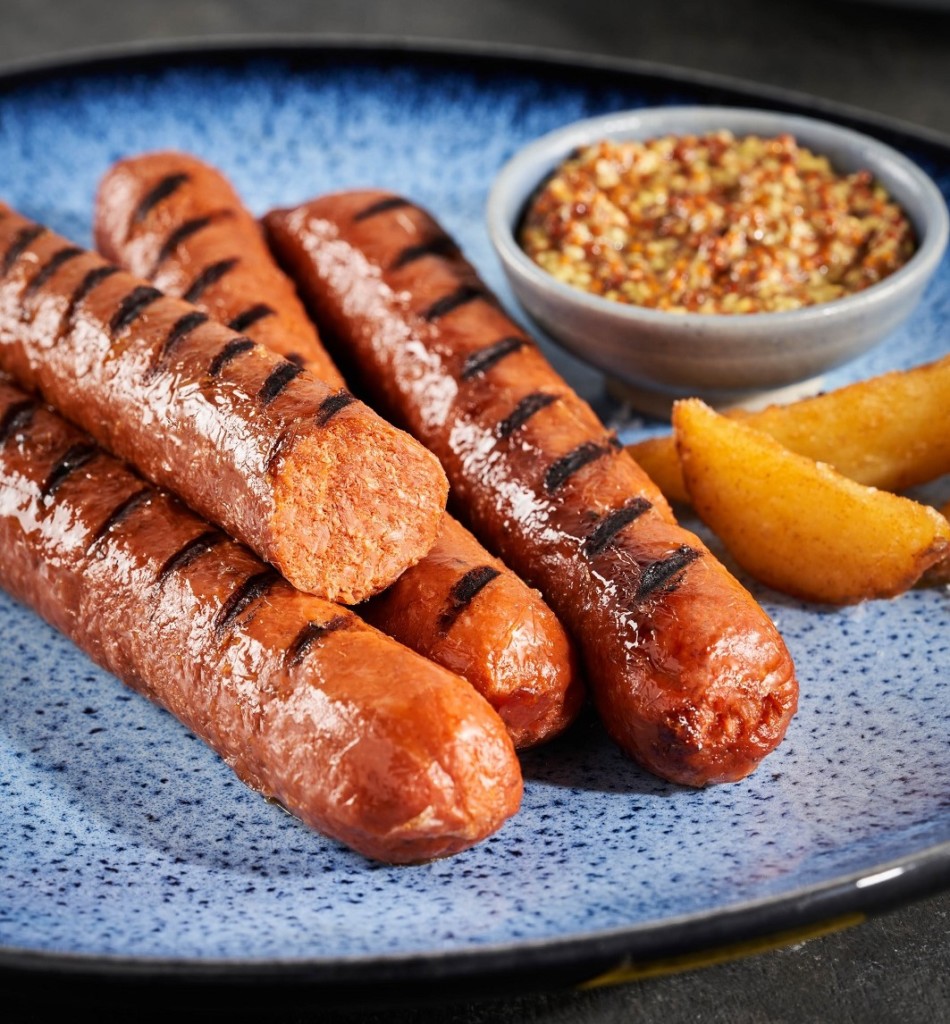 Plant-based beef
Long Burger

Meatball Originals
Homestyle Mince
Chorizo Burgers
Burgers Original
Plant-based pork
Chorizo Originals
Sausages Originals
"As a mission-driven food-tech startup steeped in rich Mediterranean heritage, we recognized the need to introduce fish successors, so people across Europe can continue to enjoy the foods we love while minimising the negative impact on the planet and animals. The launch of our 100% plant-based fish is our latest step towards Heura's ambition of creating a net positive food system by accelerating the transition to plant-based protein and offering sought-after foods with a significantly lower CO2 impact that enables a more just food system."