H&M Beauty has launched a collection of ten cruelty-free daily care products called OHH! (OH HEY HERO), available at more than 2000 stores and online across selected markets.
The new collection celebrates individuality, body acceptance, and freedom of expression, aiming to inspire young people to be their own hero, says H&M.
"We don't believe in complicated routines, layer upon layer of product and overpriced formulas – this collection is about inclusivity and accessibility while also being innovative and dependable," commented Sabina Odqvist, Head of Private Label at H&M Beauty.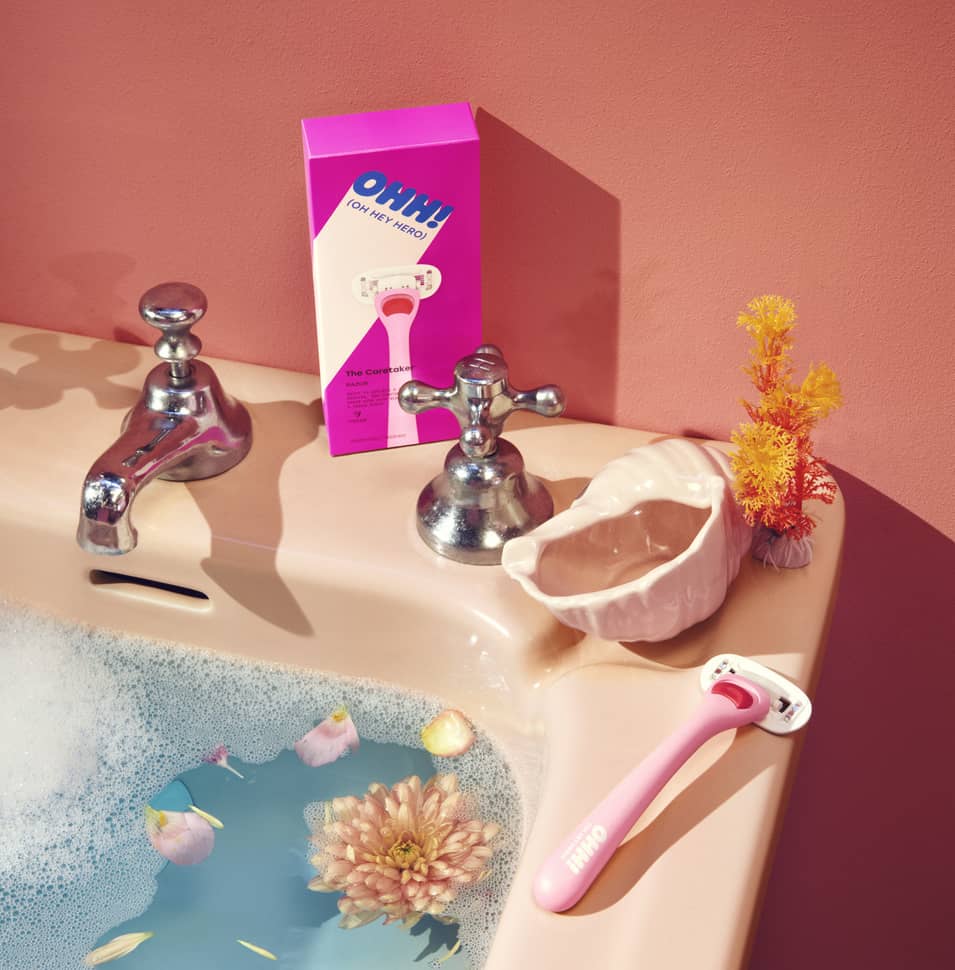 Everyday cruelty-free essentials
The beauty line includes ten vegan products:
Little Champ Functional Moisturising Stick: Contains shea butter to help prevent skin friction while locking in moisture.
Smells Like Rainbows Anti-Odor Spray: An aluminum-free deodorizing spray with citrus notes.
Little MX Magic Body Lotion: A fast-acting and lightweight shea butter and jojoba body lotion.
Smells & Whistles Anti-Perspirant Roll-On: 48-hour sweat defense for long-lasting freshness.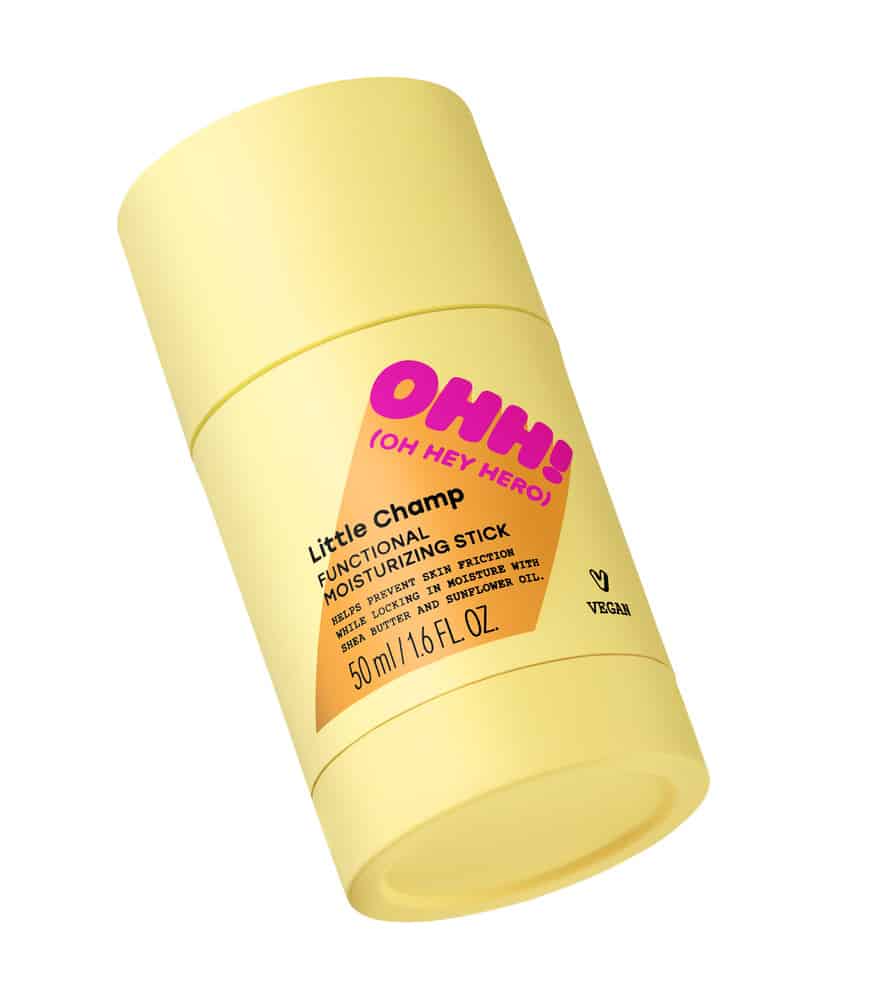 Wonder Kid Hand Cream: A non-greasy moisturizer formulated with shea butter.
Get Into The Smooth Body Scrub: A salt scrub with shea butter that helps to clear and smooth uneven textures and rough patches.
Clear Up Charlie Clarifying Body Serum: Formulated with 2% salicylic acid, helping to fight spots including black and whiteheads.
Prom Clean Body Wash: A body wash with notes of citrus and florals.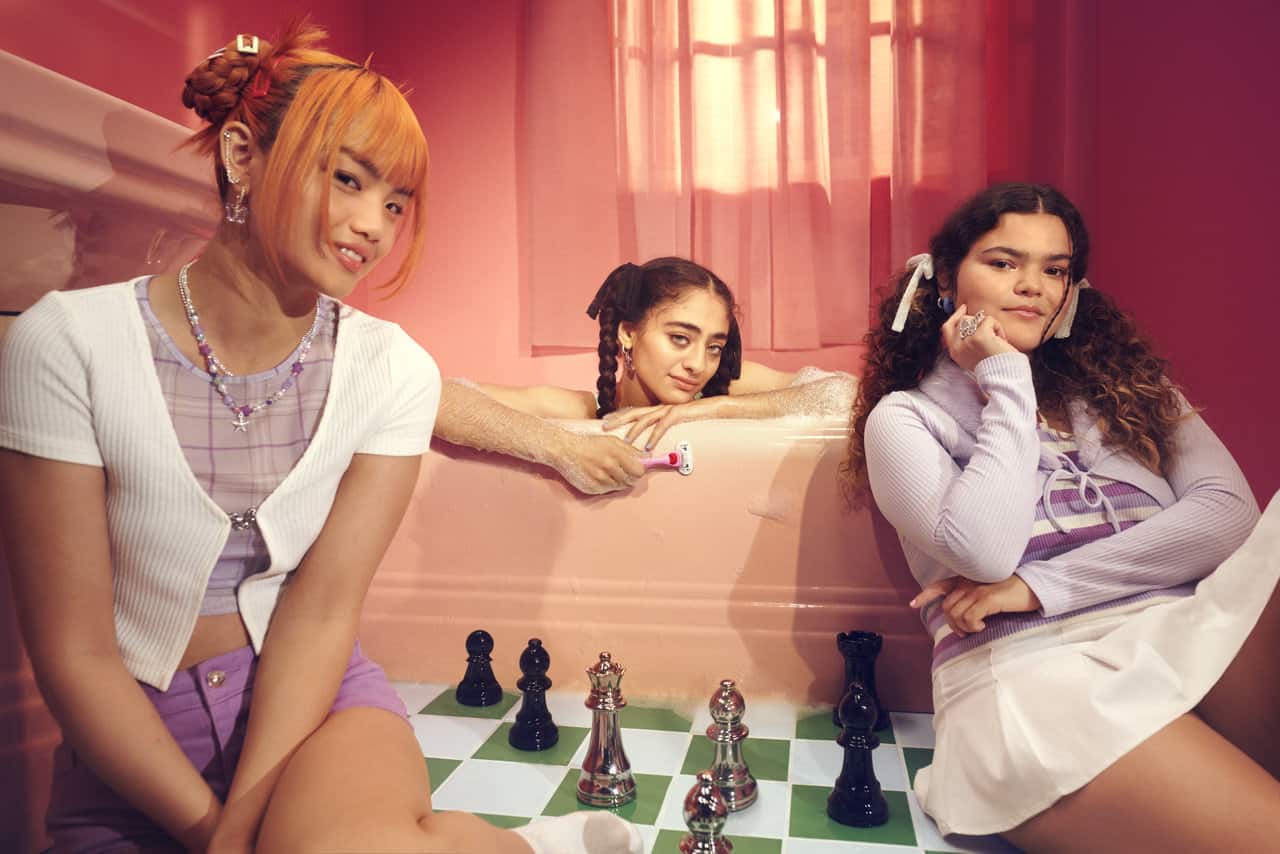 The Caretaker Razor: A five-blade razor with a vegan strip. Refills are also available.
Skin Saver Sidekick Shaving Gel: A gel that protects skin during hair removal.
"We want this range to make our customers feel comfortable and confident in their own skin and we really hope that it becomes an iconic upgrade on everyday essentials for our beauty and personal care shoppers," Odqvist added.
OHH! products are available online at www.hm.com.