Homeware store IKEA is launching a vegan version of its much-loved Swedish meatballs in the UK. The company originally hinted that it was developing the meatballs in June of last year.
Unlike its existing Veggie Balls, the new vegan balls taste very similar to their traditional counterpart. To replicate the taste and texture of its meatballs, IKEA has developed a recipe containing pea protein, oats, onion, potatoes, and apple.
The vegan meatballs may taste like the traditional version, but they have a much lower environmental impact. One conventional IKEA meatball has the same carbon footprint as 24 of its plant balls.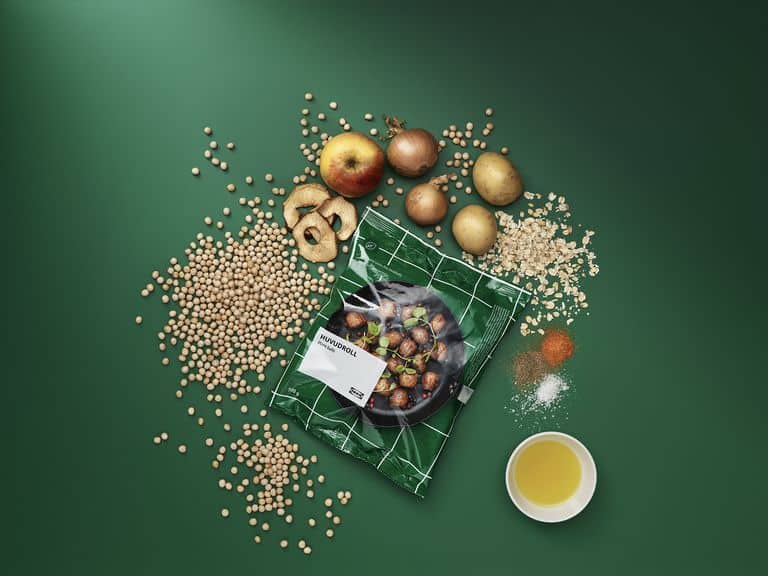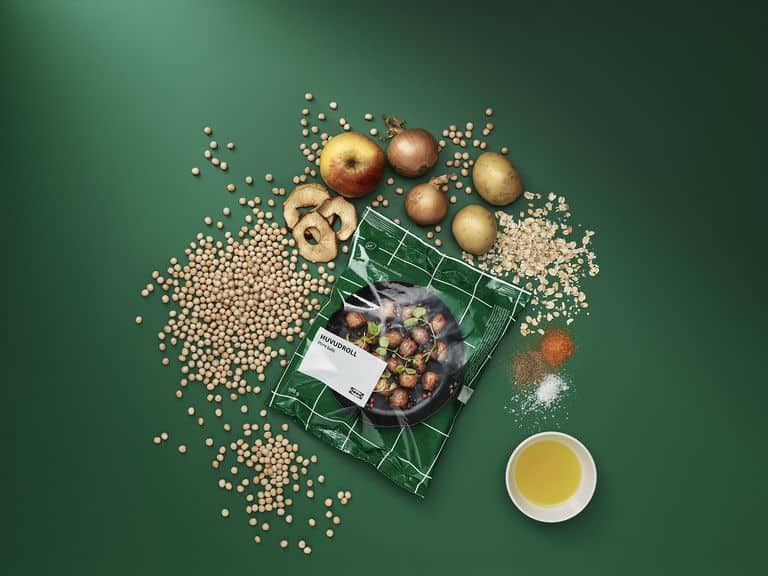 However, IKEA warns that the mashed potatoes and cream sauce usually served alongside the meatballs contain dairy. Vegans can order the meatballs with chips instead.
IKEA has been expanding its range of plant-based products worldwide for a few years. Last year, it launched vegan soft-serve ice cream in many stores and trialled a vegan burger in Vancouver, Canada. It also made its entire Christmas menu meat-free in 2019. Its vegan hotdogs, launched in 2018, have proved hugely popular across Europe.
The vegan meatballs will be available in IKEA's bistros and Swedish food halls from August 8, retailing at £1.50 for 8 and £2.75 for 500g respectively. From October 26, they will also be available at its restaurants.