Alt seafood startup Impact Food announces its plant-based, sushi-grade tuna will soon be available at all three locations of Onigilly, a Bay Area Japanese eatery. Starting March 15, Onigilly will be serving Impact's whole-cut, raw tuna in their Onigilly Rice Balls and Poke Bowls. Following this soft launch, Impact says it plans to officially roll out its tuna product across the US in 2023.
"It's amazing to see a product we've worked so hard on finally debut to the public"
In March, Onigilly restaurants in San Francisco, Palo Alto and San Mateo will debut Impact Tuna as a fifth protein option, alongside traditional tuna, salmon, shrimp and tofu. Made with nine ingredients, including pea protein, algae and vegetable juice, Impact Tuna is said to be high in Omega-3 fatty acids, low in calories and completely free from cholesterol and mercury.
"We're thrilled about our partnership with Impact Food and the opportunity to bring their game-changing plant-based Tuna to our guests," said Onigilly Founders Koji & Aki Kanematsu. "At Onigilly, we pride ourselves on offering authentic and innovative Japanese cuisine, and being the first restaurant to serve Impact Tuna is a testament to our commitment to both. We can't wait for you to try it!"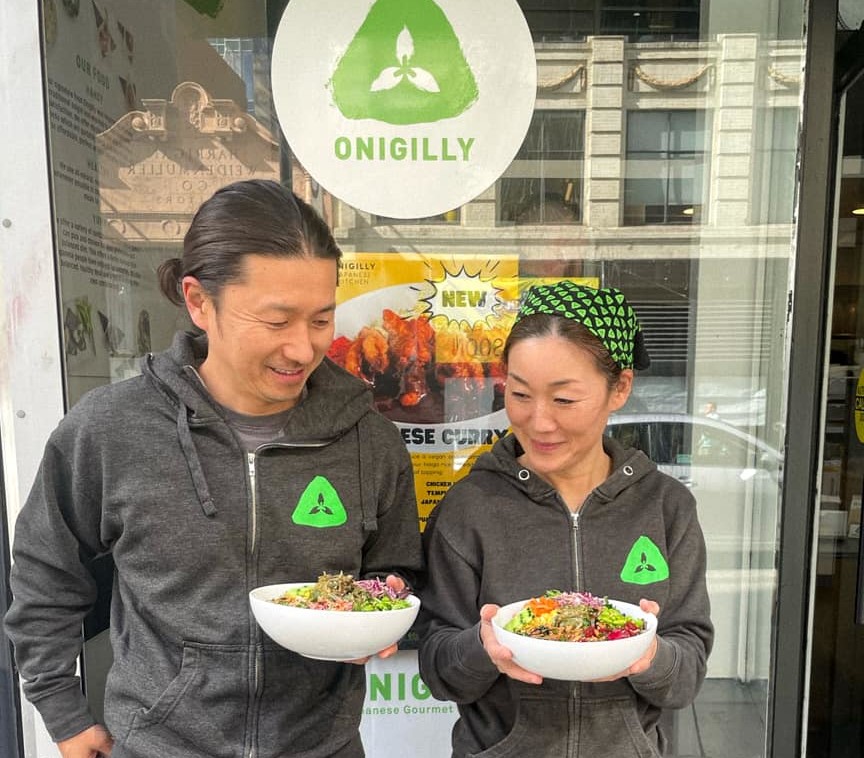 Scalable food tech
To create its seafood innovations, Impact says it uses proprietary texturization technology and processes that are scalable because they utilize standard off-the-shelf equipment.
Founded by Kelly Pan, Stephanie Claudino Daffara, and Adrian Miranda in 2021, Impact describes itself as a food technology company that is reimagining a better food system with tasty and healthy plant-based seafood. As its first product, Impact Tuna seeks to reinvent the seafood experience by providing the same umami taste, delicate texture and nutritional value as conventional fish without contributing to overfishing.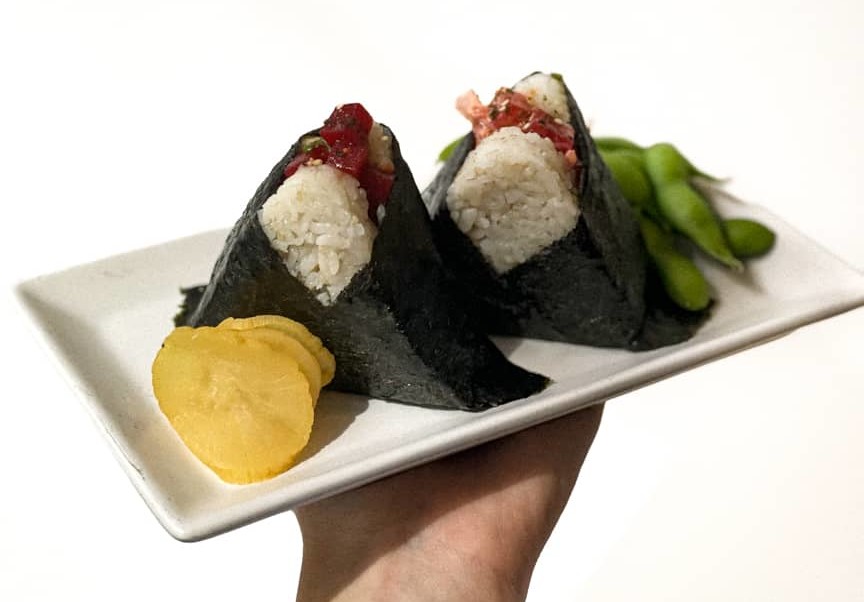 Following the launch at Onigilly, Impact states it plans to expand its tuna across the US throughout 2023.
"Emotional" debut
"We strive to empower consumers with the choice to eat food that is better for them and the environment, without ever compromising on taste. We're excited for you to choose your impact and experience Impact Tuna at Onigilly!" said Kelly Pan, co-founder and CEO of Impact.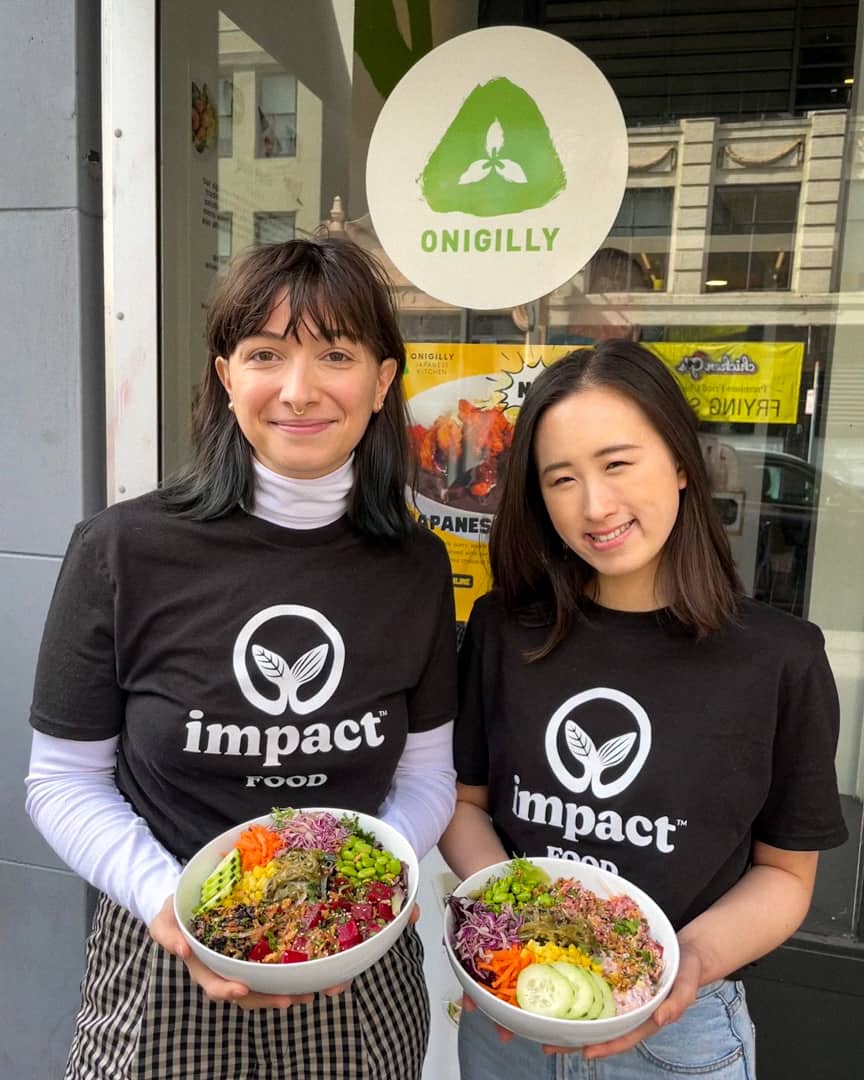 Co-Founder & COO Stephanie Claudino Daffara, shared: "Seeing our plant-based product at Onigilly for the first time was very emotional, and I can't thank Koji and Aki, the co-founders of Onigilly, enough for their trust and support."
Adrian Miranda, Impact co-founder and CTO, adds, "It's amazing to see a product we've worked so hard on finally debut to the public."