Jack & Annie's, which specializes in producing jackfruit meats, announces it is expanding its plant-based chicken portfolio with three new frozen products: Crispy Jack Patties, Buffalo Jack Patties, and Crispy Gluten-Free Jack Tenders. The new items are now available at US grocers nationwide, including Sprouts, Publix, Wegmans, Giant and Stop & Shop.
"Our fans continue to ask for more chicken options, and we're excited to meet their needs with these three new additions"
Made with real jackfruit, a nutrient-dense plant known for its meaty texture, the new lineup features the same juicy flavor that has made Jack & Annie's a fan favorite, the brand says. Products include:
Crispy Jack Patties

– Crispy and lightly seasoned patties that can be enjoyed on a bun or on their own

Buffalo Jack Patties

– Zesty flavor with hints of vinegar and butter

Crispy Gluten-Free Jack Tenders

– Delicious gluten-free tenders that can be dunked in sauce or enjoyed alone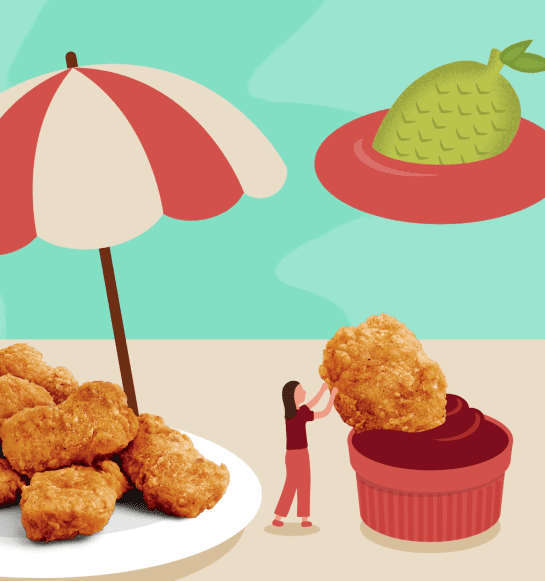 Founded by The Jackfruit Company, Jack & Annie's offers a diverse range of foods made from jackfruit – a sustainable and regenerative plant that is high in fiber and low in calories. Its product offerings range from jack nuggets and meatballs to jack crumbles and sausage patties. According to the company, it operates the largest jackfruit supply chain in the world, and provides an important source of income for over 1,700 farming families in India.
In 2021, the company raised $23M in Series B funding to expand distribution across US retail and foodservice.
Meeting demand
"Our fans continue to ask for more chicken options, and we're excited to meet their needs with these three new additions," said Annie Ryu, CEO and founder of Jack & Annie's. "By using jackfruit as our #1 ingredient, we're able to make foods that not only satisfy like meat, but that also are a good source of fiber and protein, lower in fat and calories than meat products, and simpler and less processed compared to other meat alternatives. Jackfruit has a naturally meaty texture, and also picks up flavors well, allowing for a versatile and delicious tasting experience."