Eat Just, Inc., an American plant-based food manufacturing company best known for its vegan egg products, just announced that its award-winning plant-based eggs will be available in Canada this fall. Wholefoods Market and select Walmart stores will be the first to stock their shelves with the product.
JUST Plant Egg is the company's most recent product – a fluffy, folded plant-based egg that goes well on toast, inside breakfast sandwiches or as a protein-filled alternative to traditional eggs in any form. The box of four will be found in Whole Foods Market frozen aisles in Ottawa, Victoria, Vancouver and Toronto. It will also be available at Walmart stores from coast to coast.
Eat JUST has seen phenomenal success since the company launched its products throughout the US last year, and today Canada is one of the top markets requesting its products. Since April, sales for its folded toaster-ready product have surged in the US, and according to SPINS, a provider of data and insights for natural, organic and specialty products, it is now the #1 frozen breakfast entrée in the Natural Channel.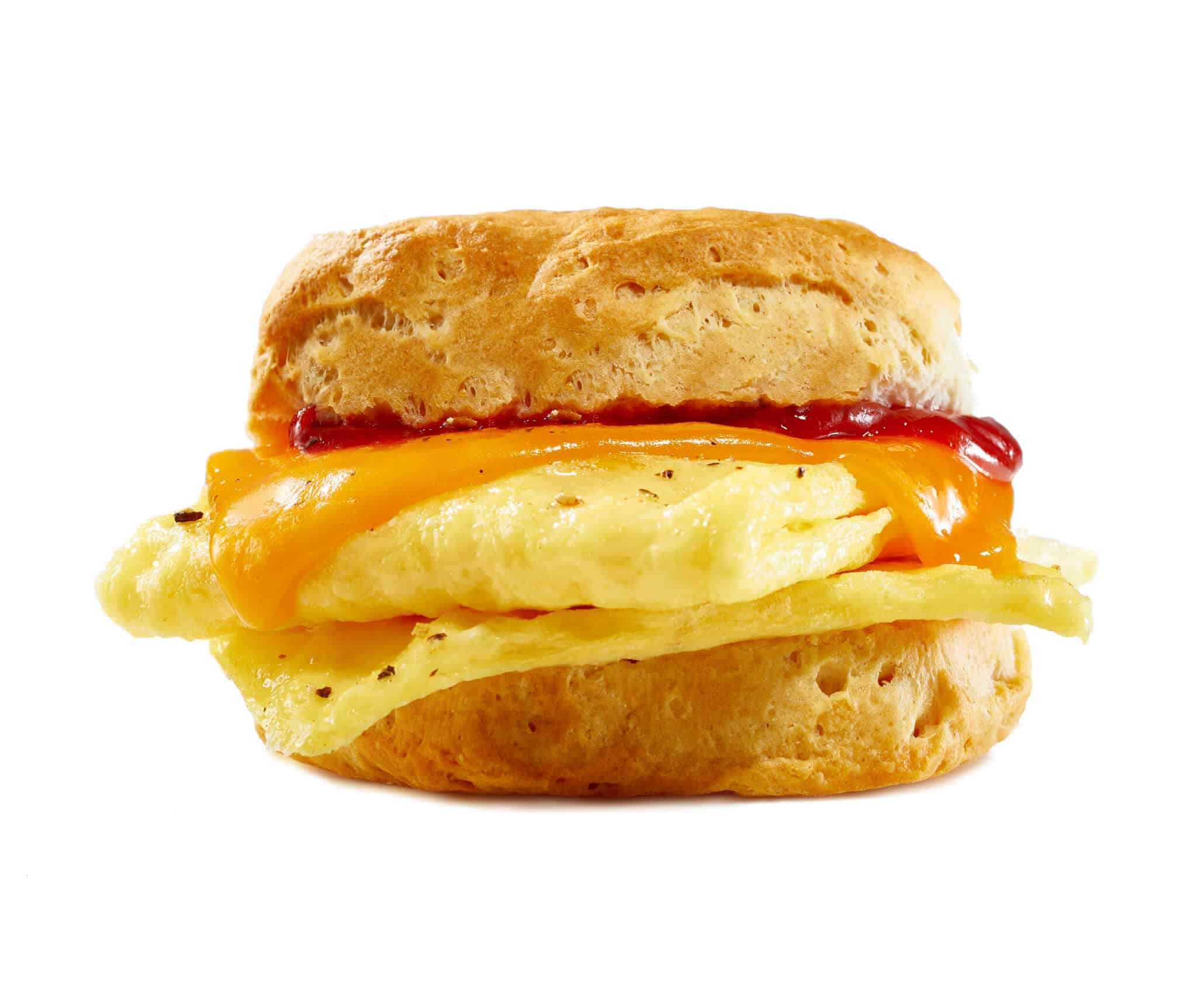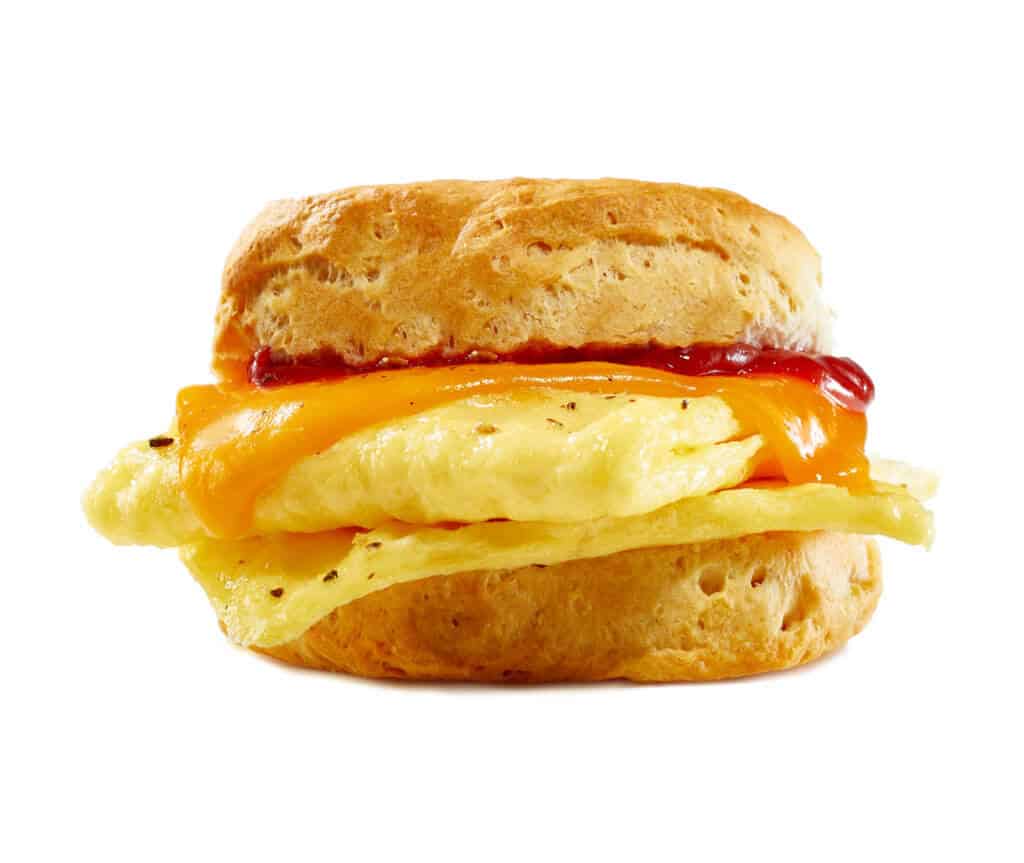 Eat Just, Inc. is more than just a vegan egg company. In 2018 the company announced a "clean meat partnership" with Toriyama, a Japanese beef producer, initiating its venture in the lab grown meat industry. That same year it announced a partnership with Michael Foods, among the largest processors of low-cost poultry eggs in the world. Founded in 2011 as Hampton Creek, JUST is currently valued at 1.2 billion dollars.
Regarding the most recent announcement, Josh Tetrick, the company's co-founder and CEO, said "We're working hard to make our products available in as many places as possible and launching in Canada, where demand for plant-based proteins is strong and growing, brings us one step closer to that goal."