International leader in taste & nutrition innovation, Kerry introduces Biofine Eco and FermCap Eco, a new Eco Range of plant-based processing aids to help brewers develop vegan-friendly beer while reducing their carbon footprint and costs.
Kerry's innovative plant-based products replace animal fining and antifoam agents such as gelatin, fish isinglass, milk's casein, and egg albumen traditionally used in beer crafting. According to Kerry, manufacturers can add these new alternatives seamlessly into their beer brewing process without negatively impacting final product characteristics.
"We are proud to introduce Biofine Eco and FermCap Eco which have been specifically designed as environmentally friendly solutions to replace traditional fining and antifoam options with plant-based alternatives," commented Deborah Waters, Product Director Brewing Ingredients at Kerry.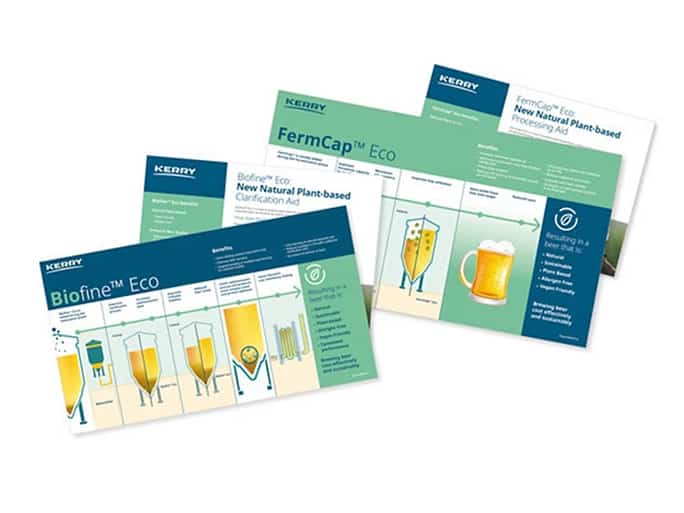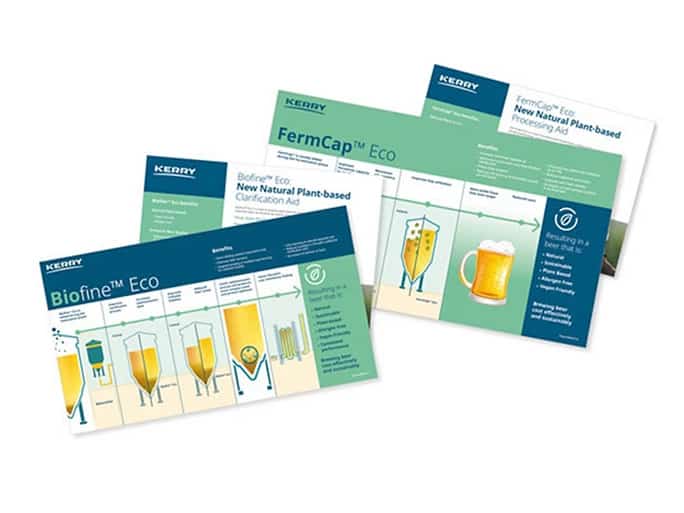 Biofine for beer clarification
Biofine Eco significantly improves beer clarification by providing almost instant flocculation of yeast. It proves effective for brewers with and without a centrifuge and is 100% allergen-free.
A natural product capable of producing beers with vegan-friendly claims reduces turbidity, improves beer recovery, and enhances product quality. Moreover, Biofine Eco does not impact beer flavor or foam, provides compact sediment, and consequently lowers the disposal cost.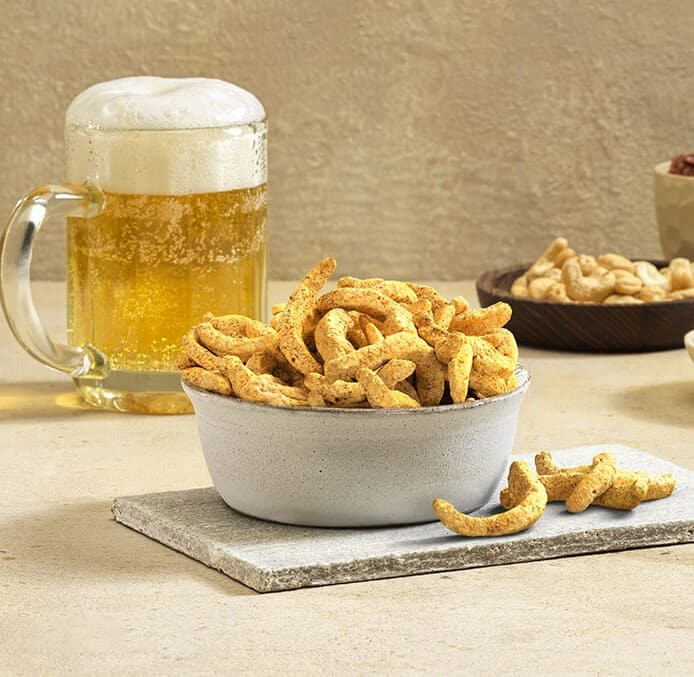 FermCap for foam control
FermCap Eco has been developed for use in crossflow filtration to offer a versatile antifoam substitute. It utilizes hops most efficiently, prevents over-foaming, and reduces beer waste. Its capabilities include increased fermentation vessel capacity and maximized CO2 recovery while decreasing wort losses.
This plant-based antifoam, additionally, benefits beers with colder storage temperatures, making transporting and storing much more straightforward in the Northern Hemisphere, explains Kerry.
"These innovative ingredients are better for the planet and the production process by enhancing the beer quality, increasing production efficiencies, reducing carbon footprint, and increasing throughput," added Waters.