Kiki Milk, which produces the "world's first" organic plant milk designed for kids, announces it is launching a 32oz, shelf-stable size on September 26th.
By popular demand
Driven by consumer request, the new 32oz product will be available in Original and Chocolate flavors, and provides a clean-label, non-dairy alternative for both kids and adults. The resealable spout also allows for multi-purpose uses such as coffee, baking, cooking, pouring into cereal, oatmeal and more.
First launched in December 2021, Kiki Milk originally debuted in 8oz Tetra Paks. The product was developed by Alex and Lauren Abelin, and formulated in partnership with leading pediatrician Dr. Joel "Gator" Warsh and nutritionist Vicki Kobliner, RD. The product is made exclusively from organic ingredients such as oats, hemp seeds, sprouted pumpkin seeds and coconuts.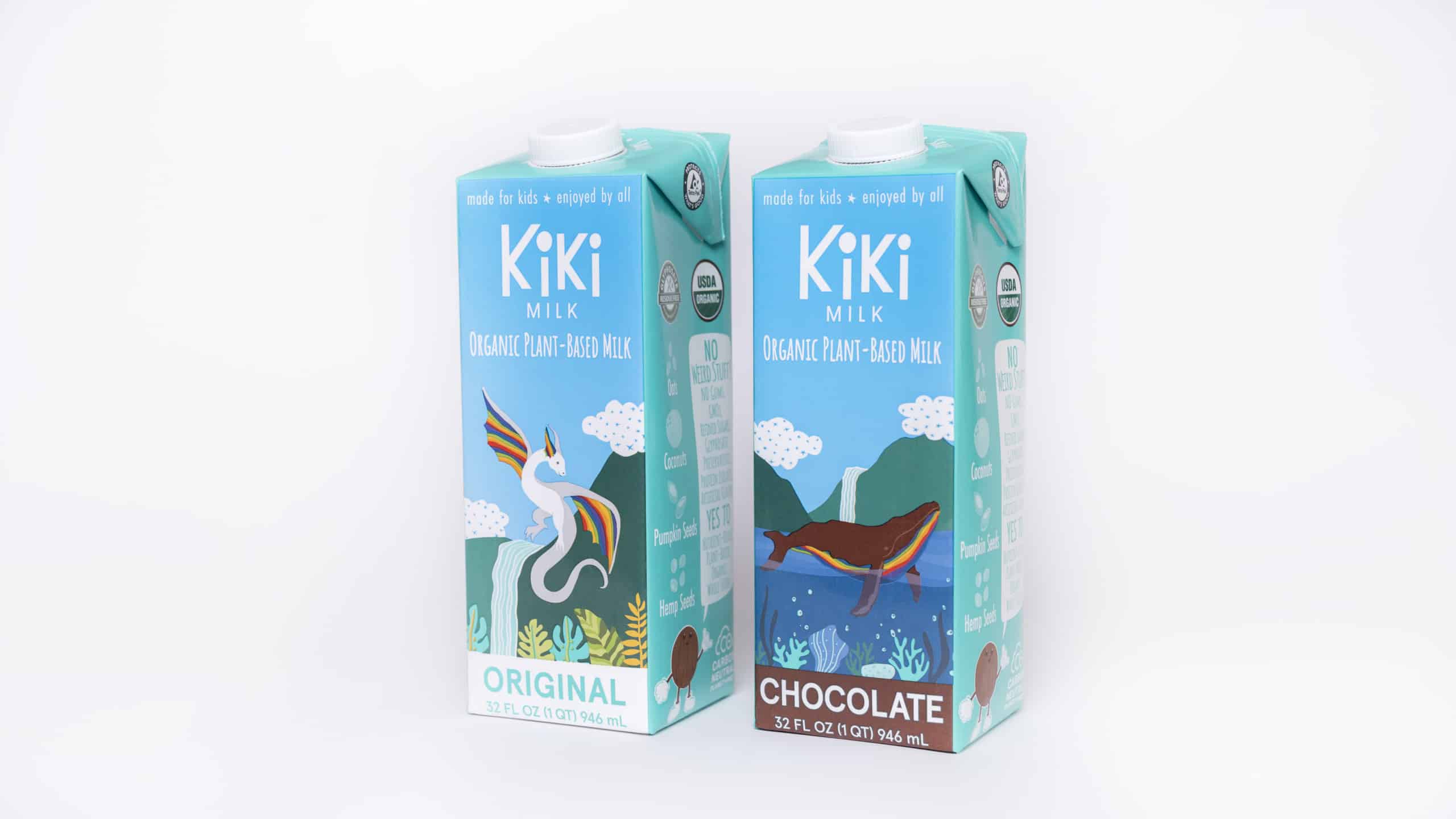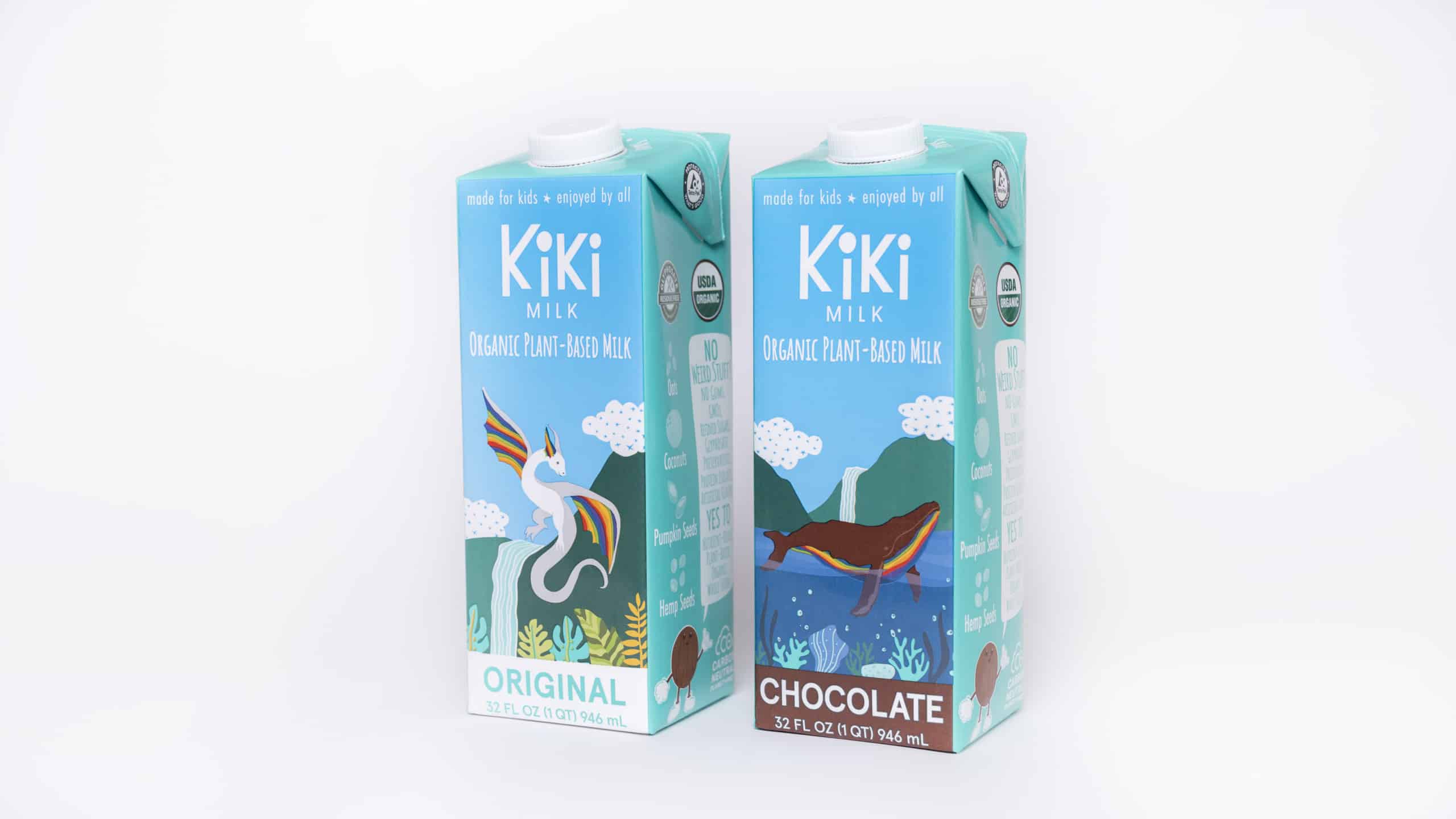 A new kind of milk
In addition to being non-GMO, Kiki Milk is made without soy, gluten, nuts (except coconut), gums, artificial sweeteners, and preservatives. Its products are also third-party tested to confirm they are free from heavy metals and glyphosate.
According to the brand, the new larger size helps to further its Carbon Neutral sustainability goals by reducing package waste and transport emissions.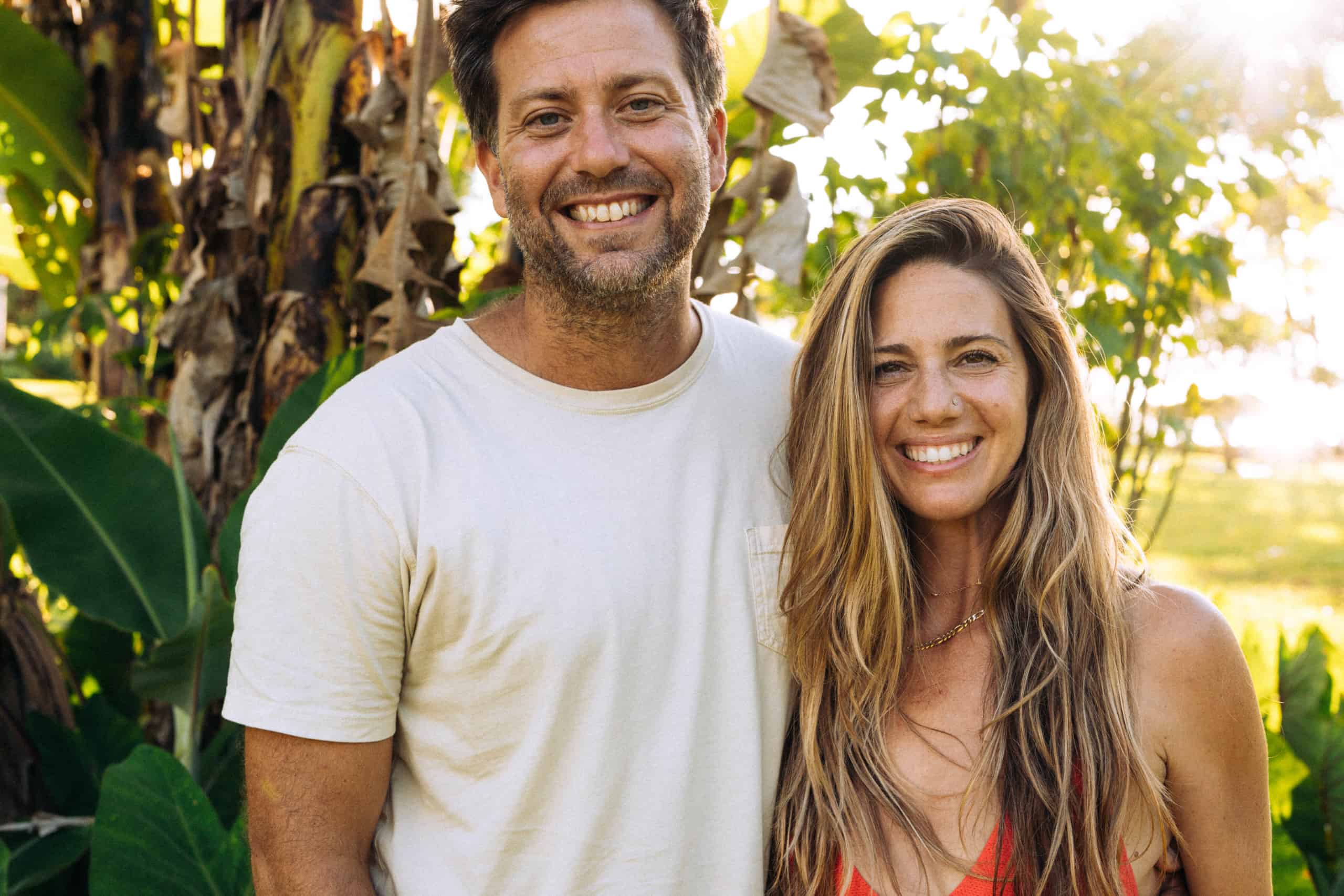 Kiki Milk is the first brand launch from PlantBaby, a company producing innovative children's nutrition products. In June, PlantBaby raised $4M in seed funding from investors that included Big Idea Ventures, actress Danielle Monet and The Fund LA, among others.
Kiki Milk's products are available online via its website, Amazon and Thrive Market.