Kikka Sushi, a partner of Whole Foods Markets for over 30 years, announces the launch of a line called Vegan by Kikka, including vegan salmon and tuna sushi, into flagship Whole Foods Market stores.
Kikka states it has embarked on a "five-year mission to create vegan products that satisfy the most discerning tastes with authentic flavors and textures", starting out by switching out all white sugar for vegan sugar and avoiding bone char in all white rice products.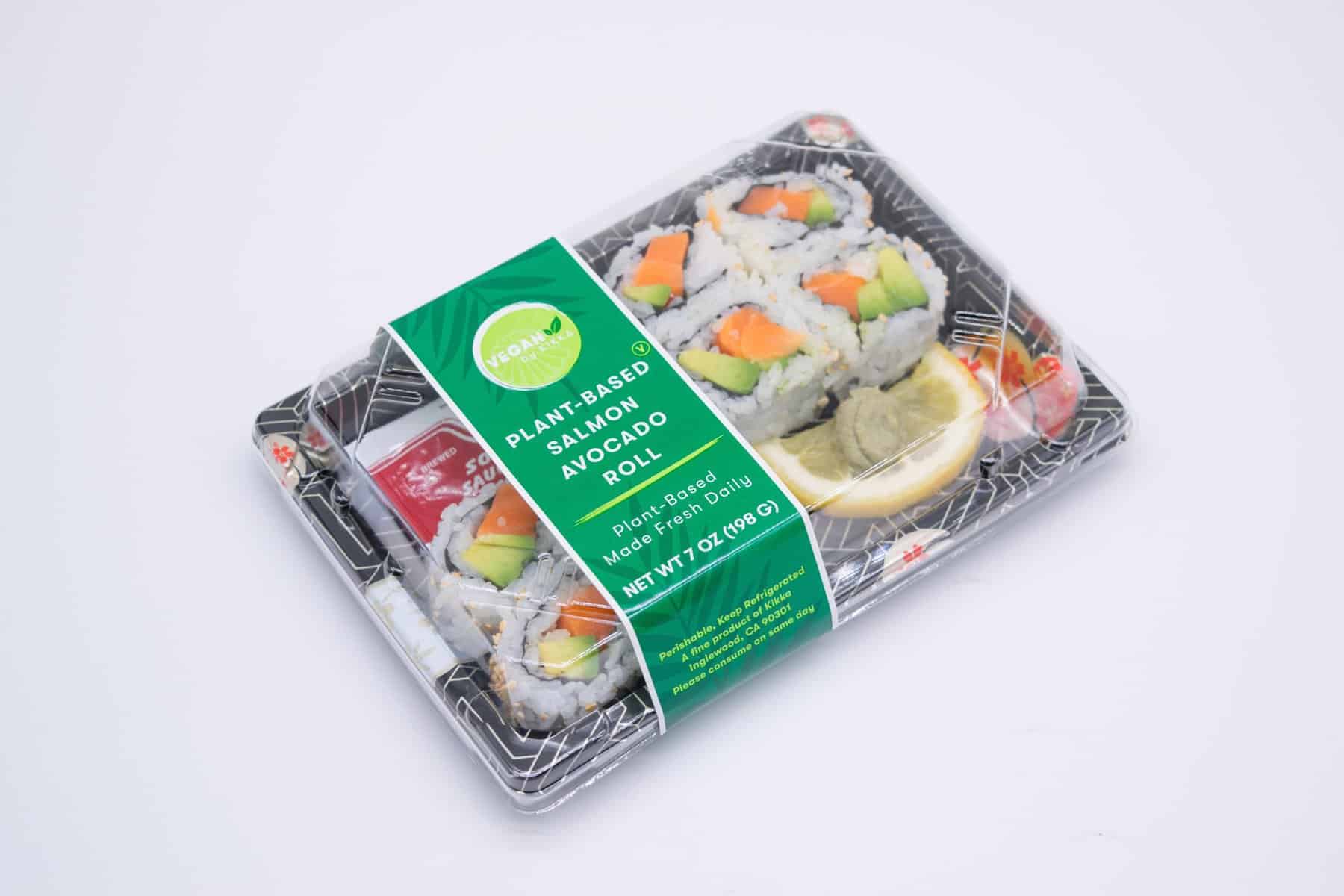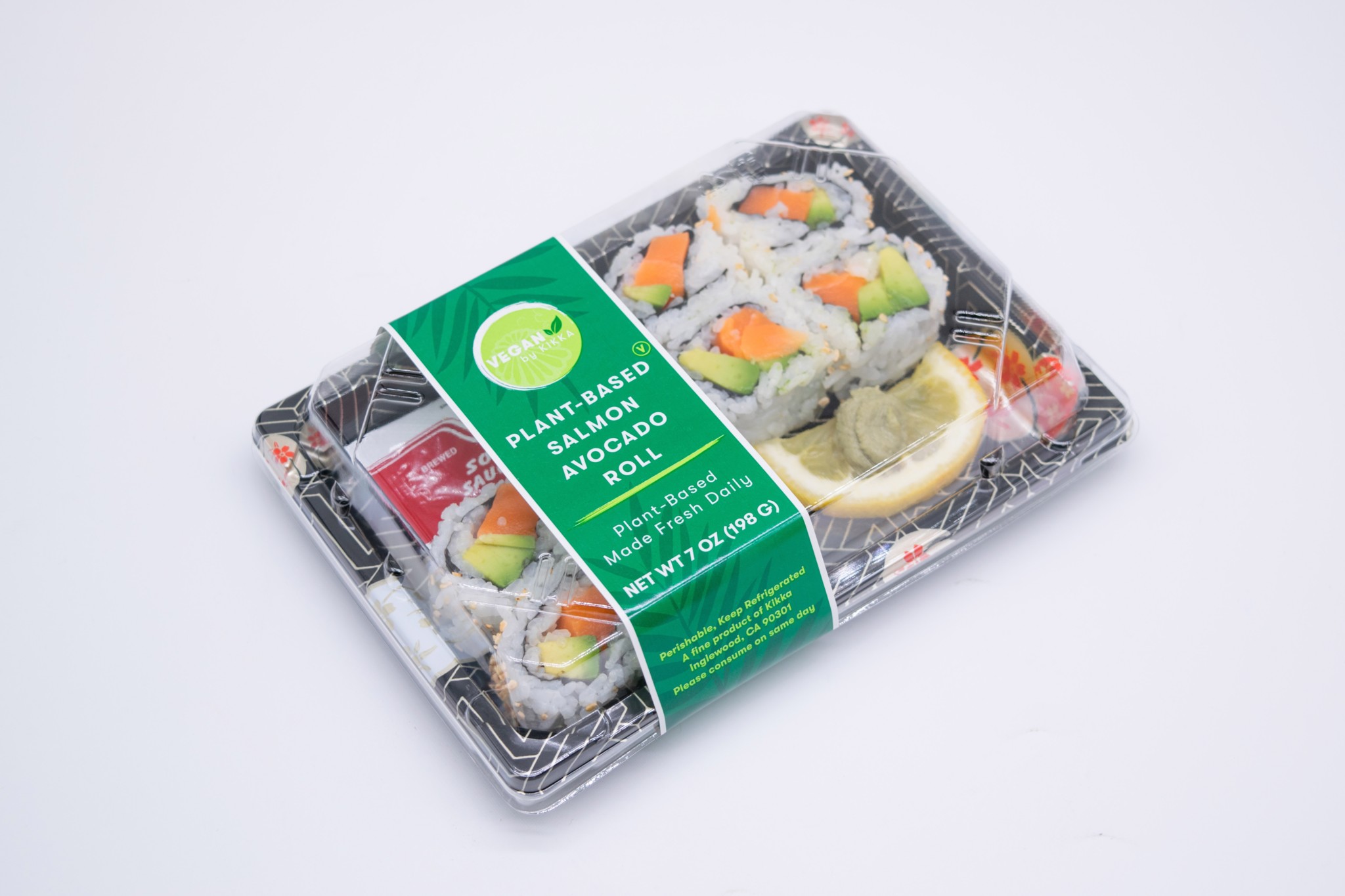 The Vegan by Kikka line debuts with vegan salmon and tuna created with the root vegetable konjac, commonly used in the production of plant-based seafood, and the red algae, agar.
The vegan fish offering is proprietary to Kikka and was created through a collaboration between Kikka Sushi founder and president, Tonny Soesanto, together with an unnamed partner company in Japan.
The existing vegan selection at Kikka Sushi includes vegetable rolls, and salad rolls and will soon also include dumplings and poke. The new vegan fish options are available in select flagship Whole Foods Markets.