Knorr, a German food and beverage brand specialising in stock cubes and bouillon, has launched a range of vegan stocks to respond to the rise of veganism, flexitarianism, and cooking "from scratch" in the UK. Knorr has been owned by Unilever since 2000.
The new cooking stocks are part of Knorr's Cheat on Meat campaign which is backed by a million pound marketing strategy with TV chefs the Hairy Bikers, with the aim of demonstrating to families how to create nutritious meals at home without the use of meat.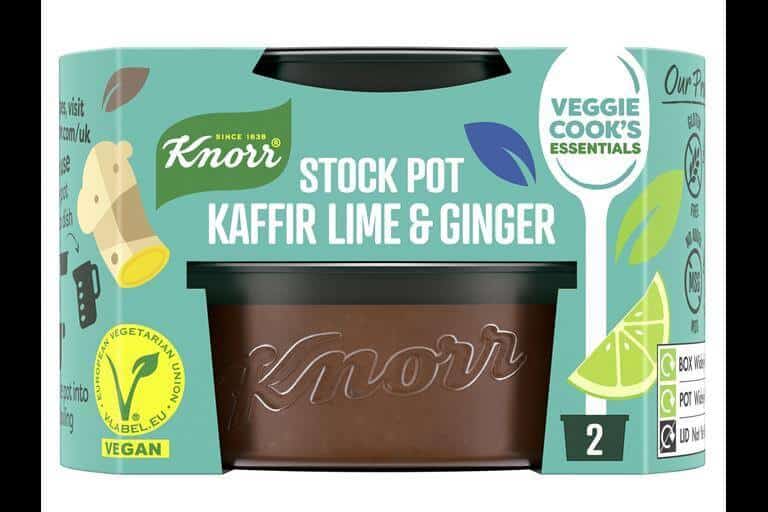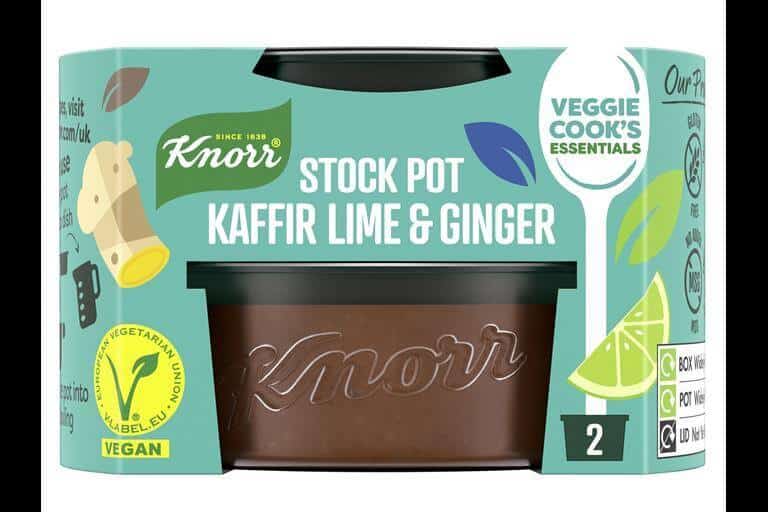 Hazel Detsiny of Unilever commented: "Cooking from scratch is a huge trend right now, as is the desire to eat less meat. People want ideas and help to make sure the new dishes they are creating taste great. Our new vegan stock pots are great for this; they add depth of flavour to vegetarian or vegan dishes and the continued growth in the category clearly reflects this.
The new flavours are Smoked Chilli and Tomato, Paprika and Sundried Tomato and Kaffir Lime and Ginger.
"These exciting new flavour variants, which reflect the way people are cooking and eating, provide easy ways to add punch to scratch-cooked meals."