Plant-based foods manufacturer Komo Plant Based Foods (CSE: YUM) announces it is expanding its line of frozen meals and meal helpers across all 14 Whole Foods Market locations in Canada.
"Our goal has always been to make plant-based eating accessible to everyone"
Whole Foods West will be increasing its Komo frozen food offerings from 3 to 5 SKUs in western Canada, while Whole Foods Ontario will be carrying all 5 meal SKUs, including Komo's Lasagna, Shepherd's Pie, and Mac & Greens, each of which features two servings.
Komo's Meal Helpers range includes BBQ Mushroom Lentil Taco Filling and Walnut Mushroom Bolognese. The new offerings are expected to be on shelves by May 2023.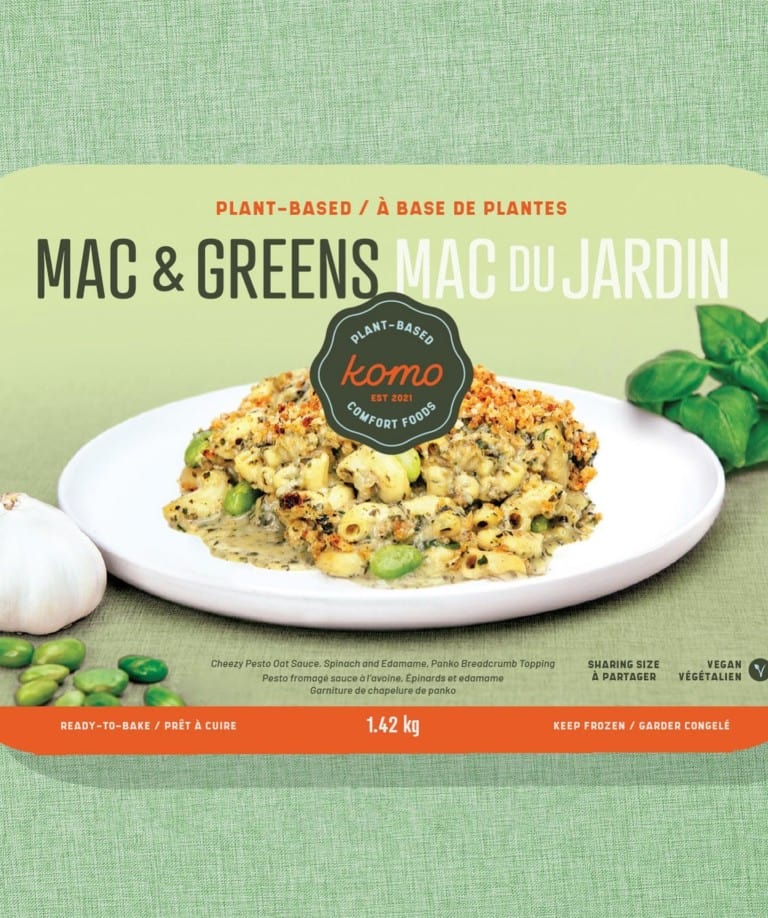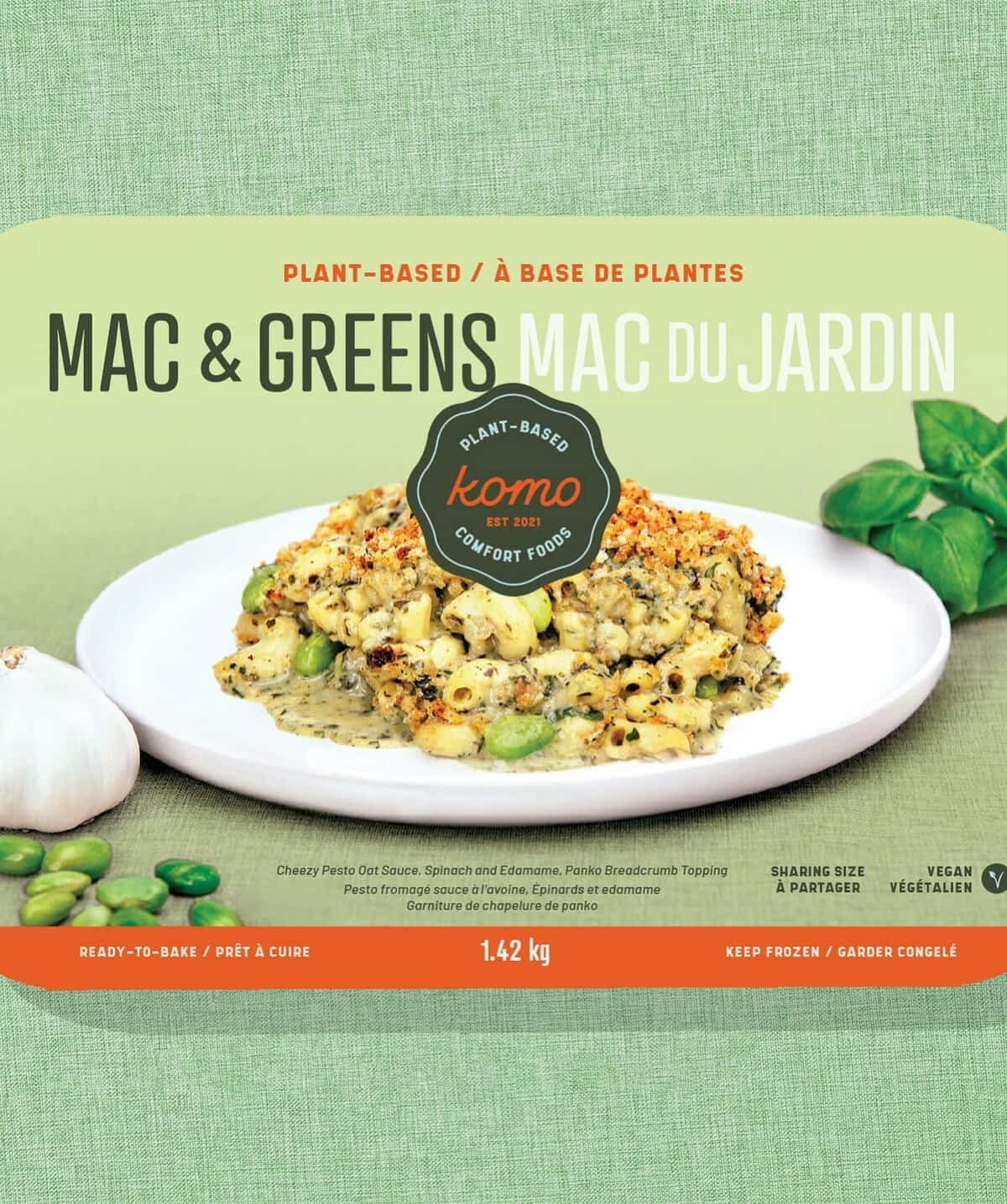 $1M private placement
Based in Vancouver, Komo offers a range of family-sized, ready-to-bake meals intended to provide convenient comfort foods. In 2021, Komo partnered with leading meal delivery service SkipTheDishes to offer a range of plant-based chicken wraps in the Vancouver area. In June 2022, Komo raised $1M in a non-brokered private placement.
Its product line, which also includes Chick'n Pot Pie and chocolate chip cookies, are sold DTC via its website and through additional online and local retailers.
"We're thrilled that Whole Foods Market is adding more Komo products to their selection and continues to support Komo's efforts to bring convenience and high-quality plant-based meals to our shared end-consumer," says William White, CEO of Komo. "Our goal has always been to make plant-based eating accessible to everyone, and this expansion into Whole Foods nationally takes us one step closer to achieving that goal."