Vancouver food company Konscious Foods announces the launch of what it calls the "first-ever" plant-based frozen sushi and onigiri. Created in partnership with Protein Industries Canada (PIC), Merit Foods, and Canadian Pacifico Seaweeds, the new products are now available at Whole Foods Markets and Choices Markets in Vancouver, with more varieties and retail locations being added.
"It is our goal to give people the conscious food choices they've been waiting for"
The new line consists of eight products, with four sushi and four onigiri rolls. Konscious says the items are made from non-GMO ingredients, and provide convenient and healthy snacks or meals. Konscious plant-based seafood alternatives are also available for restaurants, caterers and other commercial services.
"At Konscious, our chefs create plant-based seafood that people can choose over traditional options for their own health and the health of the planet," said Yves Potvin, founder and President of Konscious Foods. "We saw a gap that wasn't being filled. People want choices, regardless of whether that's for meat or seafood. Here we match the delicious taste of plant-based sushi and onigiri with the convenience of ready-to-eat meals and snacks."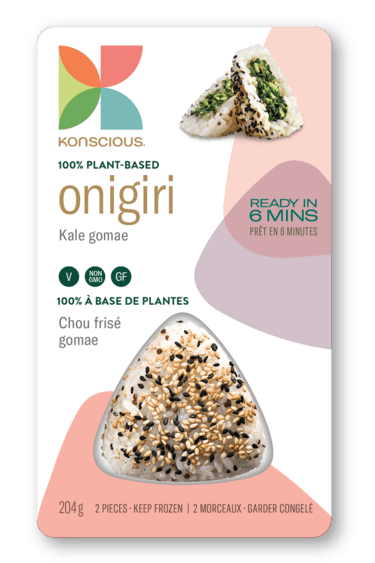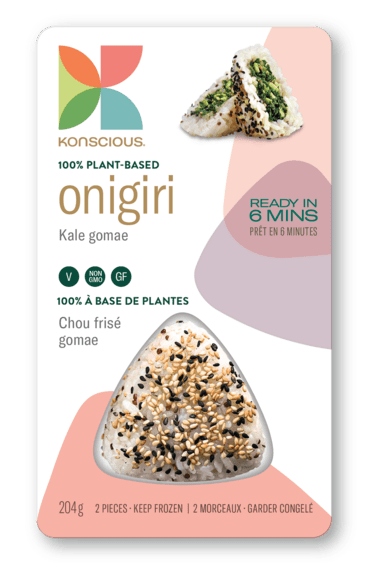 New seafood project
Konscious was created in 2021 by Yves Potvin, the natural foods pioneer who launched legacy plant-based brands Yves Veggie Cuisine and Gardein. Potvin also introduced the first fresh veggie dog in the 1980s. To celebrate the debut of its frozen alt-seafood line, Konscious showcased the new alt-seafood meals at an event at the Pacific Institute of Culinary Arts on Granville Island.
This week, Konscious also announced a partnership with Canadian food and ingredient producers Protein Industries Canada (PIC), Merit Foods, and Canadian Pacifico Seaweeds to develop an innovative range of premium plant-based seafood. The partners committed $15.3M towards the project, which seeks to bring more than 20 sustainably sourced, clean-label seafood alternatives to North American grocery stores.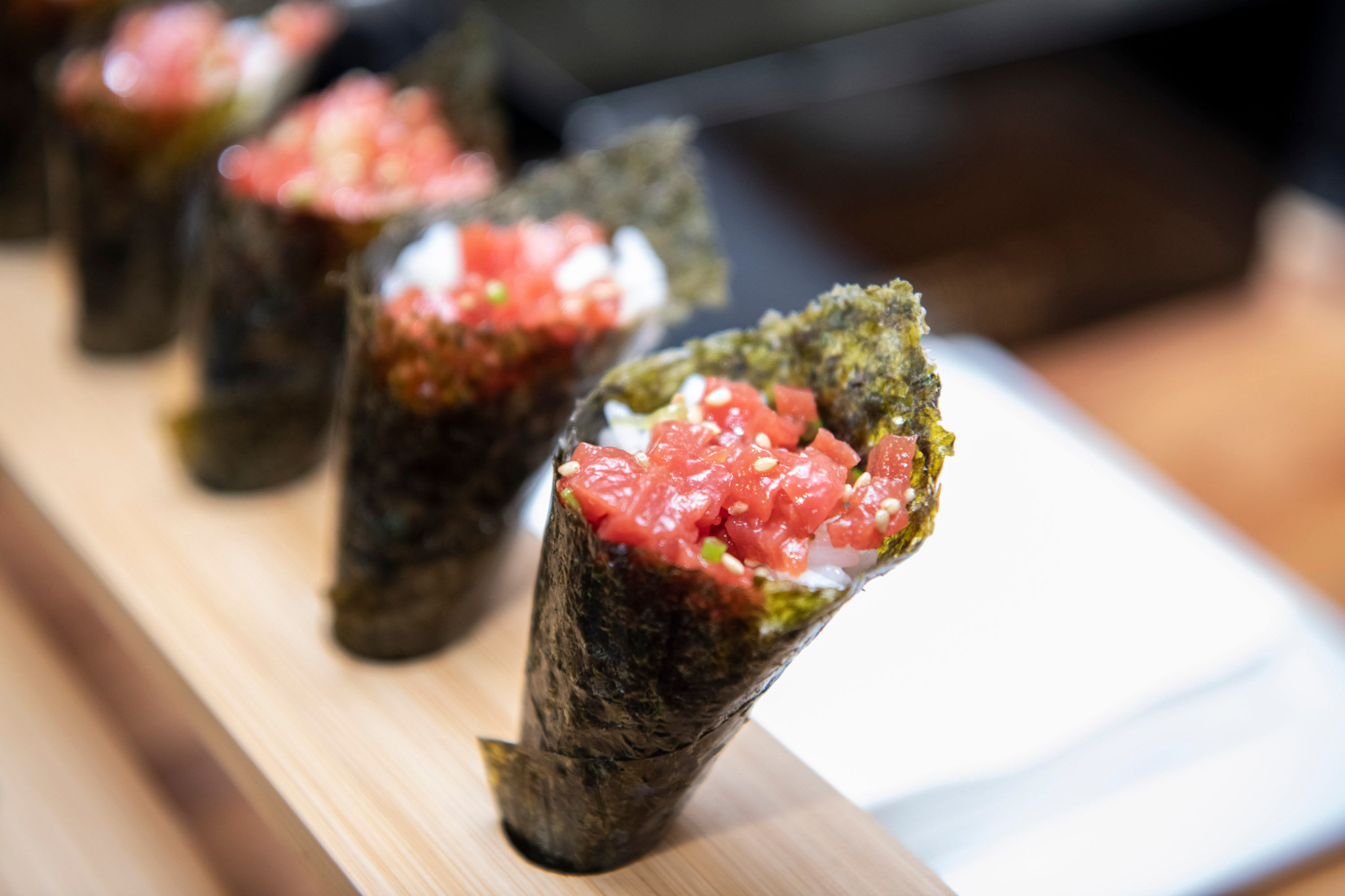 "Our skilled team of Konscious chefs has created culinary excellence using quality plant-based ingredients," said Potvin. "We are grateful for the support from Protein Industries Canada that has helped us to bring this unique line of delicious plant-based sushi and onigiri to grocery freezer aisles. It is our goal to give people the conscious food choices they've been waiting for."