Kraft Heinz Co. and food tech startup NotCo reveal the first products of their innovative partnership will be animal-free cheese slices and mayonnaise. Beginning in November, Not Cheese will be tested in 30 Cleveland, OH stores, with a national rollout planned for later next year. The two companies' new mayo is also expected to launch in early 2023, reports Bloomberg.
"To be more effective and more efficient you have to bring partners to help you on the journey"
Kraft Heinz and NotCo joined forces to create The Kraft Heinz Not Company in February to accelerate the development of affordable plant-based foods. Combining Kraft's iconic brands with NotCo's AI-driven technology, Kraft stated the venture would develop premium, co-branded products with an "unprecedented" focus on speed, quality and scale.
Cheese singles
The newly unveiled products include dairy-free Not Cheese, which recreates Kraft's classic Singles slices in American, cheddar and provolone flavors.
Made from a base of coconut oil, chickpea protein and modified corn starch, the plant-based cheese will cost slightly more than traditional Kraft Singles, but less than most currently available dairy-free cheeses, says Kraft. Not Cheese will trial in 30 Giant Eagle supermarkets in Cleveland next month, where the products will be sold in both the plant-based case and at deli counters. From there, Not Cheese is expected to expand to US stores nationwide by the end of 2023.
The company's co-branded mayo is also under development, with an anticipated launch in early 2023.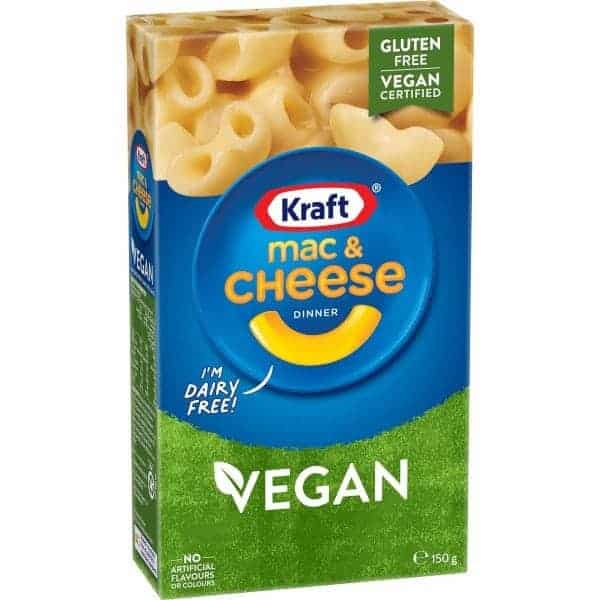 Plant-based progress
Last week, Kraft Heinz issued its annual "Together at the Table" ESG report, which highlighted the companies' progress in innovating plant-based foods. Among notable developments, Kraft has debuted a range of new veggie burgers, dairy-free salad dressings, mac and cheese (in Australia) and most recently, a non-dairy version of its iconic Philadelphia Cream Cheese.
Speaking on the NotCo partnership in September, Kraft's Chief Growth Officer Diana Frost said the company hoped to "democratize" access to quality plant-based foods. Kraft also states partnering with NotCo has offered a clear opportunity to enter the plant-based category without heavily investing in R&D.
According to Kraft Heinz Chief Executive Officer Miguel Patricio, "Sometimes to be more effective and more efficient you have to bring partners to help you on the journey."