Iconic US doughnut company and coffee house chain Krispy Kreme announces the launch of its first vegan doughnut, as the next big player in line to launch vegan offerings exclusively for Veganuary, following last week's announcement that sandwich giant Subway will add a vegan chicken sub to its menu for the event.
In October, Veganuary announced that it had surpassed the milestone of 1 million sign-ups, setting an ambitious target of 500,000 registrations this year alone, of which, according to Toni Vernelli, International Head of Communications, 50% had already been achieved at the time of our interview last week.
Krispy Kreme told Food Business News that they chose the UK as the location for the initial vegan launch because of the strong and growing trend for vegan alternatives there, with hopes to expand their vegan doughnut into further markets in future.
The vegan version of the original glazed doughnut is named the 'Original Glazed Vegan Doughnut' and is currently available for pre-order online, with delivery from the 5th of January across the UK. Noteworthy, the vegan doughnuts will be sold at the same price as the regular doughnuts, making the decision to pick the vegan option even easier.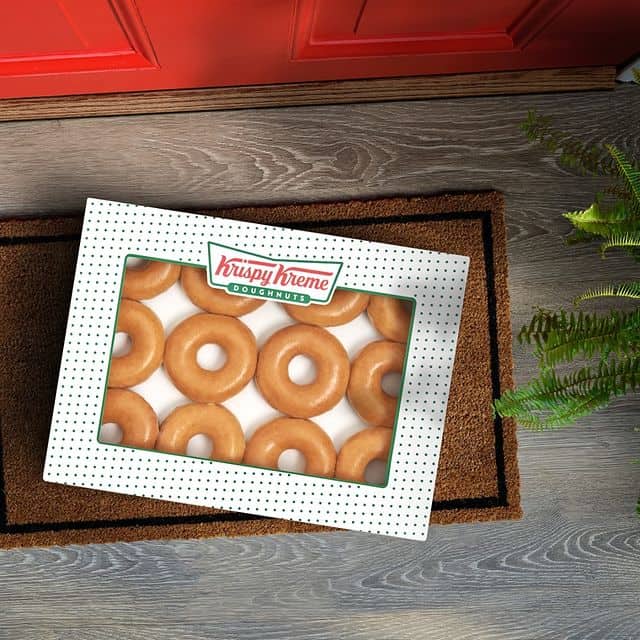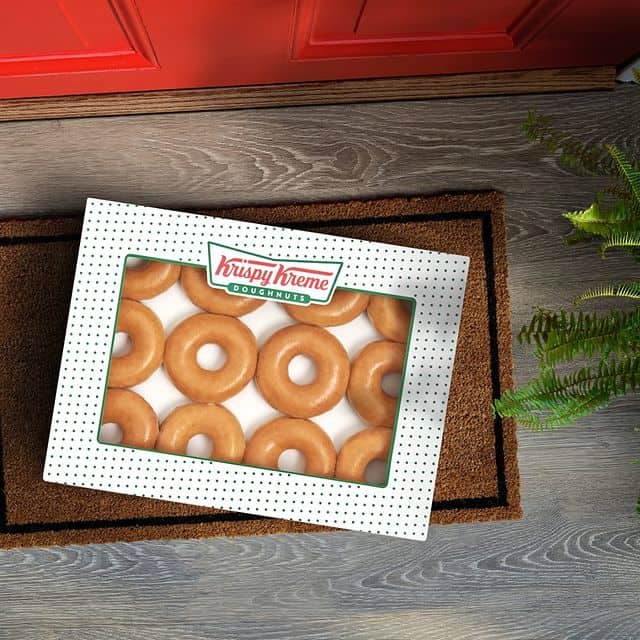 Commenting on the vegan debut, Louise Direito, Head of Innovation Krispy Kreme UK and Ireland, told Metro: "We are excited to extend our range of iconic irresistibly original doughnuts with the launch of our first ever Vegan offering, available exclusively in the UK.
"We know January is a time that many are trying out new lifestyles and set ourselves the challenge to create a plant based doughnut that is equally delicious as the original, with absolutely no compromise."