UK startup Krush has set out to "revolutionise oral care" with its new sustainable, vegan-friendly toothpaste tablets.
Called Whitening & Remineralising Toothpaste Tabs with Blue Spirulina, the tablets are plastic-free, waterless, and free of palm oil. Claiming to be the world's most sustainable toothpaste brand, Krush says that up to 240 gallons of water could be saved per person per month if consumers switch to the tablets.

Unlike many toothpaste brands, Krush's tablets are vegan-friendly, since they have not been tested on animals and are free of animal ingredients. Many toothpastes contain glycerin, an ingredient sometimes derived from animal fat, along with animal-tested colours and preservatives. Since Krush tablets are waterless, they do not require any preservatives.
The toothpaste tablets are sold in recyclable and refillable containers, available either as a one-month trial tin or delivered on a subscription basis once every four months. As the tablets only contain active ingredients, with no water or fillers, they require much less packaging than conventional toothpaste. Krush is currently available via Sephora UK and Amazon UK.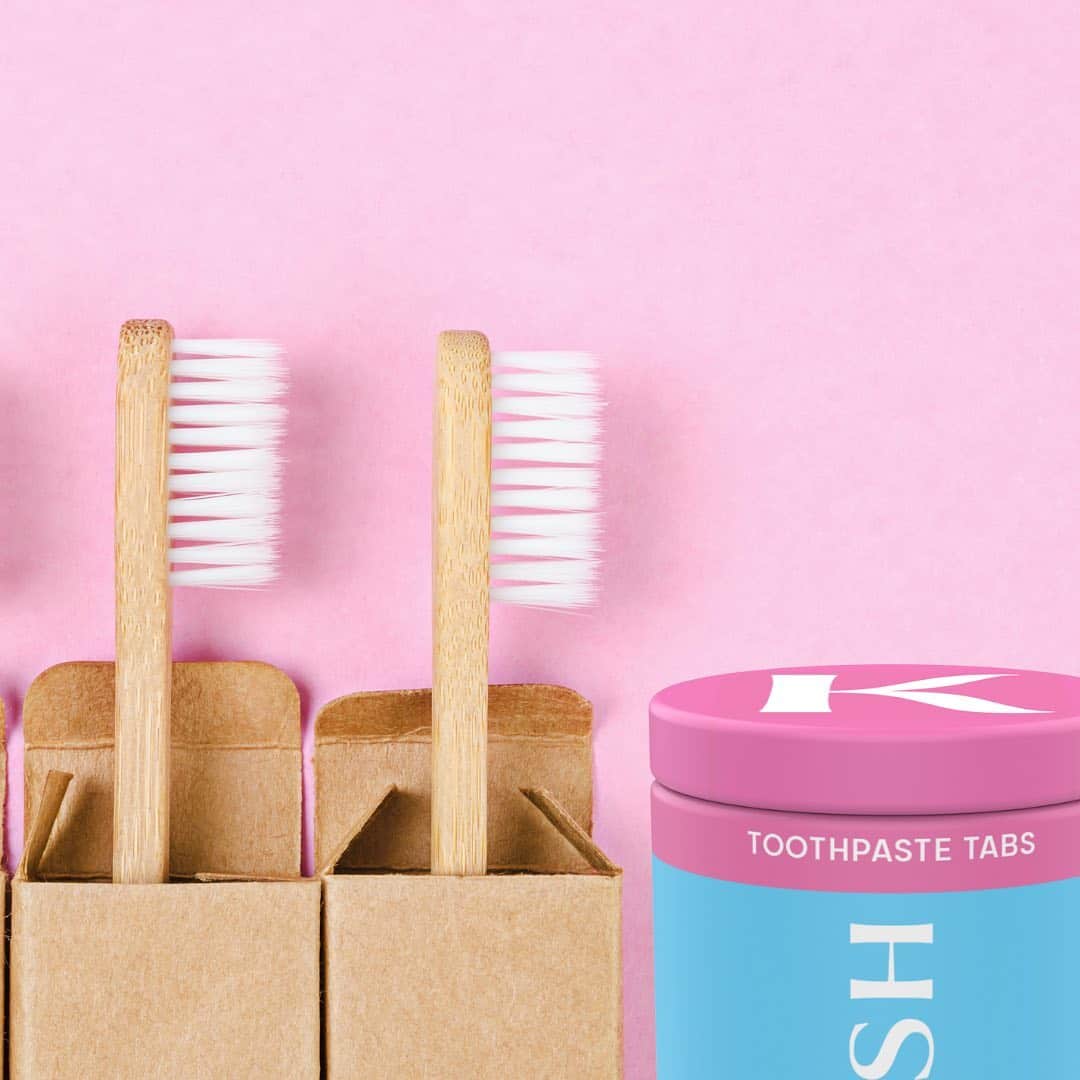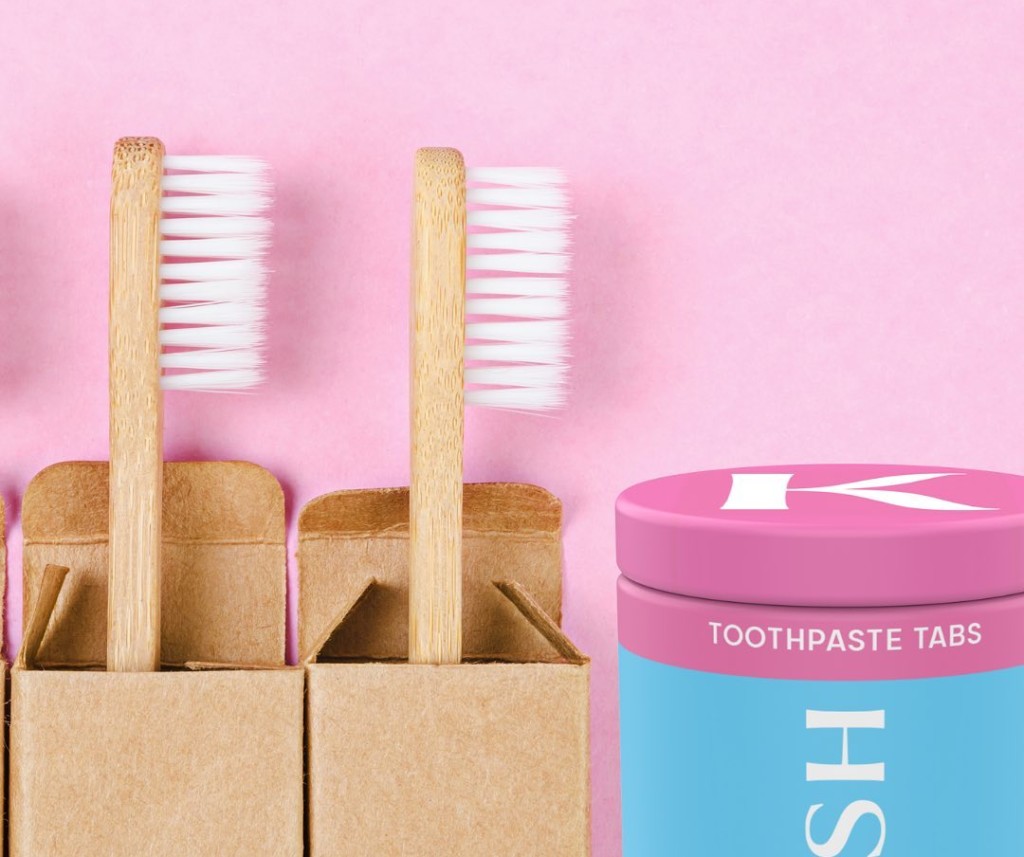 Vegan toothpaste
In recent years, several brands have launched sustainable, vegan, and cruelty-free toothpaste products. In 2020, Colgate introduced its vegan-friendly Smile for Good toothpaste in Europe, made from natural ingredients and packaged in a recyclable tube.
In the US, Jada Pinkett Smith has launched a vegan and almost entirely plastic-free wellness brand called Hey Humans, which includes an additive-free toothpaste. Meanwhile, actor and musician Lenny Kravitz relaunched his mission-driven vegan toothpaste brand TWICE earlier this year.
Expansion plans for 2023
Krush, which was started in 2021 by friends Carla Mackay and Donna Reid, says it is on a mission to innovate oral care and reduce plastic and water waste, one tab at a time.
"Since we started working on the first product it's been a real journey! It was so important for us to get it right in terms of sustainability, but also the taste, user experience, and results. We're delighted with the response to the launch of our Toothpaste Tabs and excited to expand the Krush range in 2023."