Plant-based burger brand Everything Legendary has expanded its range with Dragon Wyngz, which recently launched at Sprouts Farmers Markets across the US.
"If you miss those spicy chicken wings, our Wyngz will satisfy that craving with all of your senses"
Made to offer a new twist on traditional chicken nuggets, the brand's Wyngz are available in three flavors including spicy Scorchin' Bites. Each variety offers at least 11 g of plant protein, while being soy-free, non-GMO, and made with no artificial ingredients.
According to Legendary, the new Wyngz perfectly complement its existing line of best-selling gourmet burgers and grounds.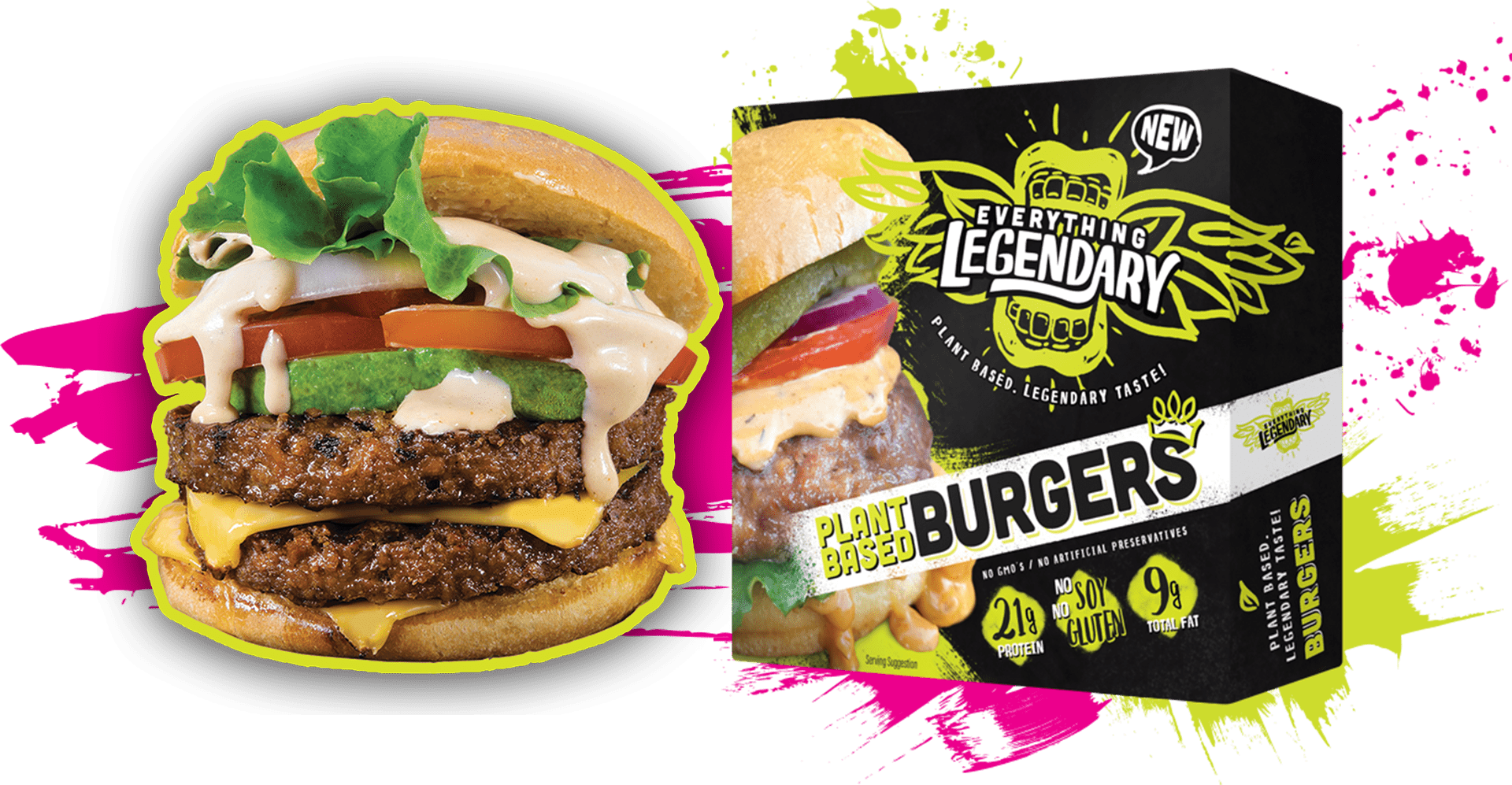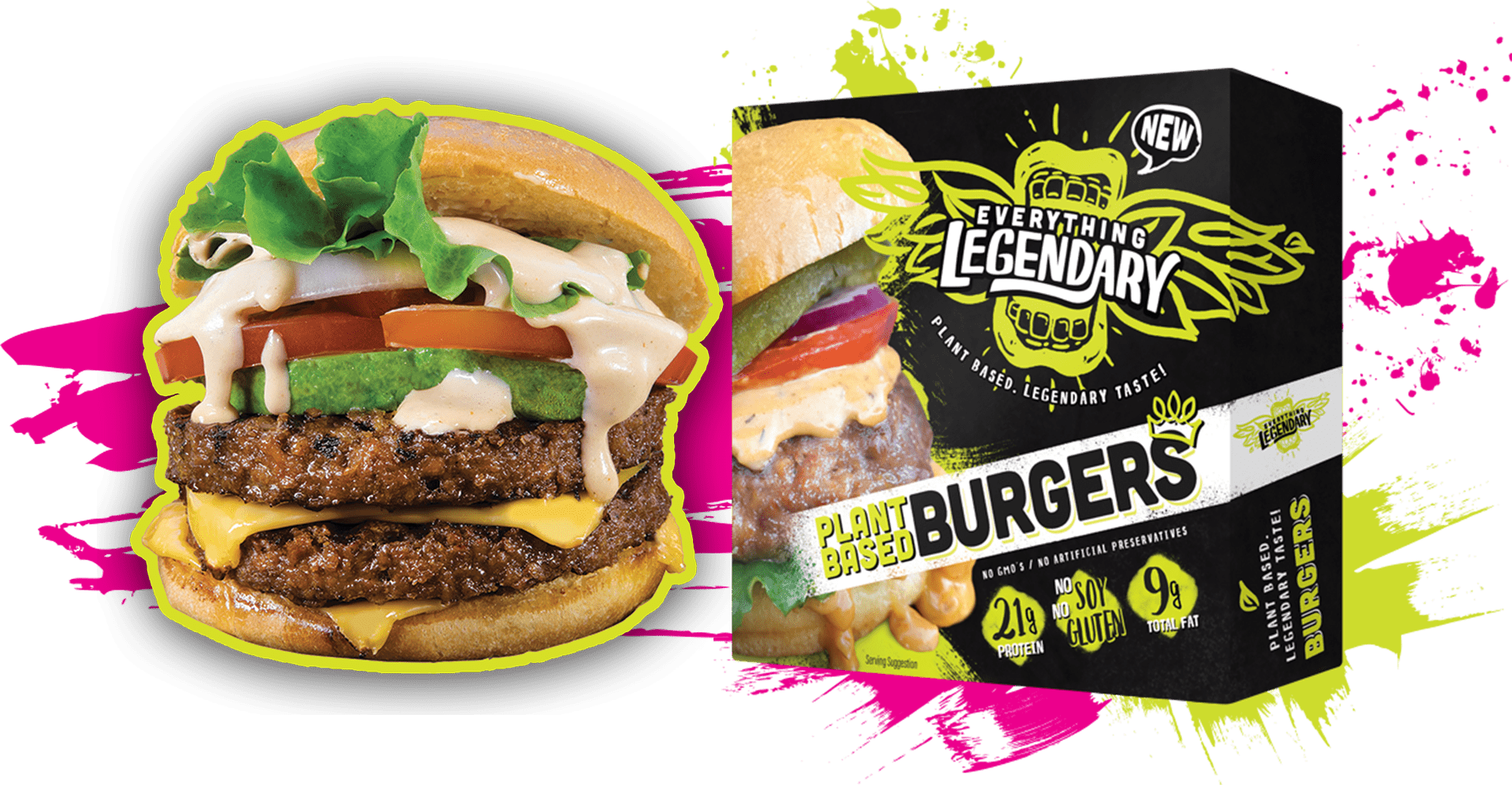 Swift rise
Launched by Duane Cheers, Danita Claytor and Chef Jumoke Jackson, Everything Legendary first rose to fame after securing an investment deal with Shark Tank's Mark Cuban in 2021. Since then, the brand has significantly expanded its retail presence, and can be found in over 1,500 US stores including Sprouts, Target and Publix.
In February, the company closed a $6M Series A round led by CircleUp Growth Partners with participation from General Mills' 301 Inc. to continue its retail growth and innovate new product lines.
In June, the brand teamed up with leading entertainment company Live Nation to feature Everything Legendary burgers across its US festivals and venues. Live Nation also revealed it made a "strategic investment" in the brand for an undisclosed amount.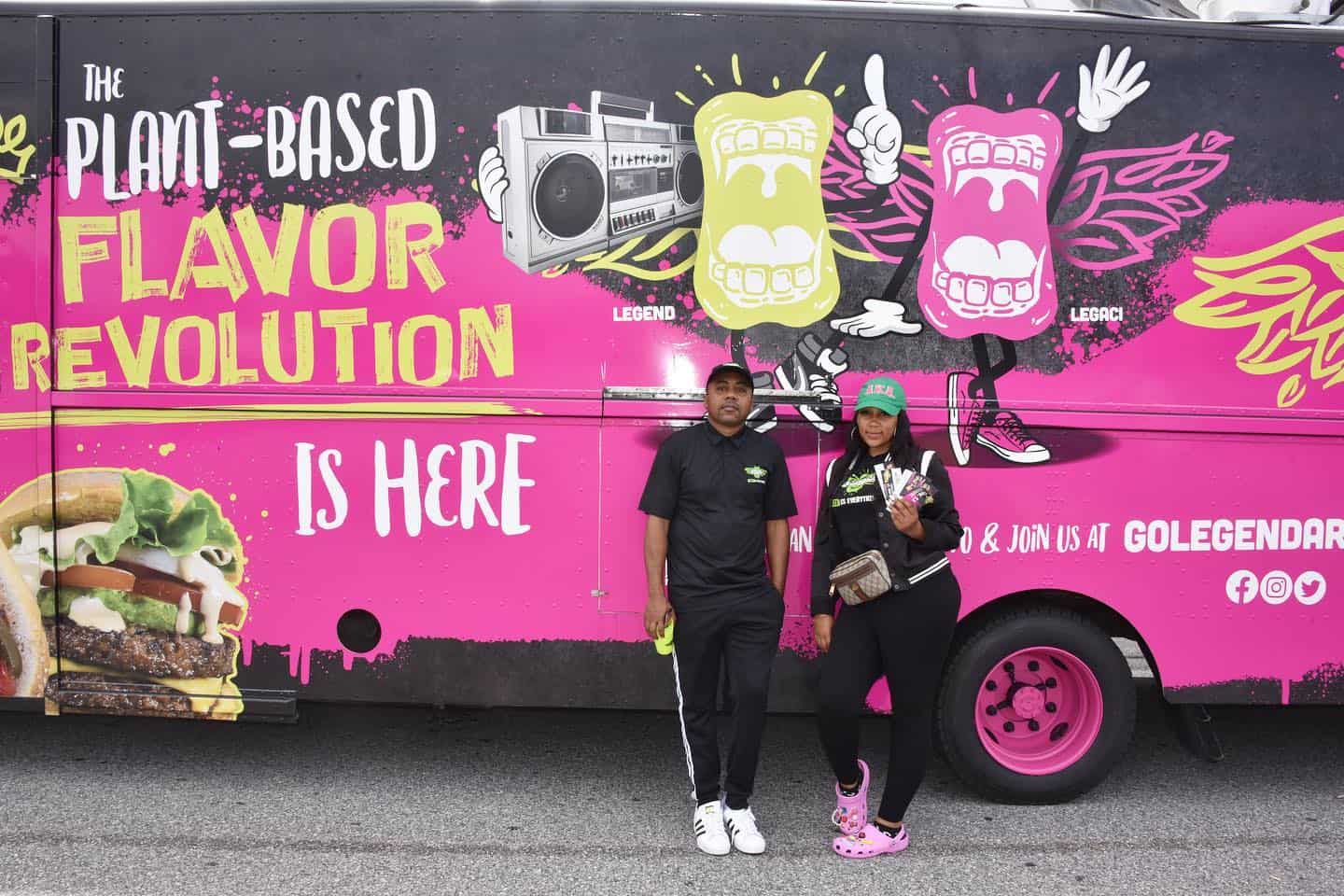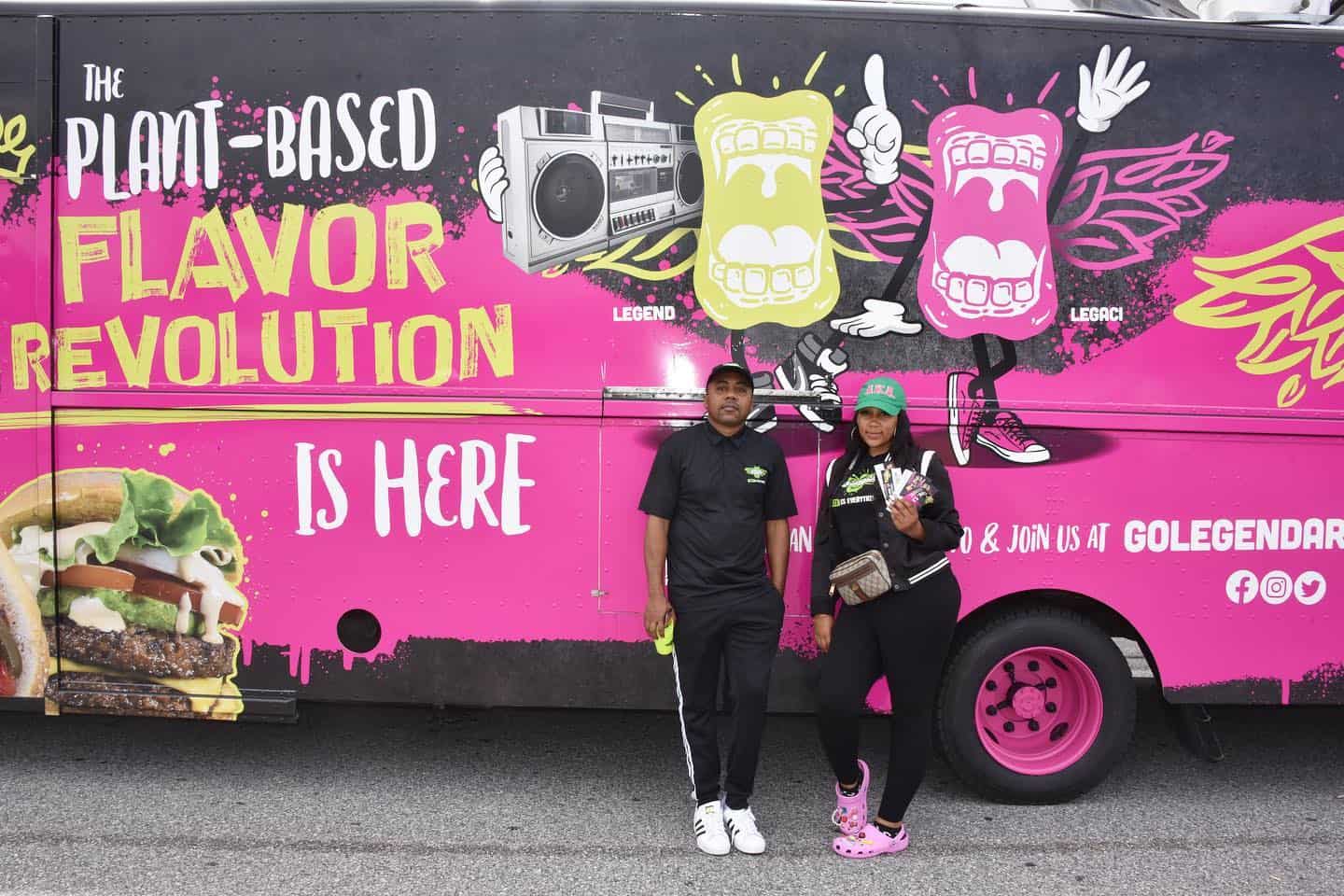 No sacrifice
According to co-founders Cheers and Claytor, the new Wyngz live up to their dream of creating plant-based versions of popular foods with real ingredients.
"You don't have to give up flavor and fun when you choose vegan" said Cheers. "If you miss those spicy chicken wings, our Wyngz will satisfy that craving with all of your senses – the look, smell and taste will not disappoint. Like our burgers, these Wyngz are legendary!"