Starting today July 19; Gathered Foods, makers of Good Catch plant-based seafood, has announced a partnership with Long John Silver's, the largest quick-service seafood chain in the USA.
The new options include a Plant-Based Platter, which includes two Fish-Free Fillets, two Crab-Free Cakes, and two sides; two plant-based meal options featuring Fish-Free Fillets or Crab-Free Cakes, each served with two sides; plus Fish-Free Fillets and Crab-Free Cakes as à la carte add-ons to any meal.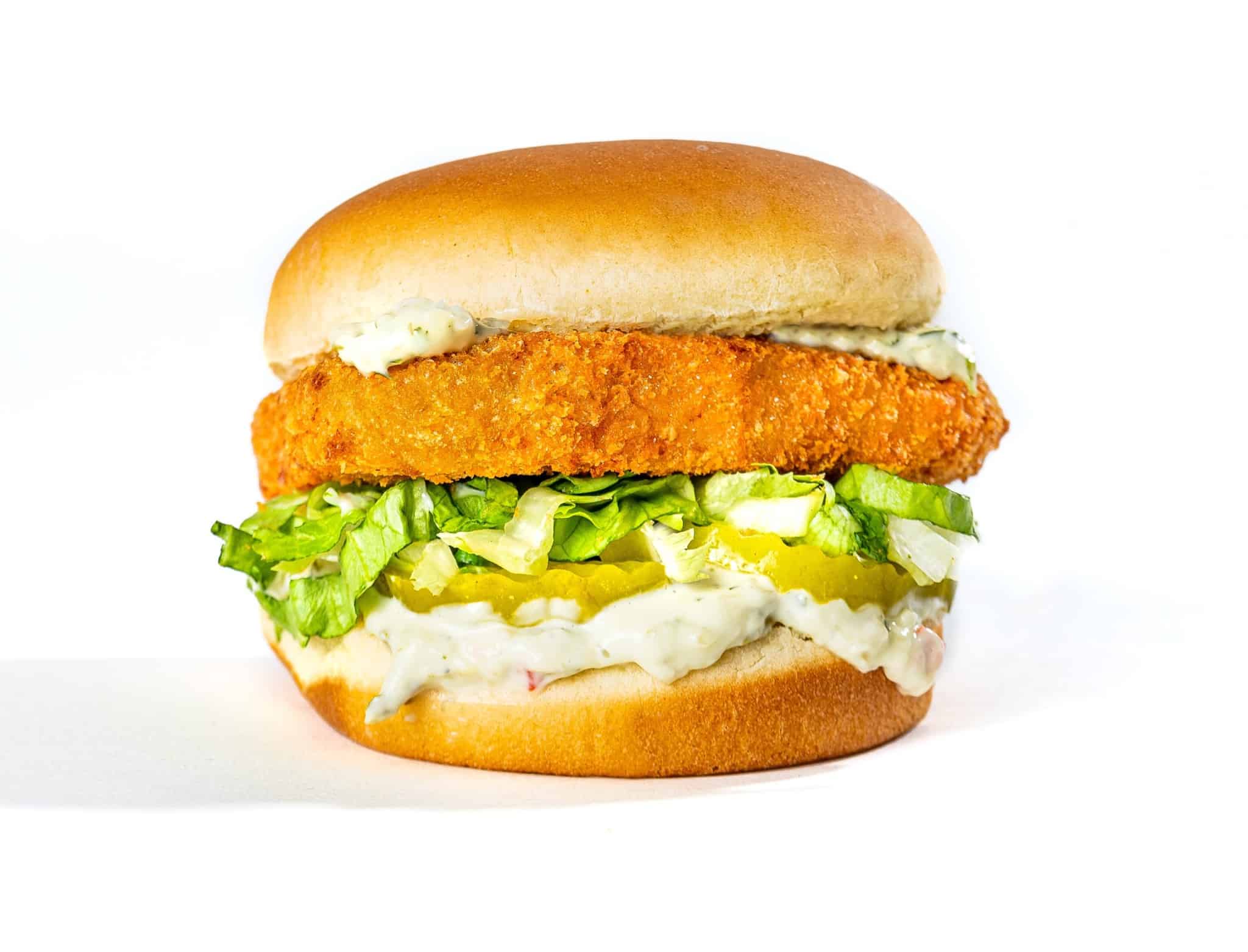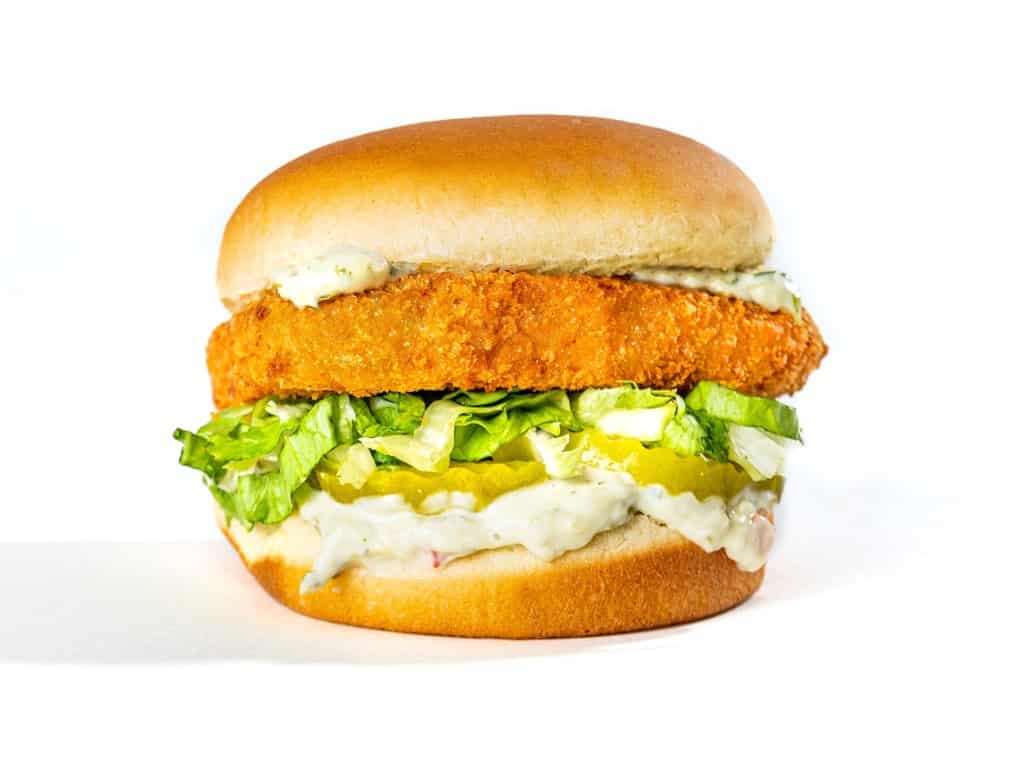 Consumers in Georgia can visit the Newnan (52 Bullsboro Dr.) location, near Atlanta or the Albany (1805 N. Slappey Drive) location. In California, the offerings will be available in Bakersfield (3801 Ming Ave.), Sacramento (7228 Stockton Blvd), and Clovis (406 W Shaw Ave.).
"We're excited to propel change in quick service restaurants by teaming up with Long John Silver's," says Christine Mei, CEO of Gathered Foods, makers of Good Catch. "With the plant-based seafood sector expected to grow twelve-fold in the next ten years to $1.3 billion, there's room for dramatic growth. We're proud to fuel the momentum by delivering the delicious taste, unmistakable texture, and comparable protein that consumers crave."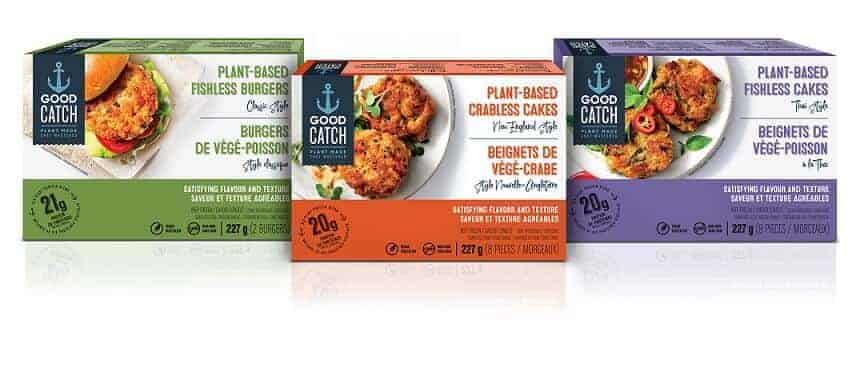 "We work with partners who share the vision of fishing smarter with less environmental impact, an aspect that we know is very important to Good Catch. We're proud to have their plant-based products on our menu as a way to open our doors to a wider customer base who want to experience tasty seafood products in a more sustainable way," says Christopher Caudill, Vice President, Marketing of Long John Silver's. These Long John Silver's menu additions are the first plant-based seafood offerings in a national chain, representing change in the seafood and restaurant industry.