British plant-based chocolate company LoveRaw has created what it claims is the world's first vegan wafer bar filled with hazelnut cream. The bar is made with the company's own "milk" chocolate and is free from palm oil and artificial ingredients.
When deciding what its next product launch should be, the company asked its employees to vote on which treat they would like a vegan version of. The cream-filled wafer bar was a "clear winner".
The launch marks the end of a successful year for the company, after it secured a seven-figure investment from Blue Horizon Ventures in January and beat Cadbury to market with the launch of its vegan milk chocolate in April.
Purchasing habits have changed rapidly due to the pandemic, with far more people buying online. As a consequence, LoveRaw is putting more emphasis on selling directly to the consumer. When the product initially became available in September, it could only be purchased from the company's online store. The company says its online sales have increased by 800 percent year-on-year.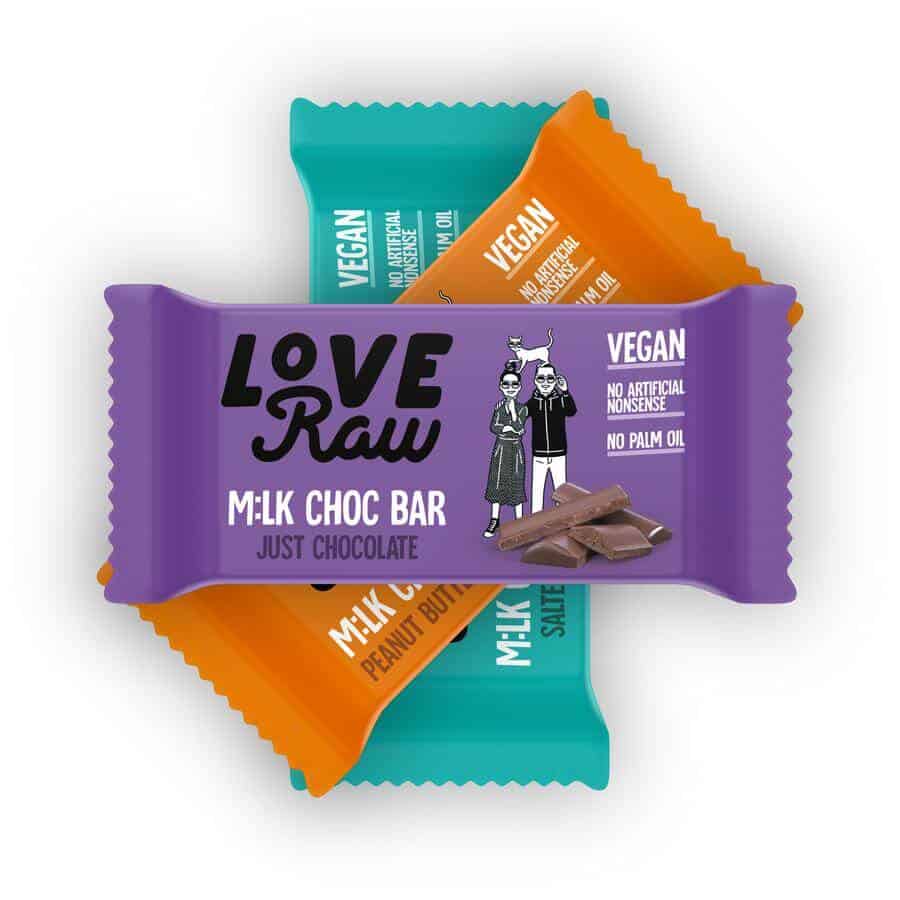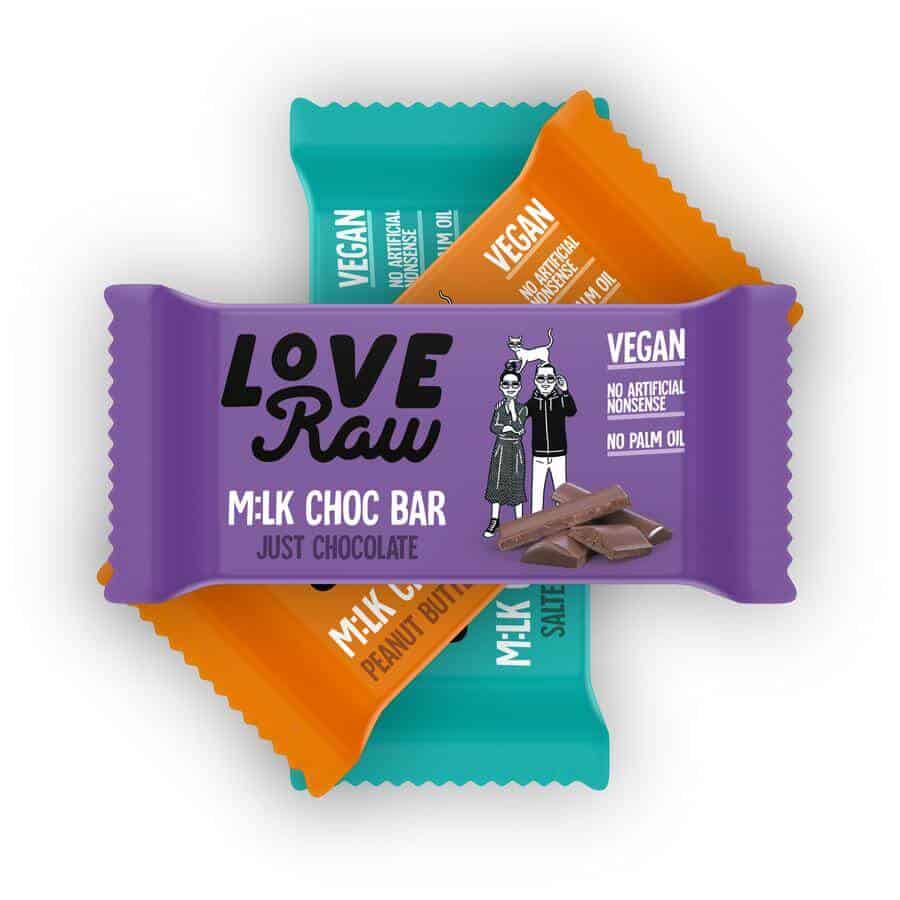 However, LoveRaw hasn't abandoned its retail presence — more recently, it has launched the wafer bars at both Waitrose and Holland & Barrett.
"We are incredibly excited about the launch of our own vegan take on a classic chocolate treat and look forward to bringing it to market via our online store and through new and existing retail partnerships," said LoveRaw co-founder and CEO Rimi Thapar.