Following the successful collaboration of One Planet Pizza with the Meatless Farm for the UK's first vegan cheeseburger pizza, LoveSeitan, the UK's leading manufacturer of seitan products, has announced a new partnership with Vegan Dough Co., a young pizza company headed by Louis Blake, to produce the "No Meat Beast".
Vegan Dough Co. and LoveSeitan say they are proud to collaborate on this new product and are looking forward to sharing the new product with home consumers this summer, with a restaurant launch to follow as soon as COVID restrictions are lifted.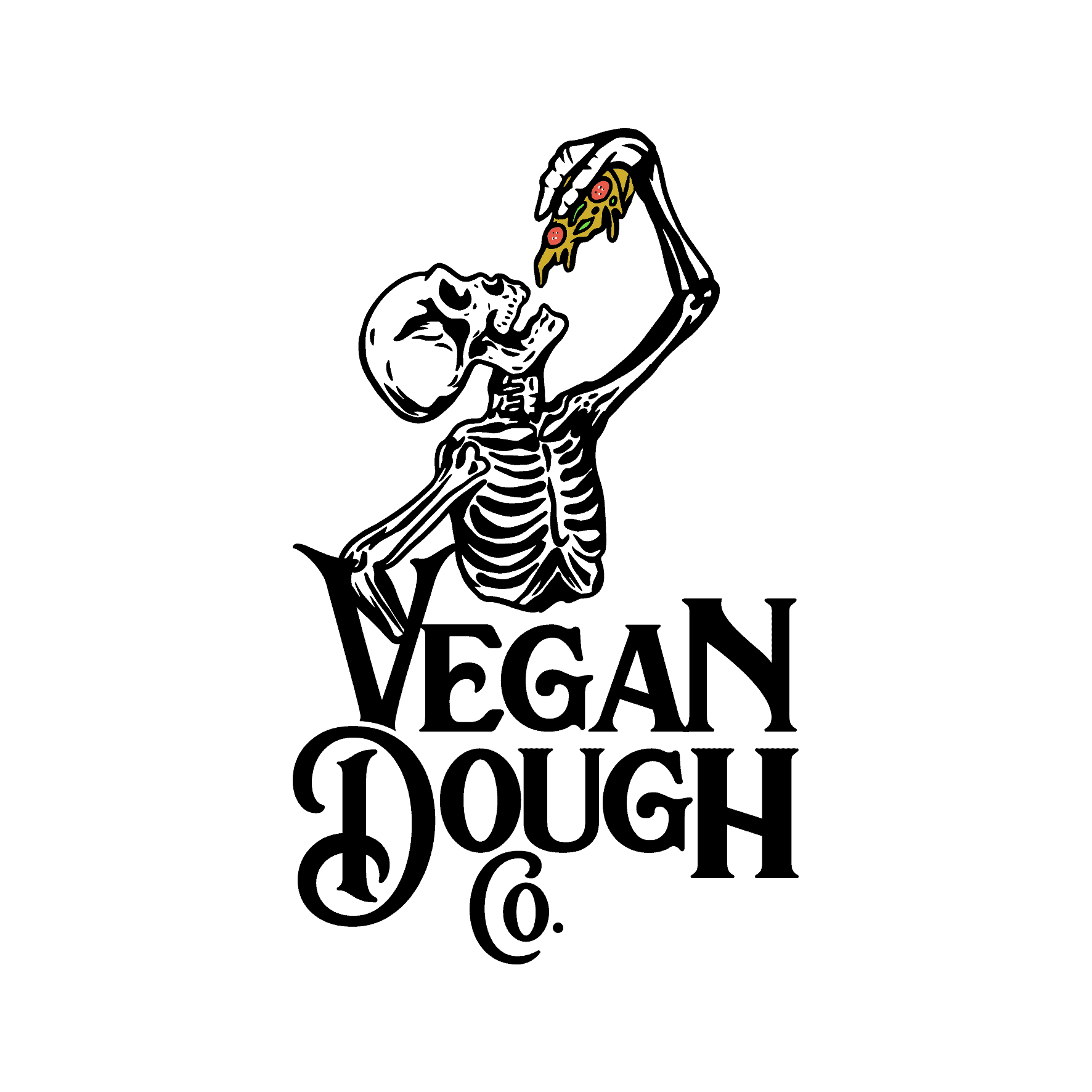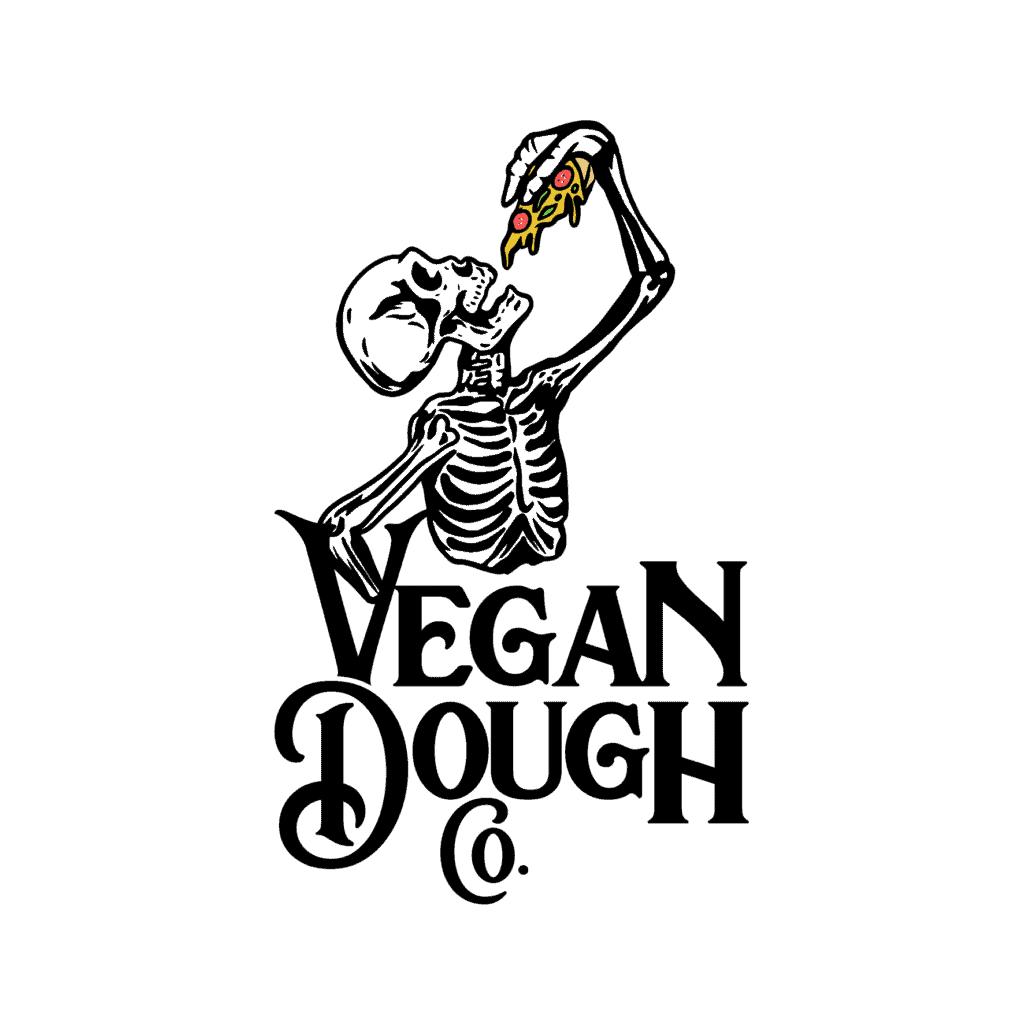 The partnership news arrives hot on the heels of LoveSeitan's announcement of the UK's first ever seitan-based pepperoni product launched last month. The new pepperoni has no added sugar, is 100% vegan, soy free, and is certified as Kosher. The new pizza features LoveSeitan's pepperoni as above, along with marinated tempeh, topped with "cheez" sauce, and is now available for delivery via Deliveroo.
Commenting on the launch, plant-based restauranteur and Vegan Dough Co. founder, Loui Blake said: "We're really excited to be collaborating with LoveSeitan as our Seitan supplier for Vegan Dough Co. As we grow across London and the UK, it's important to us to align with the best quality products available, and we're confident we have that in LoveSeitan. Steve and the team have worked efficiently and quickly to keep us stocked during challenging times, and we look forward to growing with them."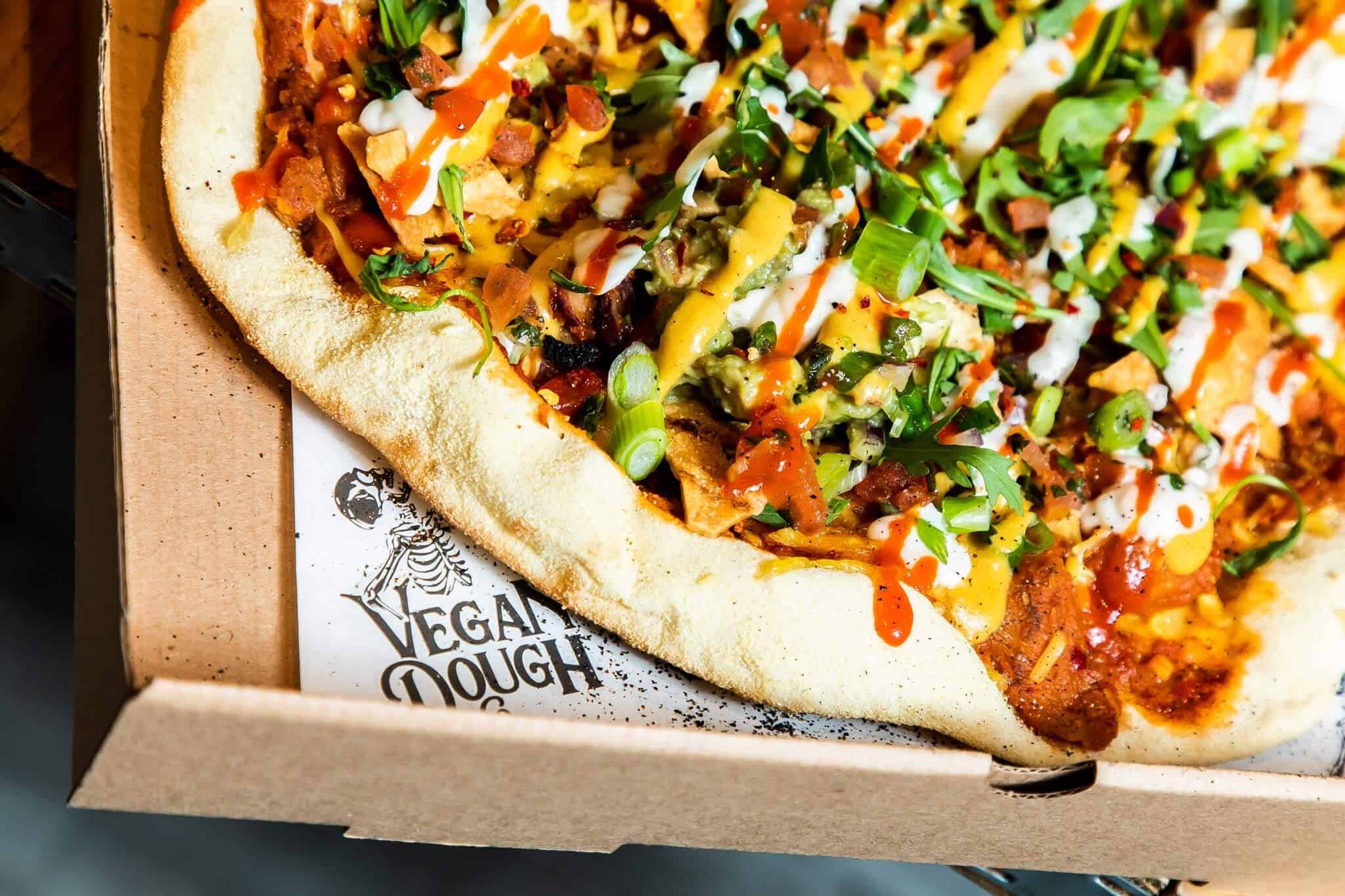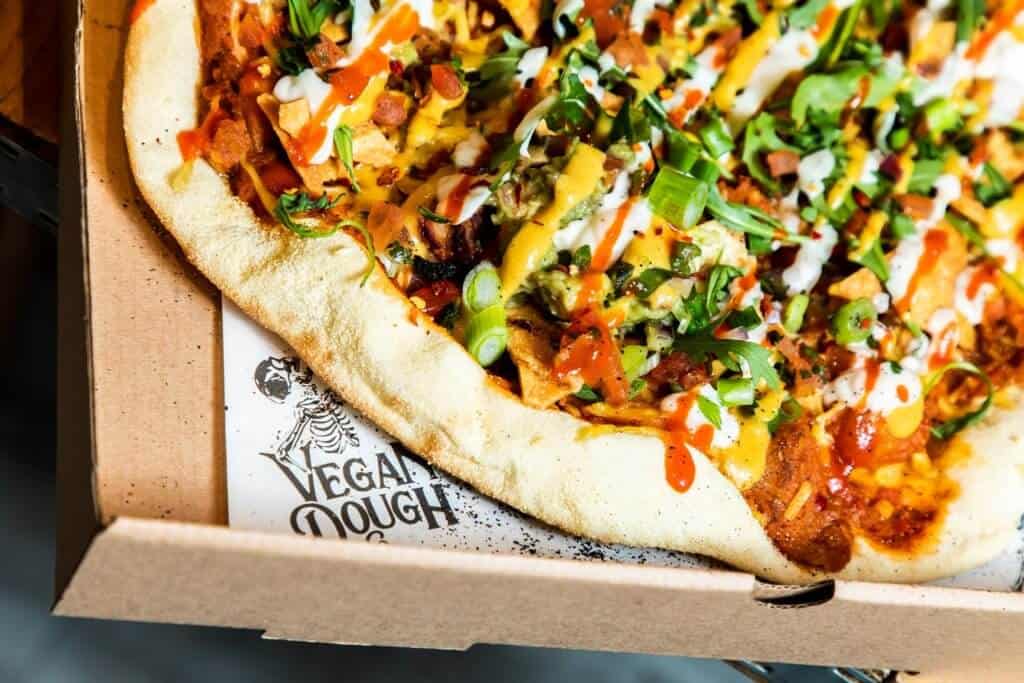 Co-Founder of LoveSeitan, Steve Swindon, added: "We're thrilled to be teaming up with Vegan Dough Co. and Loui on this new venture. Our Seitan Pepperoni is a flagship product for us now, and we're proud to see it on the 'No Meat Beast' pizza today. I'll be having one tonight for sure!"