San Francisco-based Lypid has announced that its proprietary PhytoFat is now available to food service providers, retailers, and restaurants in the US.
The plant-based fat is made from oils and water, using microencapsulation technology. Available in pork and beef flavors, it is designed to evoke the taste and mouthfeel of conventional meat, featuring a high melting point that helps to preserve juiciness throughout the cooking process.
The launch marks Lypid's entry into the US plant-based fat market, providing a product free of hydrogenation, trans fats, and artificial ingredients. PhytoFat can be blended with plant-based proteins in extruders, giving chefs full control over the final product.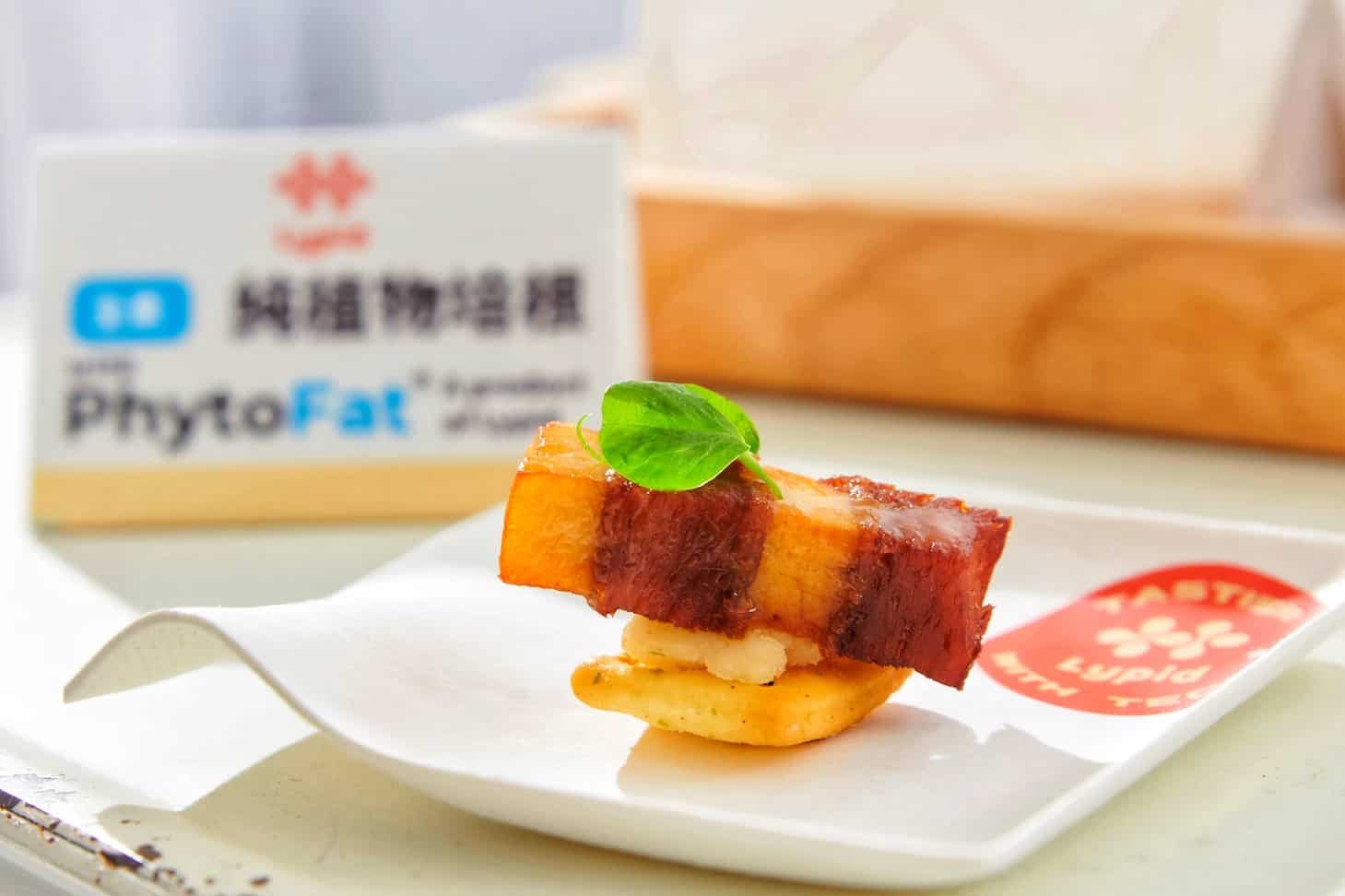 Lypid has already partnered with chefs at several restaurants to showcase the possibilities of the fat, creating dishes such as salted plant-based pork, smoky beef-style burgers, and bao buns.
"We are thrilled to work with innovative chefs to bring a delicious alternative food to our daily lives," said co-founder and CEO Dr. Jen-Yu Huang. "With the early success and highly positive feedback, we aim to take our innovation further in the following months and welcome culinary partners to hop on board with Lypid."
Elevating sensory experiences
The news comes after Lypid began a partnership with Louisa Coffee, the largest coffee chain in Taiwan, in 2022. The chain has developed plant-based patties made with PhytoFat, which are served in sandwiches, rice burgers, muffins, and bagels.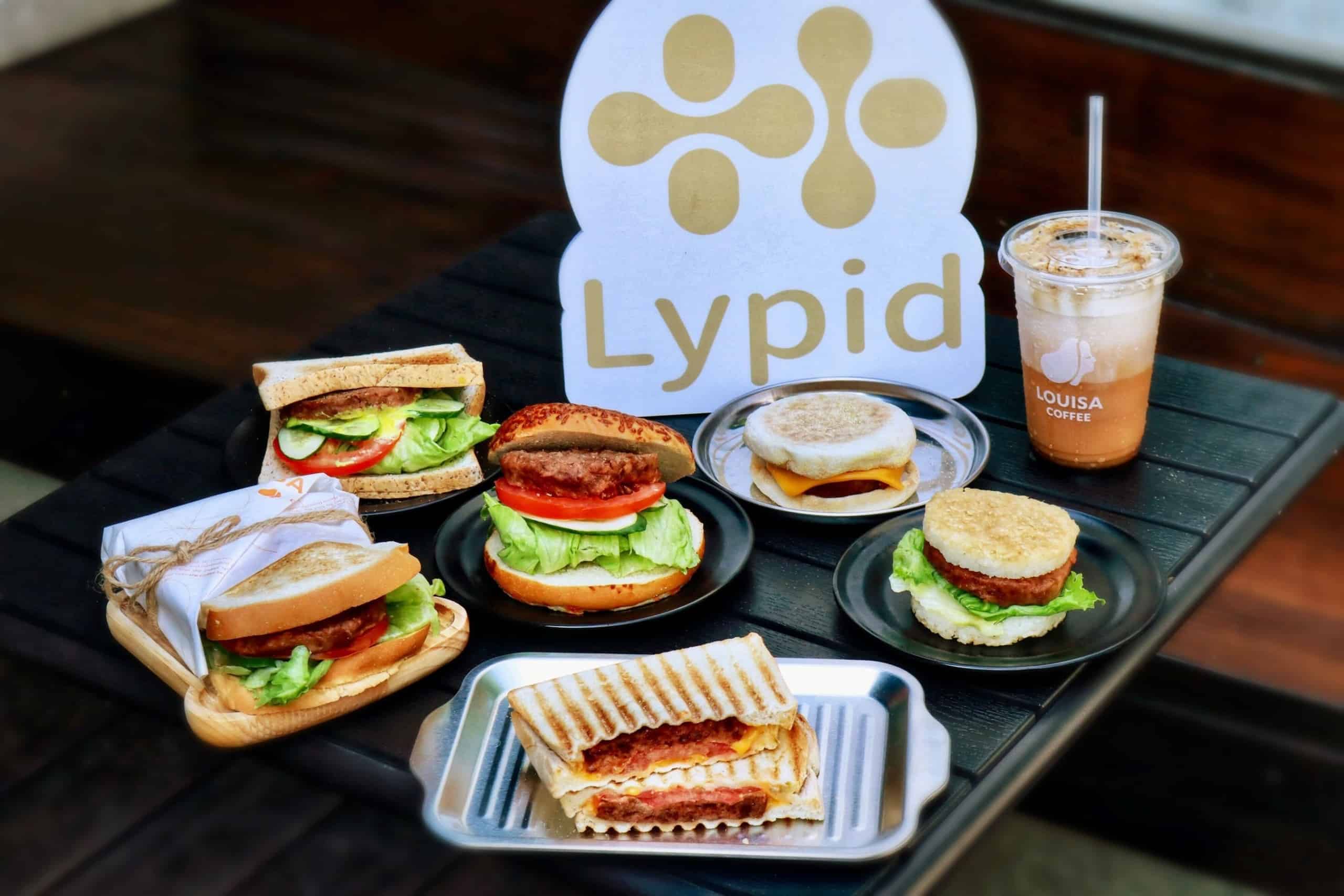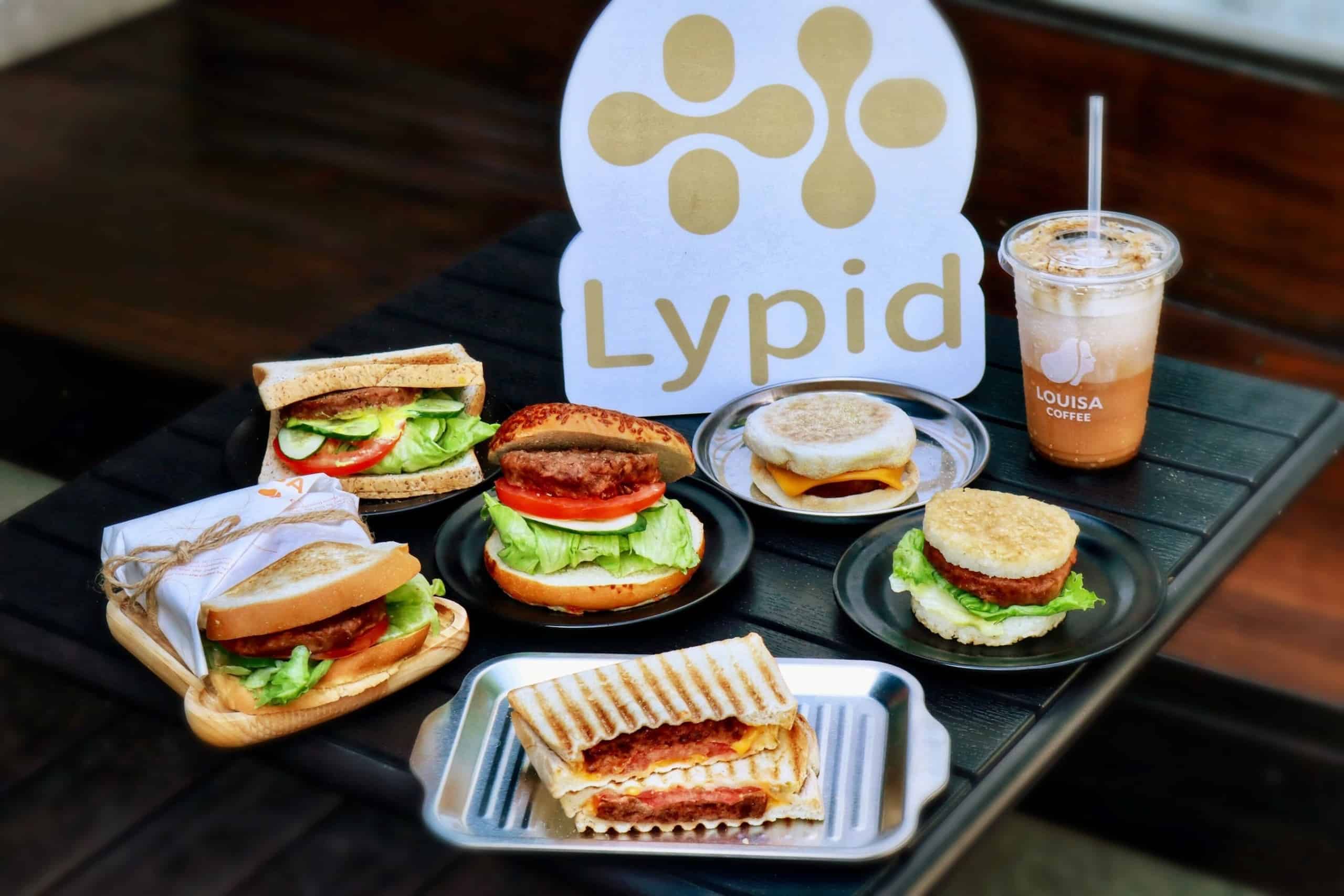 "With taste being the top driver in all food purchases, we must elevate the sensory experiences of alternative proteins and satiate consumers' palates," Lypid told vegconomist in April 2022.
Last month, the company launched what it claimed was the world's first plant-based pork belly, combining PhytoFat with fibrous plant-based protein to achieve an authentic taste and texture.
"With our PhytoFat™, we have brought the secret sauce back to the dining table by creating a plant-based fat that maintains animal-like qualities," says Dr. Michelle Lee, Lypid's co-founder and CTO. "Our proprietary blend enhances the texture and flavor delivery of plant-based meat. PhytoFat™ also provides a better nutritional profile, allowing a reduction of both calories and saturated fat compared to animal fat."